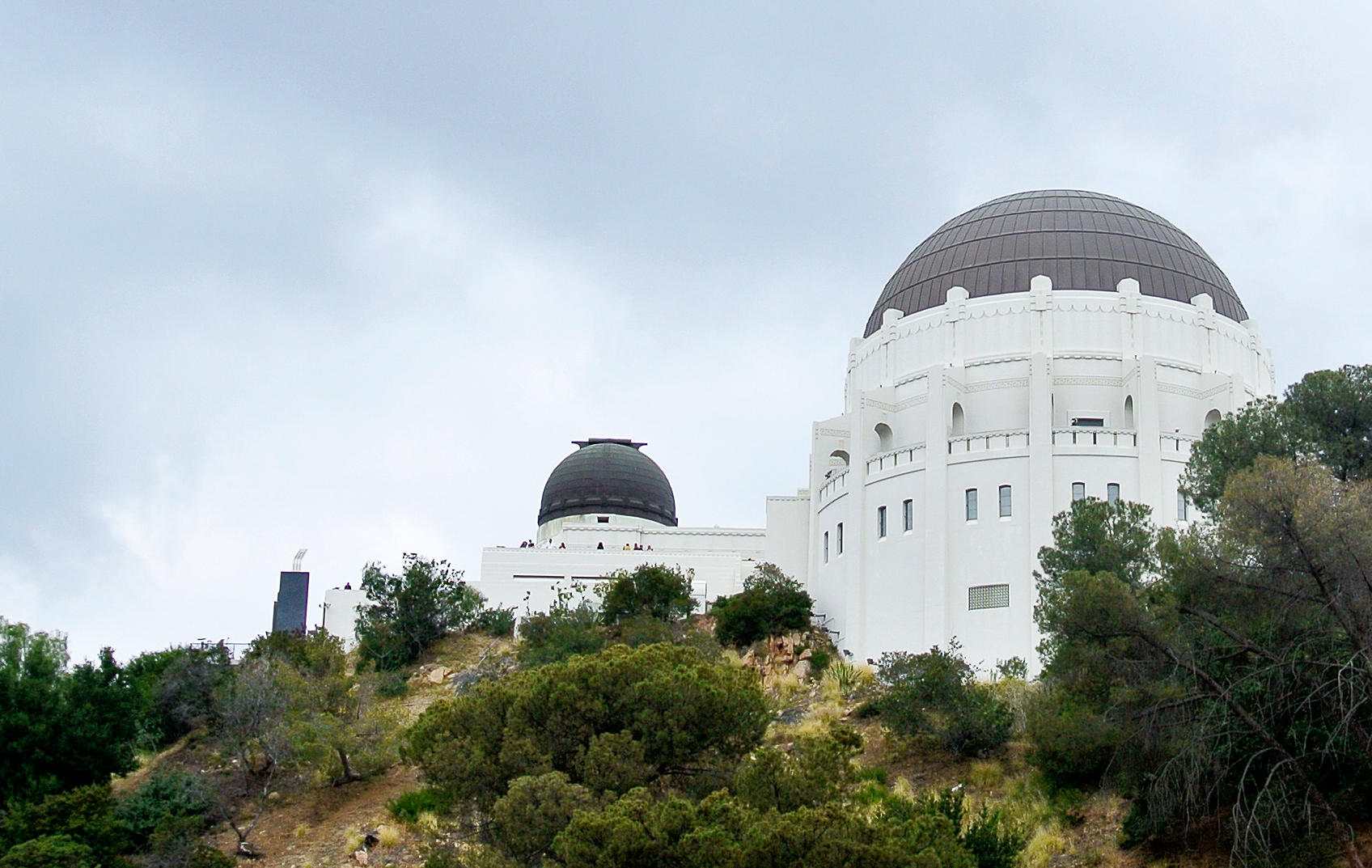 Trying to take innocent photos at a hugely touristy spot and getting annoyed at all the annoying people getting in my photos who else is with memememeeee???
---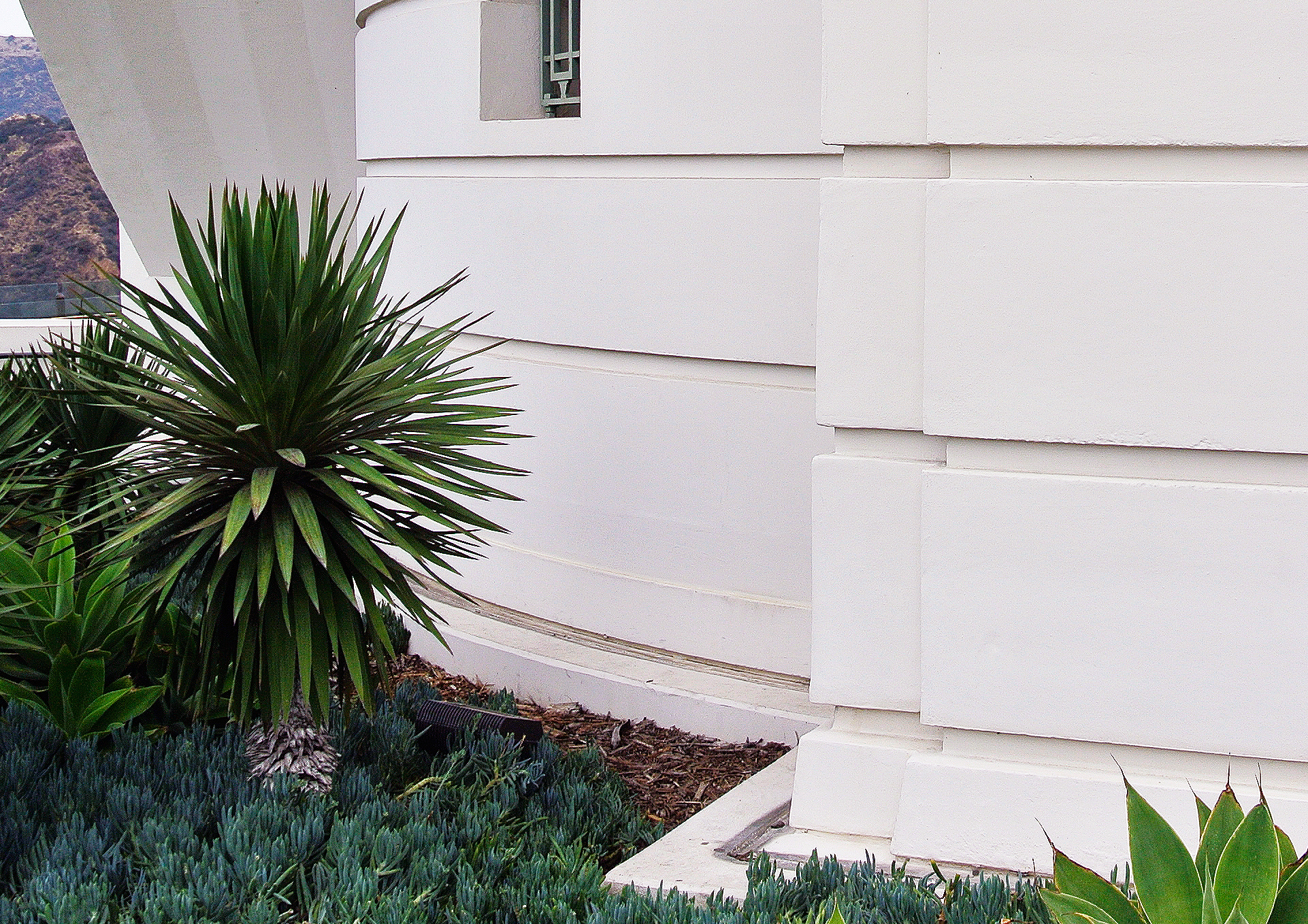 I realized I hated every foto I took at the Griffith Observatory — super un-chic people in the fotos, some were just boring, others were too neat and clean, etc etc (I could rant to you for a long time about my hatred for clean fotos and clean lines like holy cow yawns jawns am I right).
But you know, I kept going — picked two of the best photos (out of maybe 30, holy cow) and color corrected, fixed up, made pretty and I do this thing were I zoom in and out when I'm thinking about an image and voila voila!!! I found my answer :~) Da beautiful crop, just look at em cropped, I'm drooling.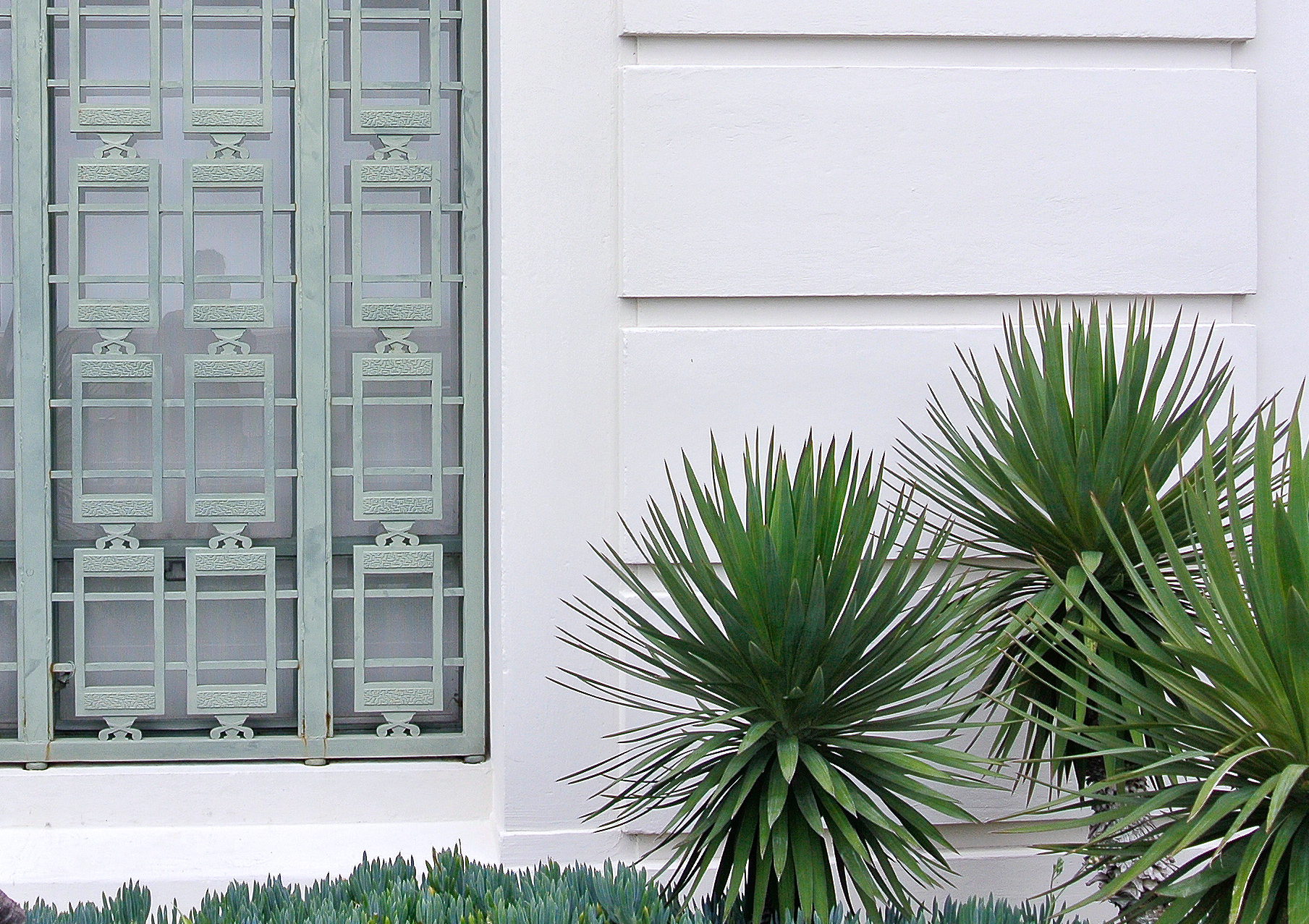 PS. Peekaboo try and spot me :-!