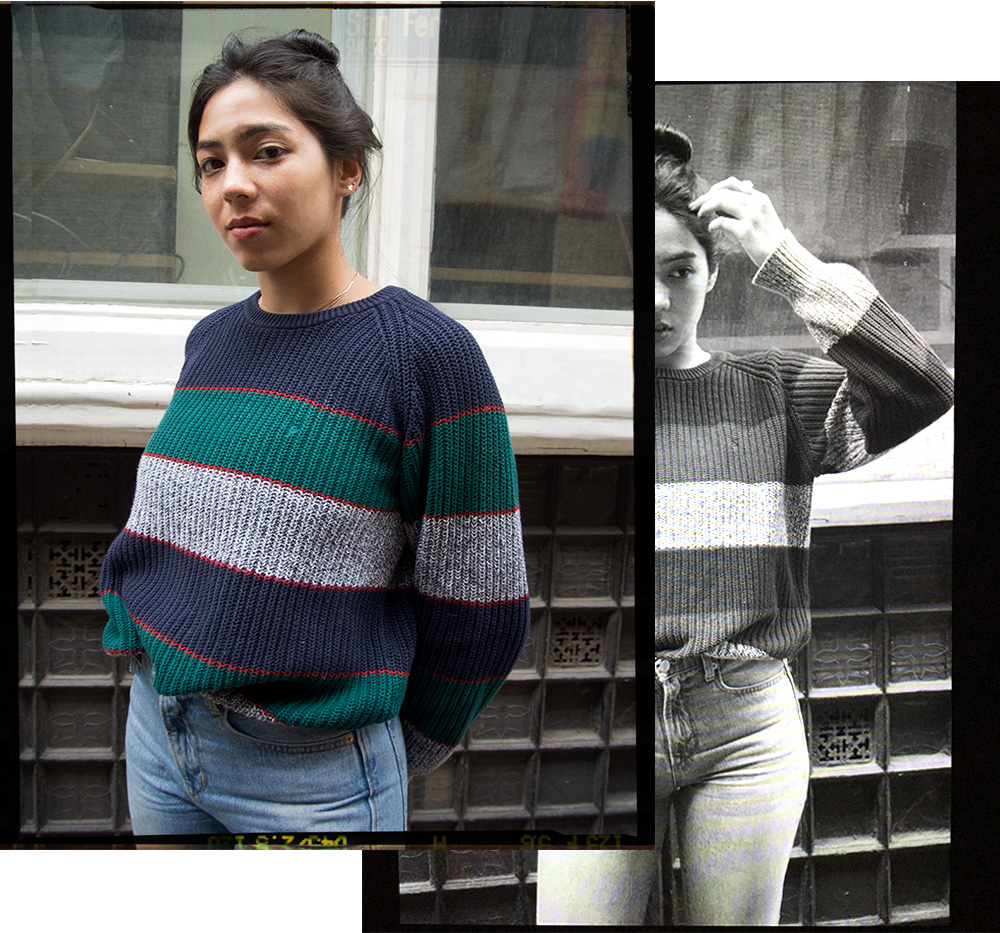 Welcome everyone. C'est moi, AngeleBaby.
I thought I'd use this post to introduce myself & my blog, given that I'm now a few posts into my "hard-launch" – I had my soft launch about two years ago when I moved from LA to London a mere month after my college graduation.
While excessive, I definitely needed those two years not only to figure out my blog, but also my new life and all the other things that come along with a trans-atlantic move.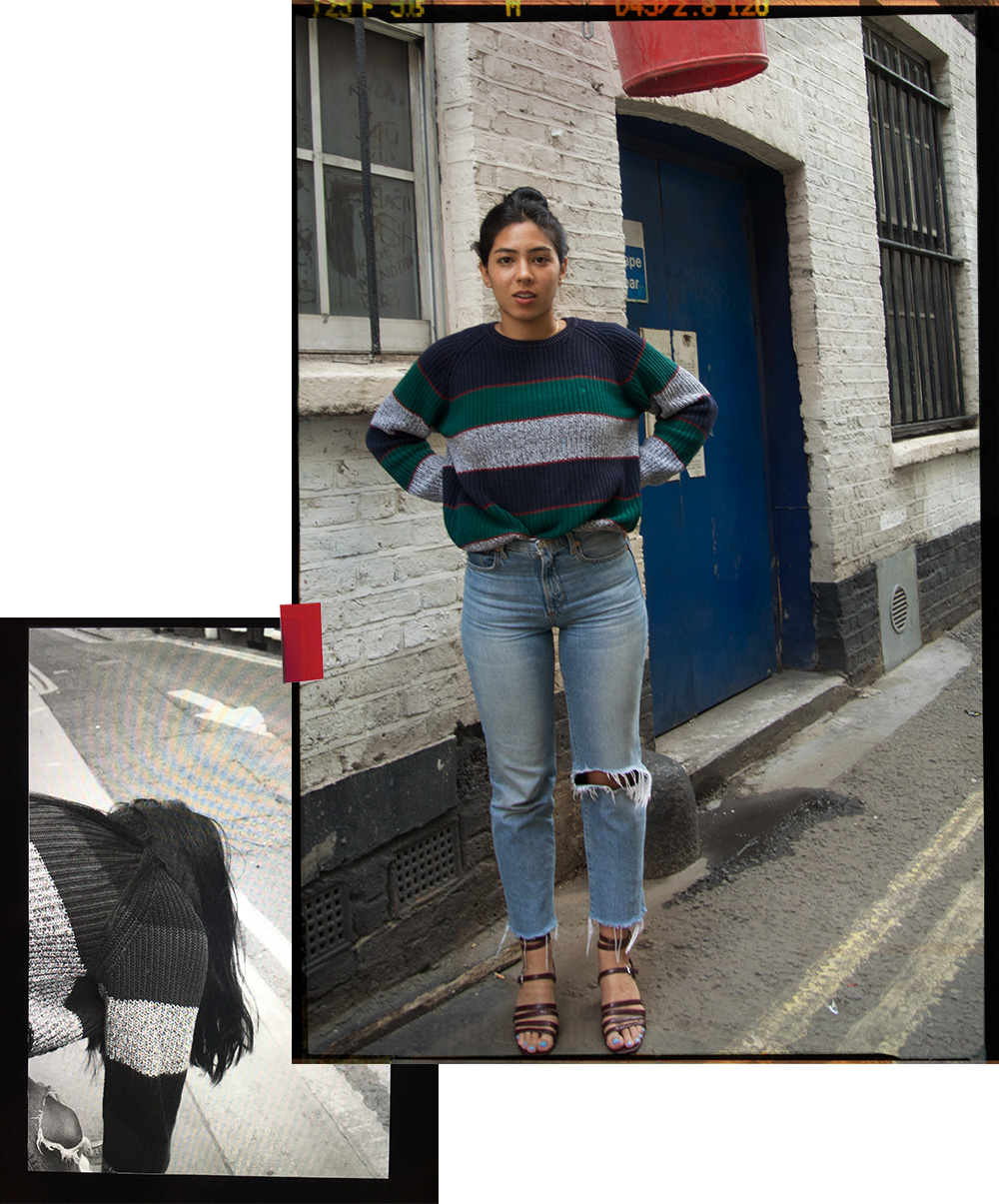 The most challenging process of creating AngeleBaby was actually motivating myself to stay focused. I work in fashion as an editorial designer for a large ecommerce site, so I was already inundated with loads of commercial, product-pushing content every day. It was hard to go home after work and get back on Photoshop, edit images and spend more hours on a computer.
I want AngeleBaby to be a true personal style blog. Anytime a blogger or instagrammer gets too big and starts posting 90% sponsored posts, I find myself missing the good days when we got to see (consume if you must) authentic, personal content. I'm a bit of a nosy bitch, so that sort of stuff really reels me in. But I'm also a bit of a business bitch and like watching numbers fluctuate in response to what I do, so I do use a few affiliate links here and there. We can't all be totally perfect ya?
Hopefully I'm not alone in this…I'm not trying to tell you what to buy or how to style this season's hottest trend !! (like if you're into fashion, you'll figure it out on your own lol). I just wanna continue producing content every Monday for this blog, and hopefully in the future I can expand into other areas. But for now, I'll stick to outfit posts, fun designs and keeping it 100.
Onto the clothes! This sweater is actually Andy's, but he shrunk it and now it's mine. Have I mentioned yet how maybe 50% of my closet is made up of gifted clothing, clothes I've taken from my dad or mom, sister or brothers, friends and foes… I can't be totally certain on that percentage, but I have enough of these "sentimental" pieces (as I like to call them) that in the majority of my outfits, and in all the posts I've done here, there's at least one item of clothing that wasn't originally mine? I just love em all.
Anyway, he got the sweater from Supreme, and I honestly love it. I own nothing else from Supreme though, the hype around it is enough for me to leave it alone – I just can't be bothered waiting in line or paying the ridiculous resale amount!! Such a shame though, because I could really use this shirt and this jacket. In any case, they do sick stuff, they also do some pretty lame things too, but this sweater has served me very well in London's random spring (summer?) weather.
Until next time guys :~)