A city break meets blogger break – some thoughts from Paris.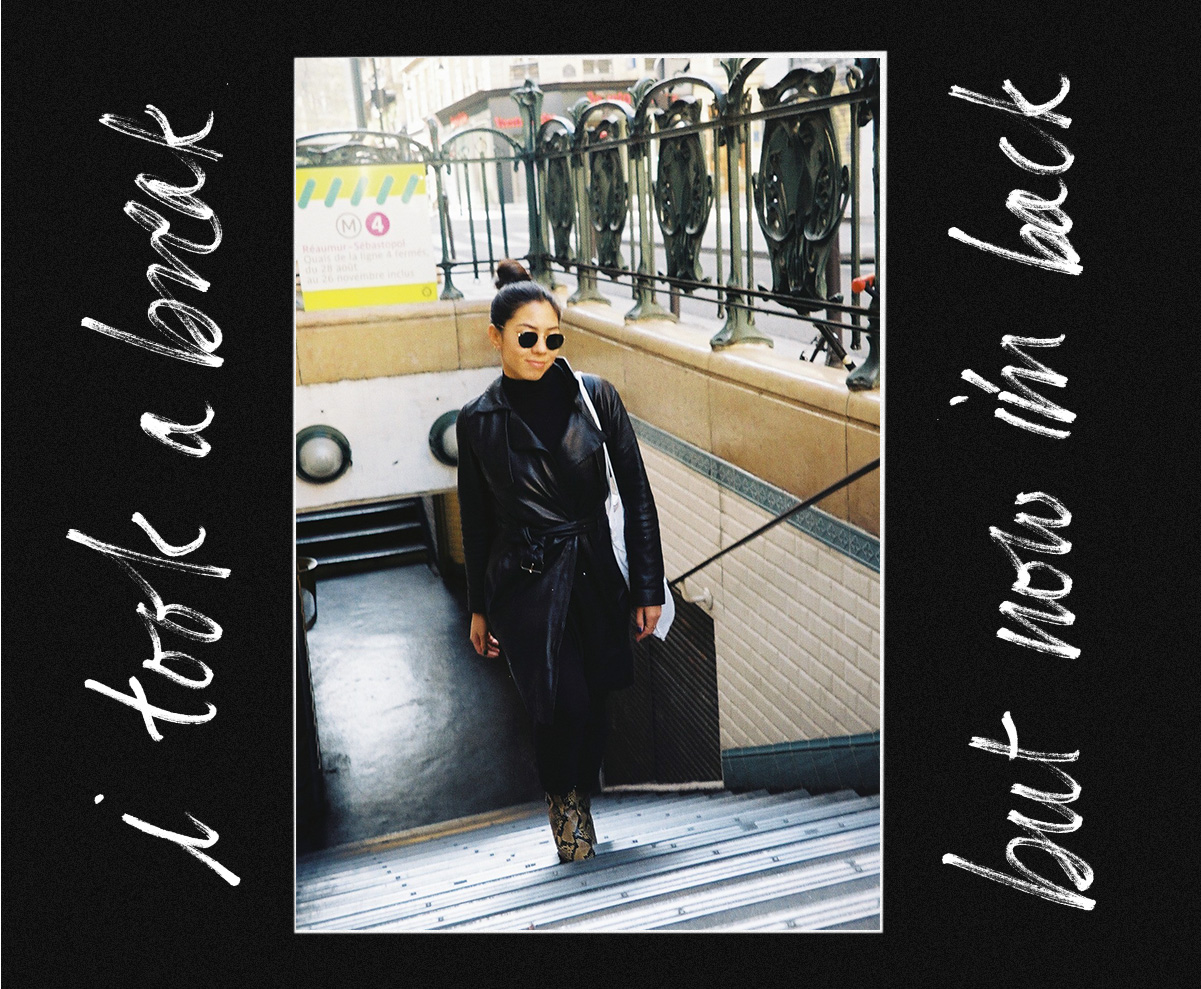 Oof I'm back guys. I took a little break last week after I got back from Paris – the constant nagging in my head of when to take outfit photos and if my outfit was even blog-worthy was just a big damper on the trip and it was boring me to death. So! Andy and I took these in the last 30 mins of our stay, walking around our neighborhood. We stayed in a super cute airbnb near between Oberkampf and Republique, with a makeshift garden instead of a standard courtyard and just went to our usual spots as we were there for less than 48 hours. I also brought my cargos back out b/c I feel like it was not one of your guys' favorite looks so I'm trying to win you over – thought the lil touch of yellow from the scarf might make it look more put together!
I'm wearing some old Zara trousers, but I think I definitely need an upgrade. They're a bit baggy around the knees and waist area, and cinching a belt just pronounces the bagginess, thus giving me a wrinkly fupa. Thankfully you can't see it as much in these photos, but I'm on the hunt for a replacement regardless. I've got a Uniqlo heattech turtleneck and my Mango leather trench and pulled my hair back so tight I had a constant headache the whole day. I barely recognise myself in these photos, so goddamn put together! And those boots are much, much easier to walk in than they look thank god.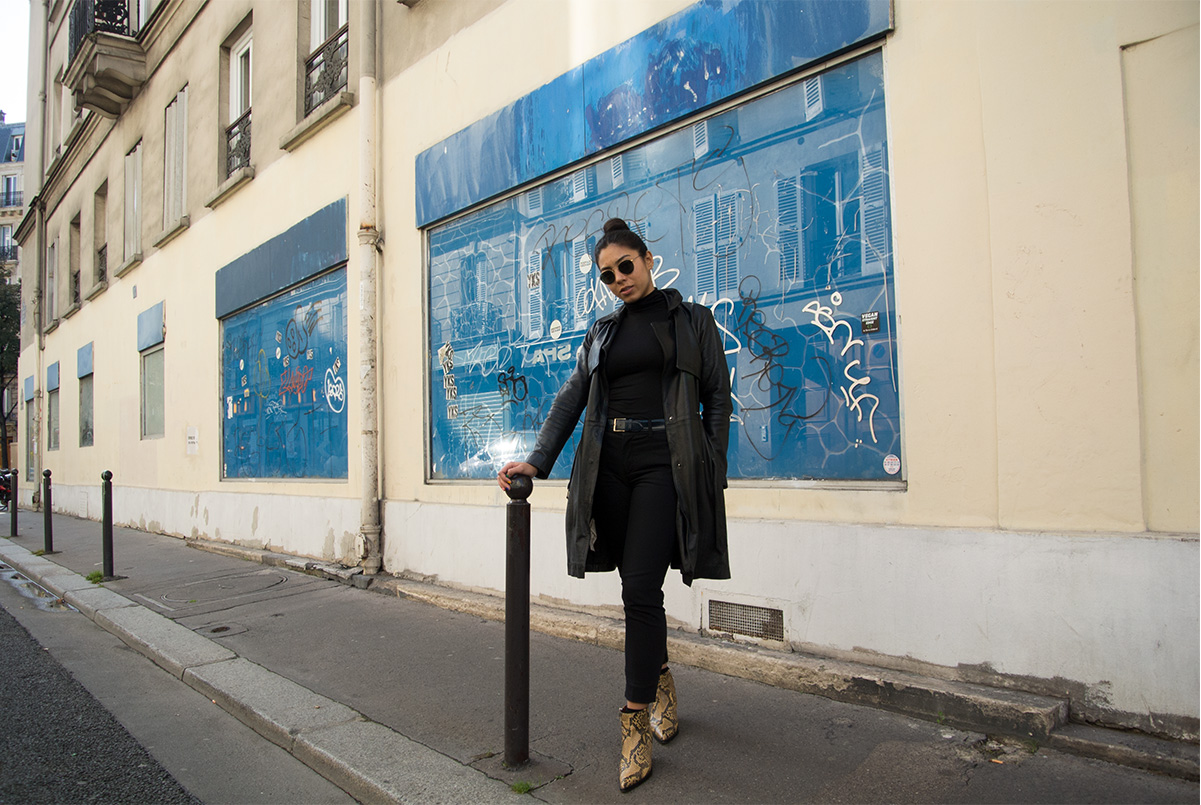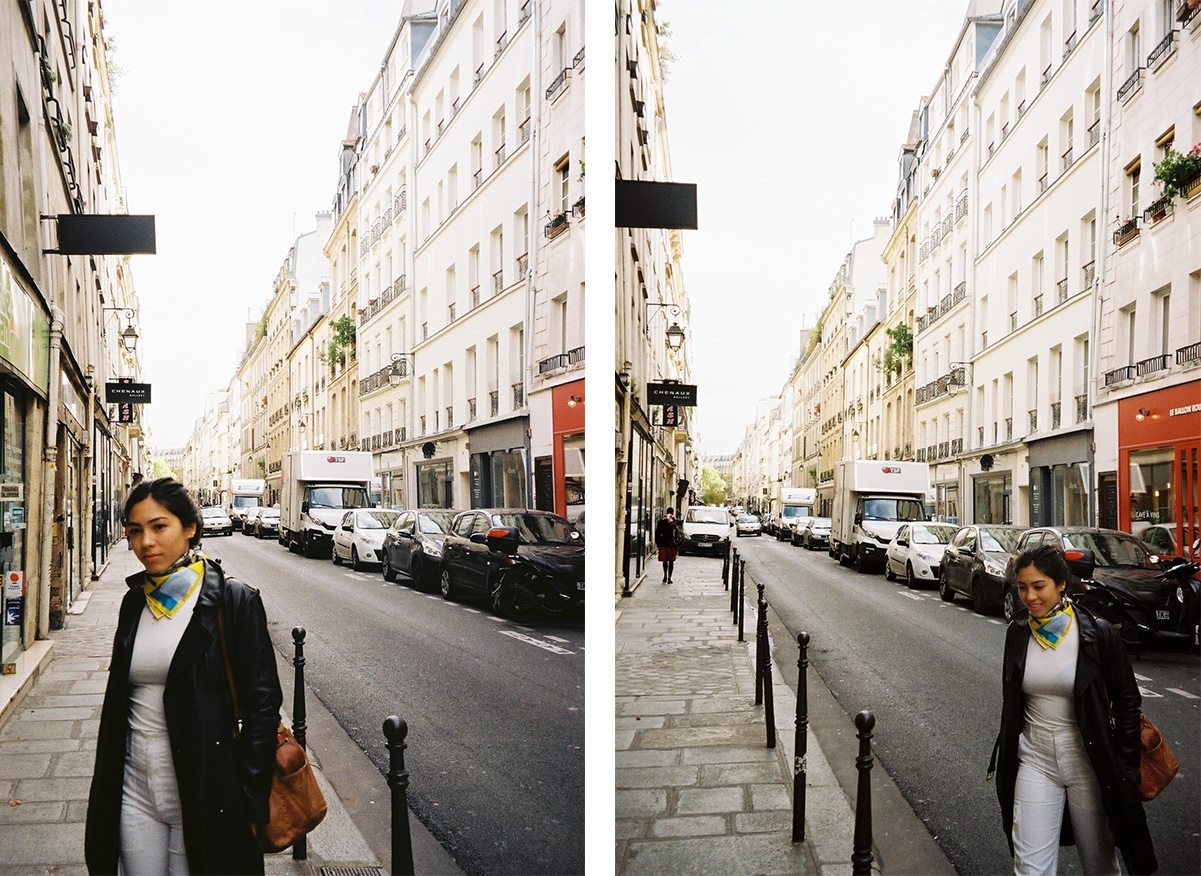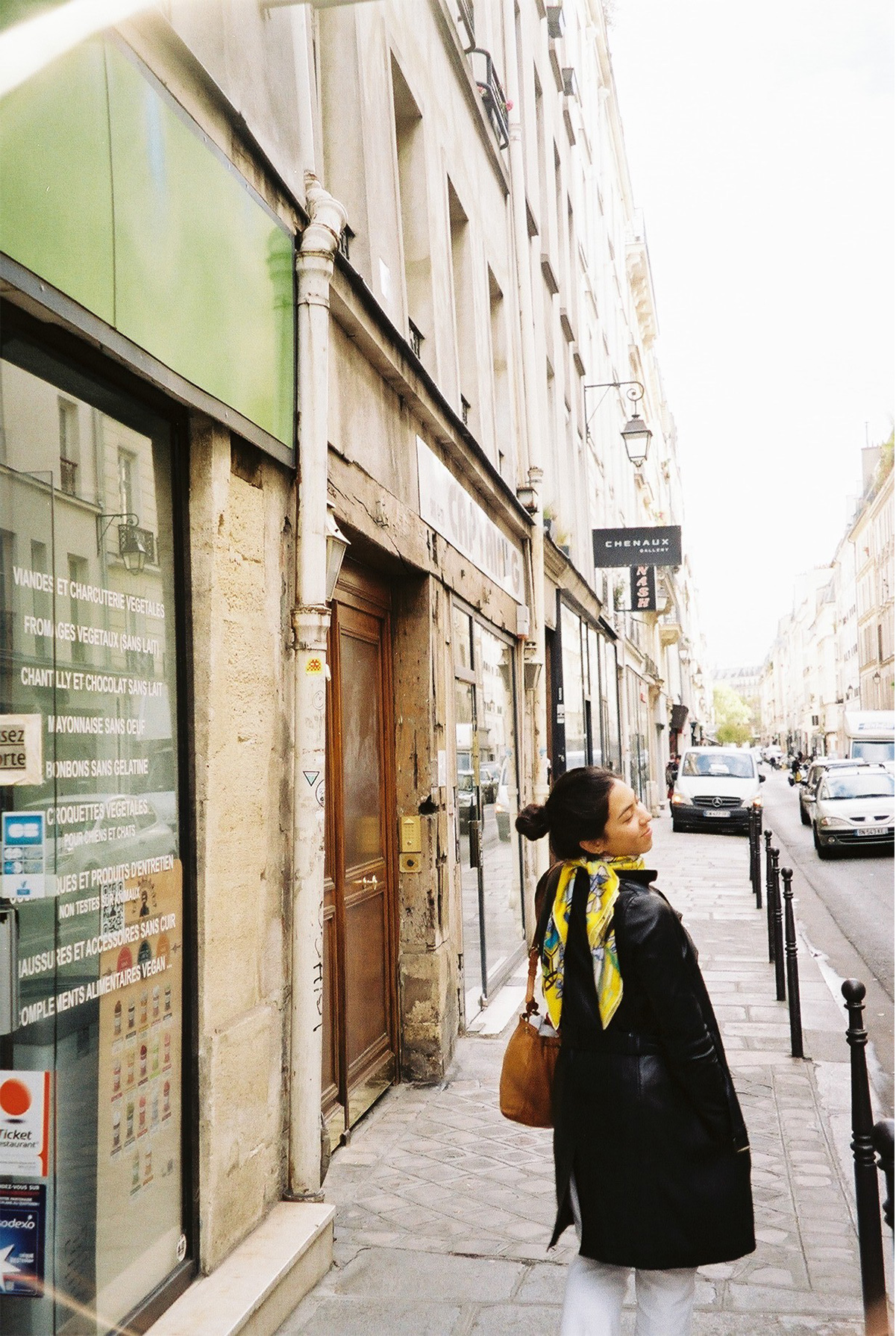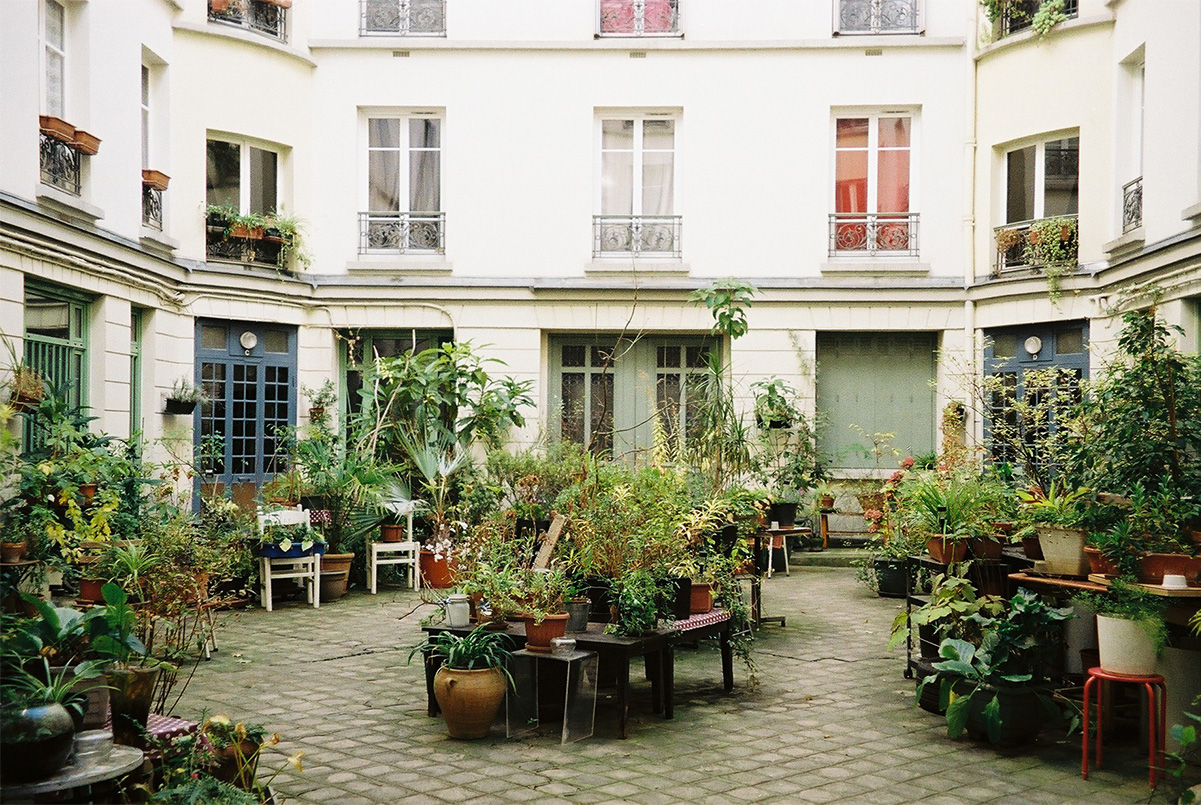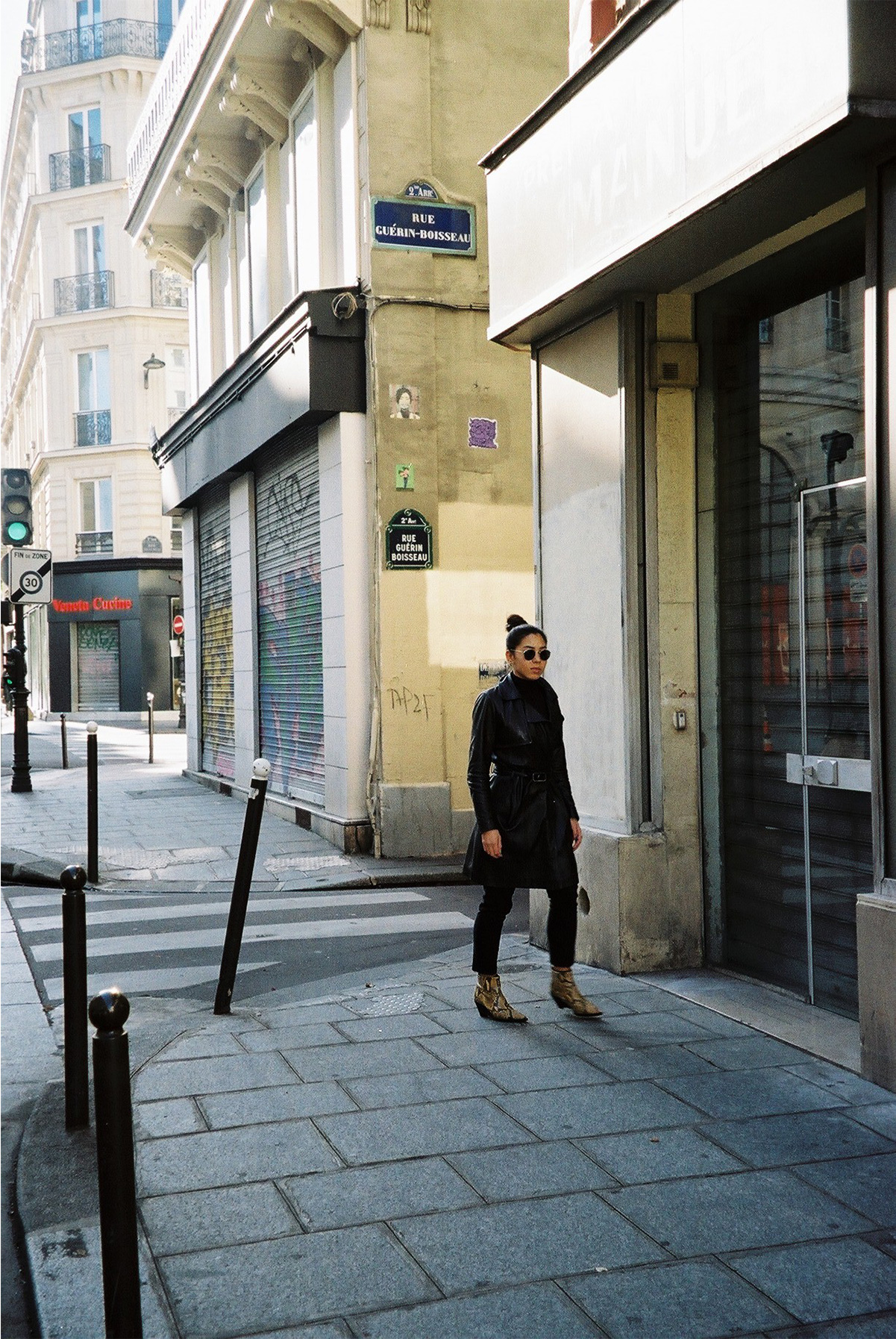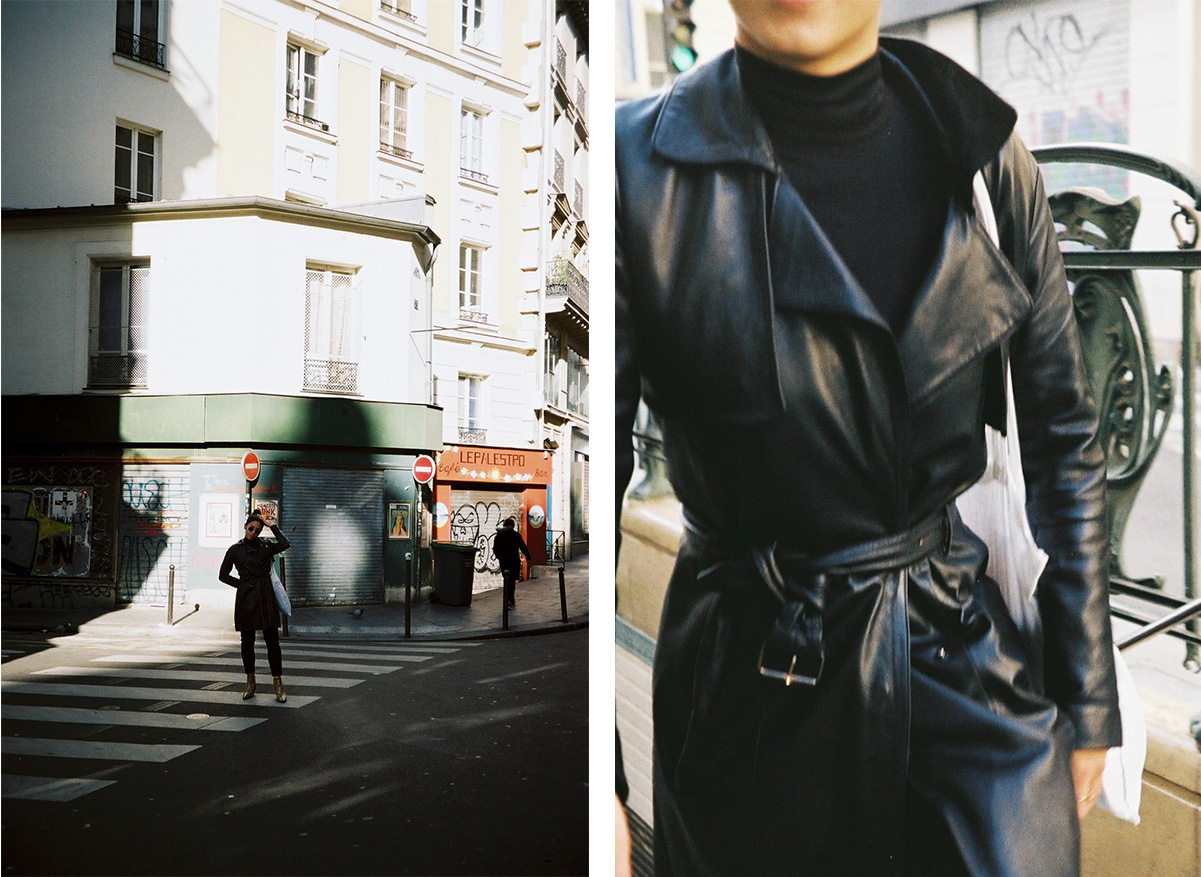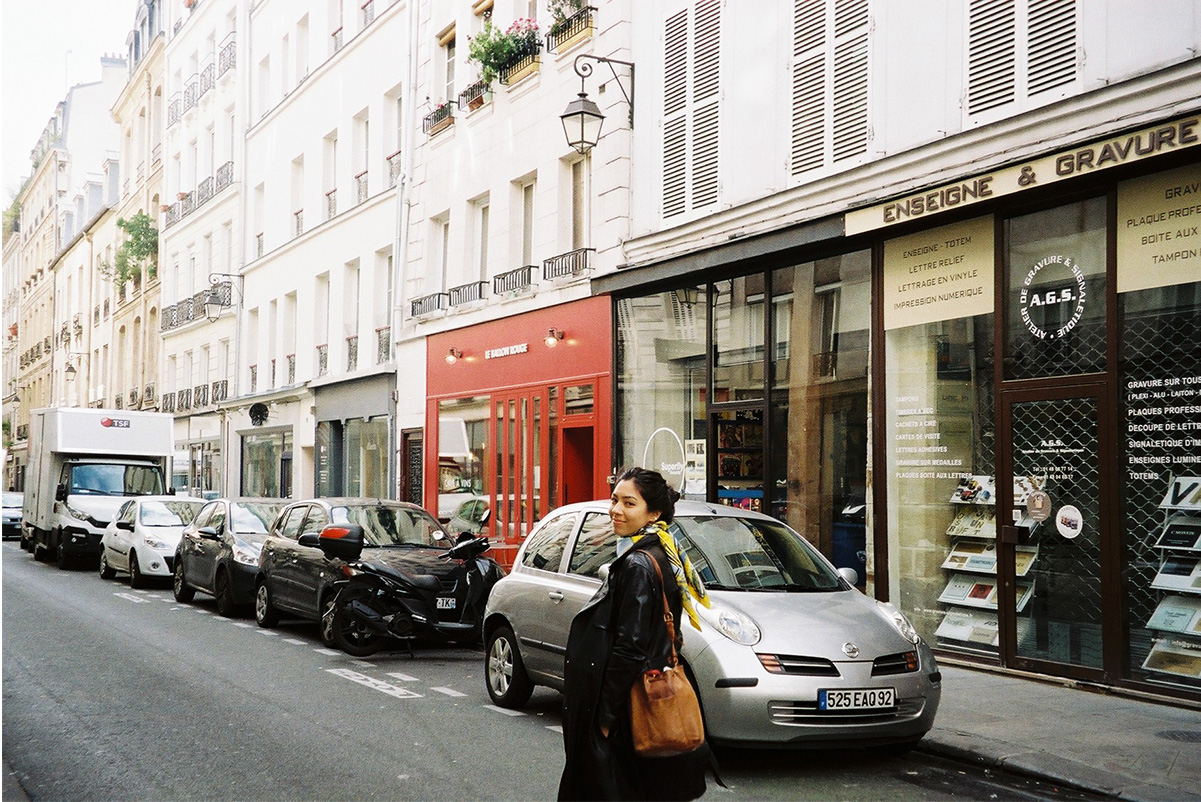 Turtlenecks | Uniqlo
Cargos | Reclaimed Vintage
Black trousers | Zara
Sunglasses | Ray-Bans
Scarf | Hermes (similar here and affordable here)
Boots | Acne Studios