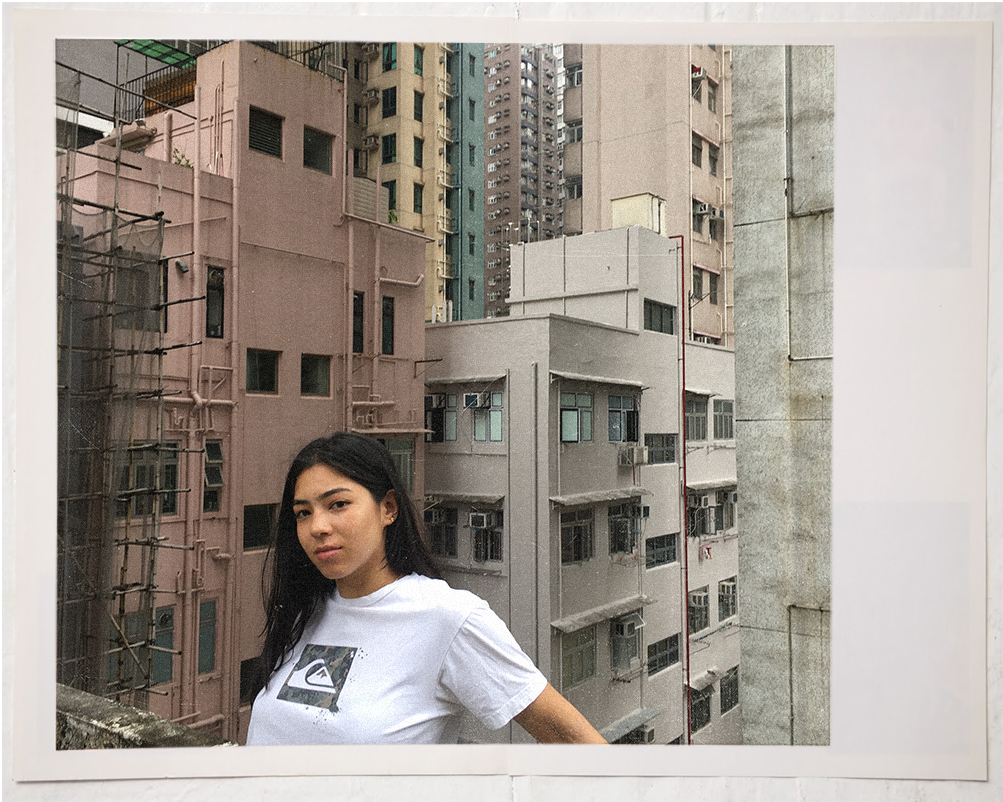 Y'all, it is so hard to blog while on holiday (& other things)
Hong Kong has such a soft spot in my little heart (I met Andy there while we were both studying abroad a few years ago), but oh my god was it excessively hot and humid and rainy! Makes it so hard to take proper blog photos, especially since I didn't specifically plan out time for it (definitely will need to do that next holiday). We got a few days of sun and beaches in, but overall, it was proper tropical storms, grey skies and sticky heat.
This post is more of a hi I'm here because good lord are there so many changes happening that I haven't been able to blog as frequently as usual. We're in between moving apartments and living out of a suitcase for the next week (it's been almost 4 weeks now!) – absolutely hate this feeling of unrest.
Anyway, sharing a few photos around the city. I don't think I'm a seasoned enough blogger to do a serious city guide – I probably could've taken loads more photos but could not be bothered – but if any of you are thinking of going, I'm so down to chat :~)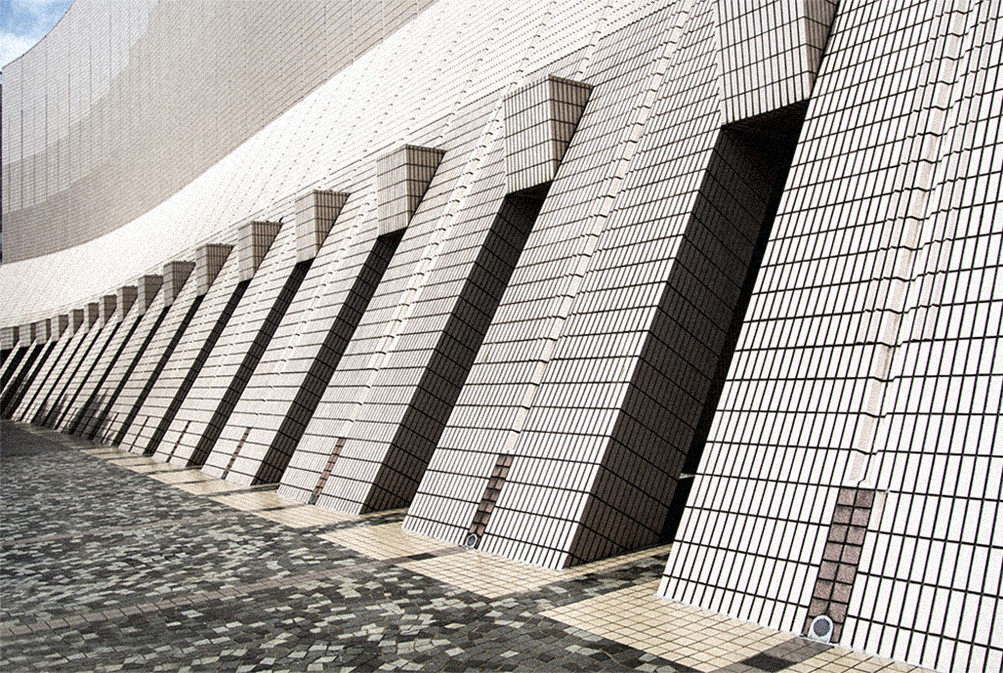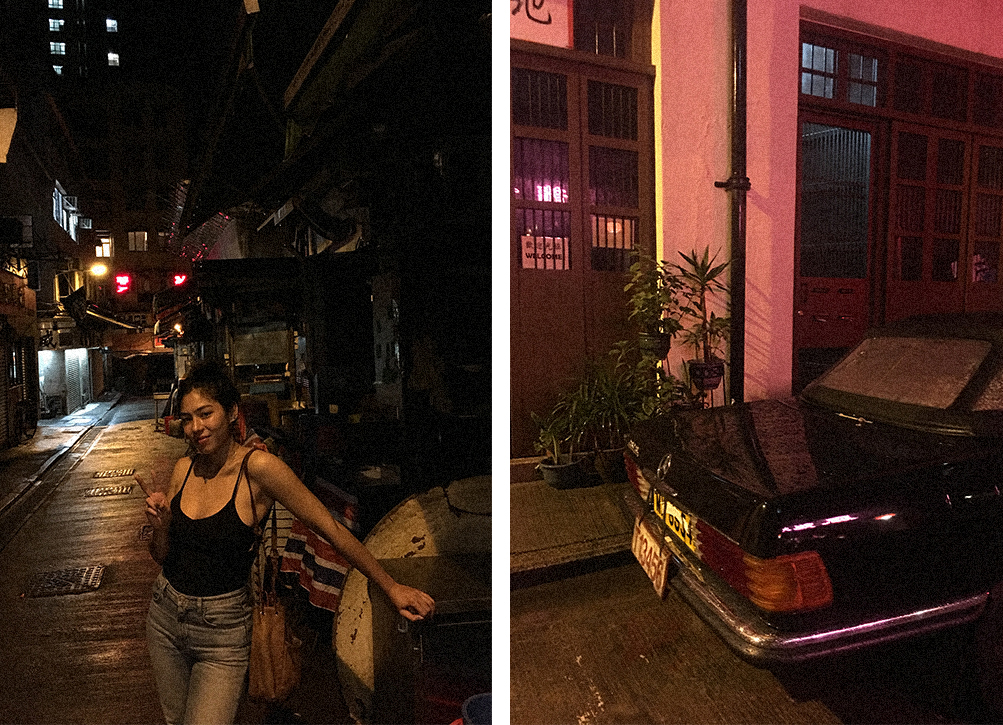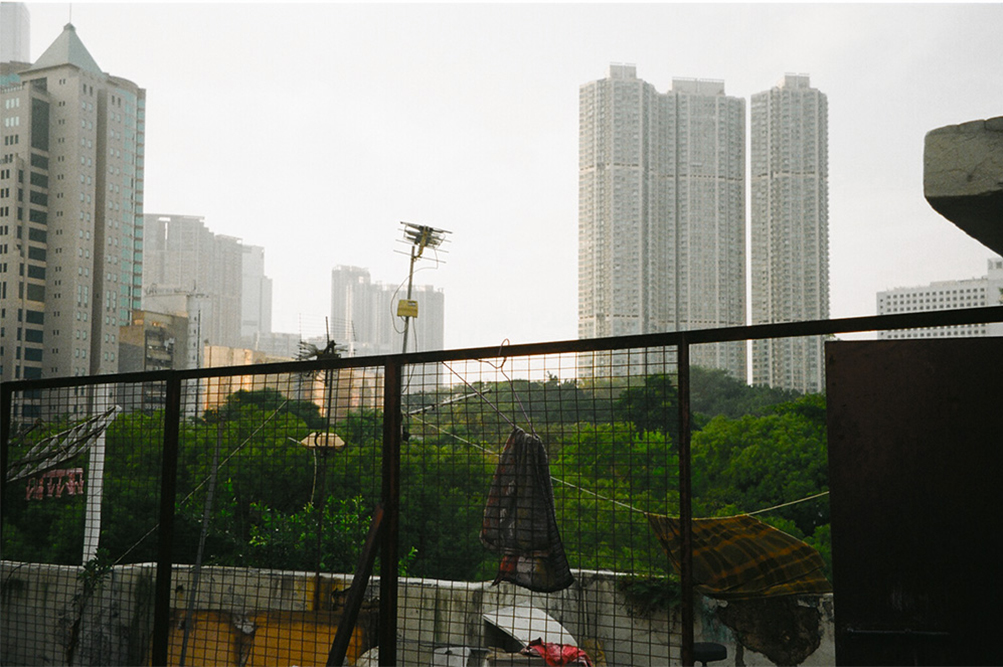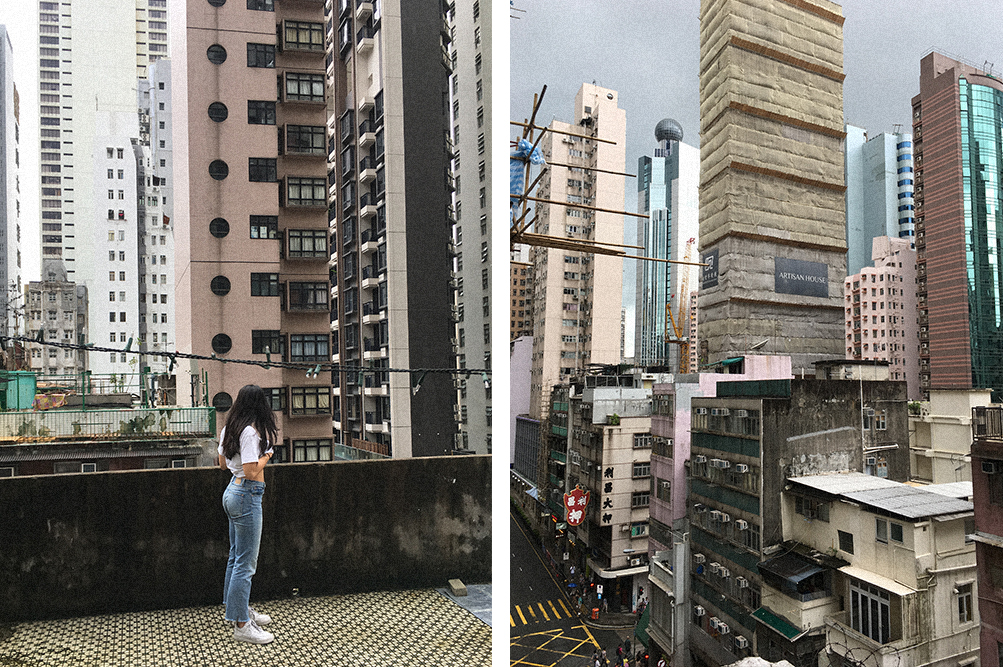 I didn't take as many pictures as I'd like, especially not of the food, which is definitely one of Hong Kong's most impressive feature. We went to all our usual spots, and hit up a few of That Food Cray's recommendations. Here are my do-not-miss restaurants, some old and some new:
One Dim Sum: This is my favorite restaurant all around. It only seats about 20 in a pretty small room, and there's usually a 20-30 min wait, but it's the cheapest Michelin star restaurant, best dim sum in the world (that I've had haha). We usually go for dinner (even though dim sum is more of an 11 o'clock meal), and it always feels like we're just starting the night. Standout dishes: sui mai, cheung fun, char sui buns, Malaysian sponge cake
Hui Lau Shau: These are everywhere. It's a dessert chain, but I've only ever chosen the A4 drink. If you're into mangos & sago, this is the perfect cool down drink on those humid Hong Kong days.
Sister Wah: I can't say too much about these, but if you're into dan dan noodles, or beef brisket noodle soup in general, this is the place to go. I'm allergic to peanuts (and maybe sesame paste, but I'm never too sure), but Andy is obsessed with trying all dan dan noodles in the world, and he loved this one. To be fair, they looked SO good.
Other honorable mentions include: Din Tai Fung (we've only been to the Causeway Bay branch) for their Xiao Long Bao (the second time we went we literally just ordered a few servings of these and called it good); Sinmei Tea for the most conceptualized matcha desserts you can find; if you're craving some Korean BBQ, Mr. Korea serves up one of the yummiest short ribs I've ever tasted.
Until next Monday, where I bring it right back to the clothes! xx