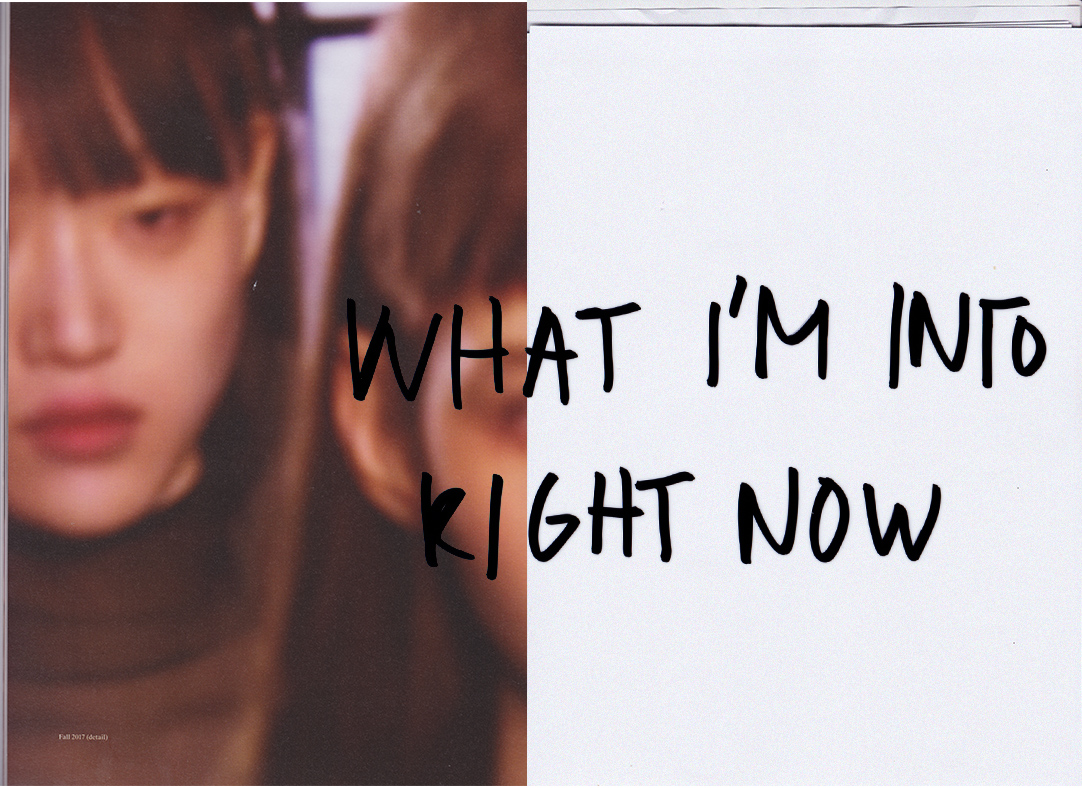 Sharing a bit of inspiration from System Magazine Issue No. 9
Magazines are such a good way to source inspiration, but I can get a bit too sentimental about marking them up in any way, probably to a fault. It's a bit of an issue because sometimes they'll just sit there on their cute lil bookshelf and I'll just forget to flip through them! I'd like to put together a short inspiration post every other Thursday where I document exactly what it is I like and use it as an exercise for creativity (and to get my money's worth tbh). I'm starting with magazines, but I might branch out a bit more once I get the hang of it.
Below are a few design treatments that I've been trying out / am still itching to explore for some of my upcoming posts. I've done the paper thing, but I'm not sure I'm done yet with it. BUT that lo-fi section, with the old TV vibe from the Proenza Schouler show – I need to get on that stat! It feels very wintery, if design treatments can feel wintery…
And if y'all want, I'm trying out Pinterest (it's nice but when are they going to start doing boards within boards HONESTLY). I'm on Pinterest here. Please let me know if you enjoyed this post / want to see more like it!