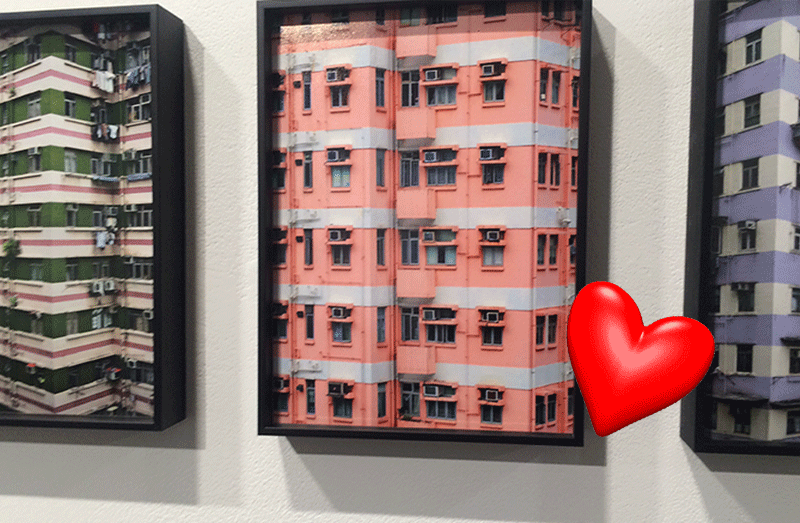 My heart beats like a booty for Michael Wolf.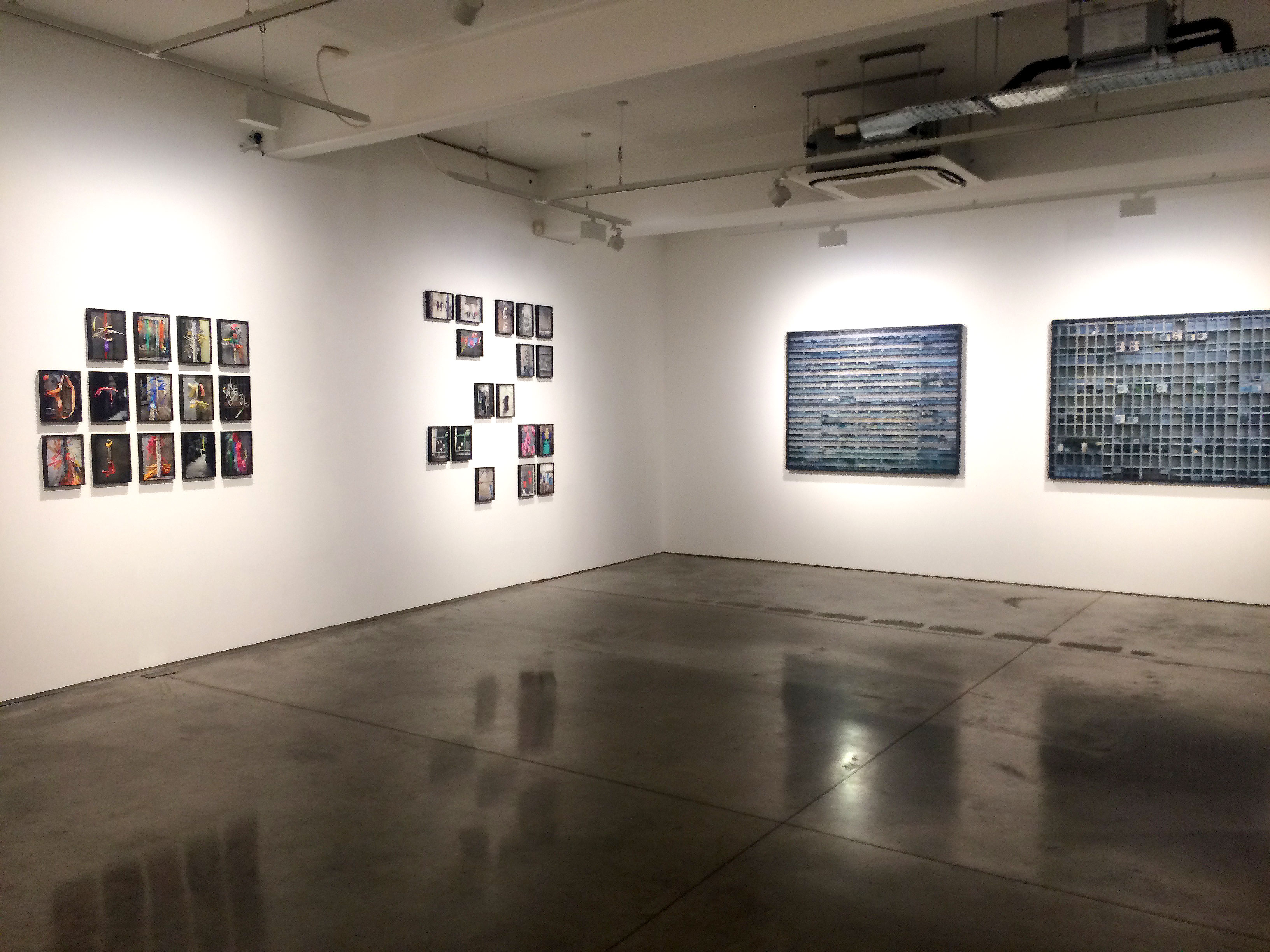 This past weekend I ventured over to Hoxton for the Flowers Gallery and the Geffrye Museum – they're about a 3 minute walk from each other, how convenient! Michael Wolf had a really nice exhibition at the Flowers Gallery of his Hong Kong Informal Arrangement series. The gallery itself is quite small, with just one average sized room on the ground floor. Luckily it was completely empty, so Andy and I got a good 10 minutes of staring at the photos in an intimate setting (aka i-D and Dazed's favorite adjective for any type of photography), which I thought suited the whole exhibit. Although Micahel Wolf's got that whole "Architecture of Density" craziness going on, the series of smaller things (like Informal Arrangements) shows the personality of Hong Kong, like up close and personal. There was a little installation in the back of the room of the Informal Seating Arrangement chairs, which was quite nice but I didn't take photos of it. Upstairs housed a little book fair situation, and I would've liked to have riffled through the books but there was someone at every table and it was not busy at all and you know when you're the only one at a shop and you're intensely aware of the shopkeeper and them of you? It's just not an enjoyable experience, so we skipped on outta there (there was a snack table by the door tho :/).
I also didn't take photos of the Geffrye, mainly because I wished it had been more about the 20th century interiors, but it really was through the eras. The grounds are so nice though and I think I'd come back in the summer to take my time walking through. Also there really is nothing better than having a popsicle in manicured lawns.