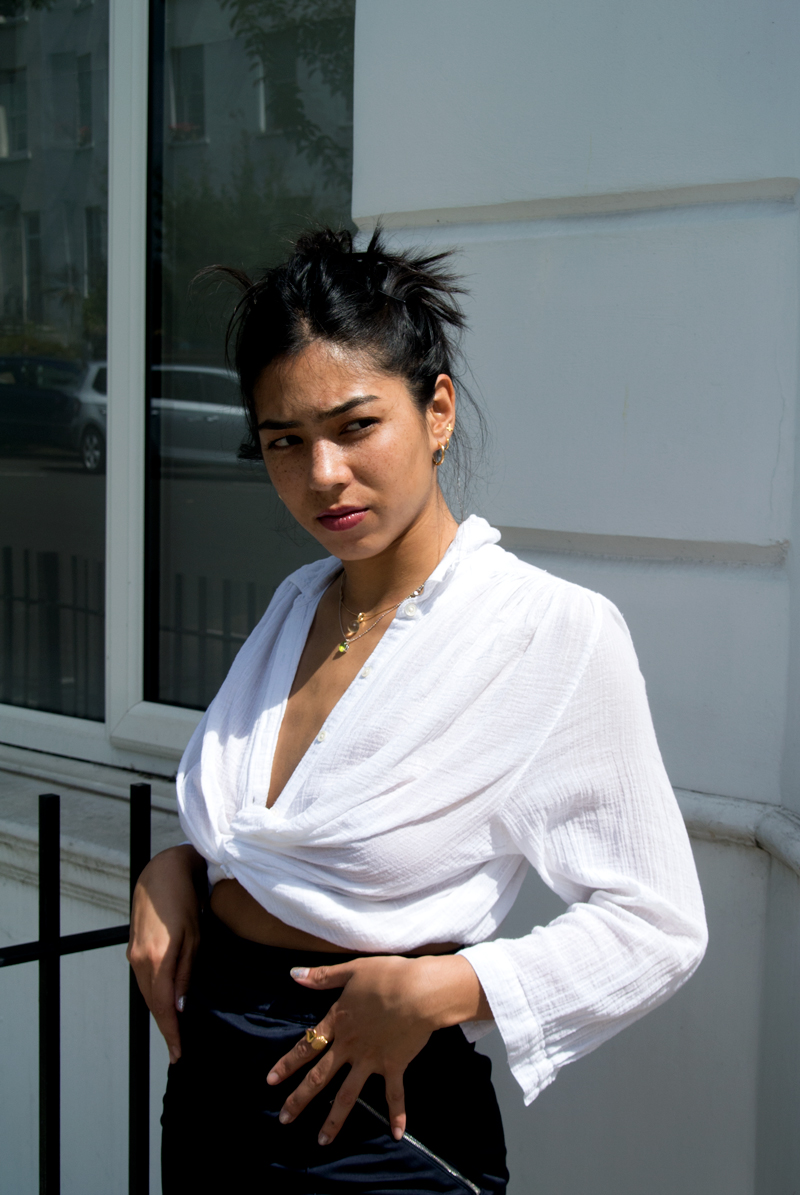 Isabelle Wuilloud moved to London from LA, after graduating from business school at the University of Southern California and working as a graphic designer at various agencies and fashion design companies.
She found her place as an editorial designer at a luxury e-commerce site, and, as a total enthusiast for fashion, art and photography, created AngeleBaby to continue experimenting and sharing her style, travel and inspirations.
New posts every Monday, and some Wednesdays peppered throughout.
Contact: isabelle@angelebaby.com