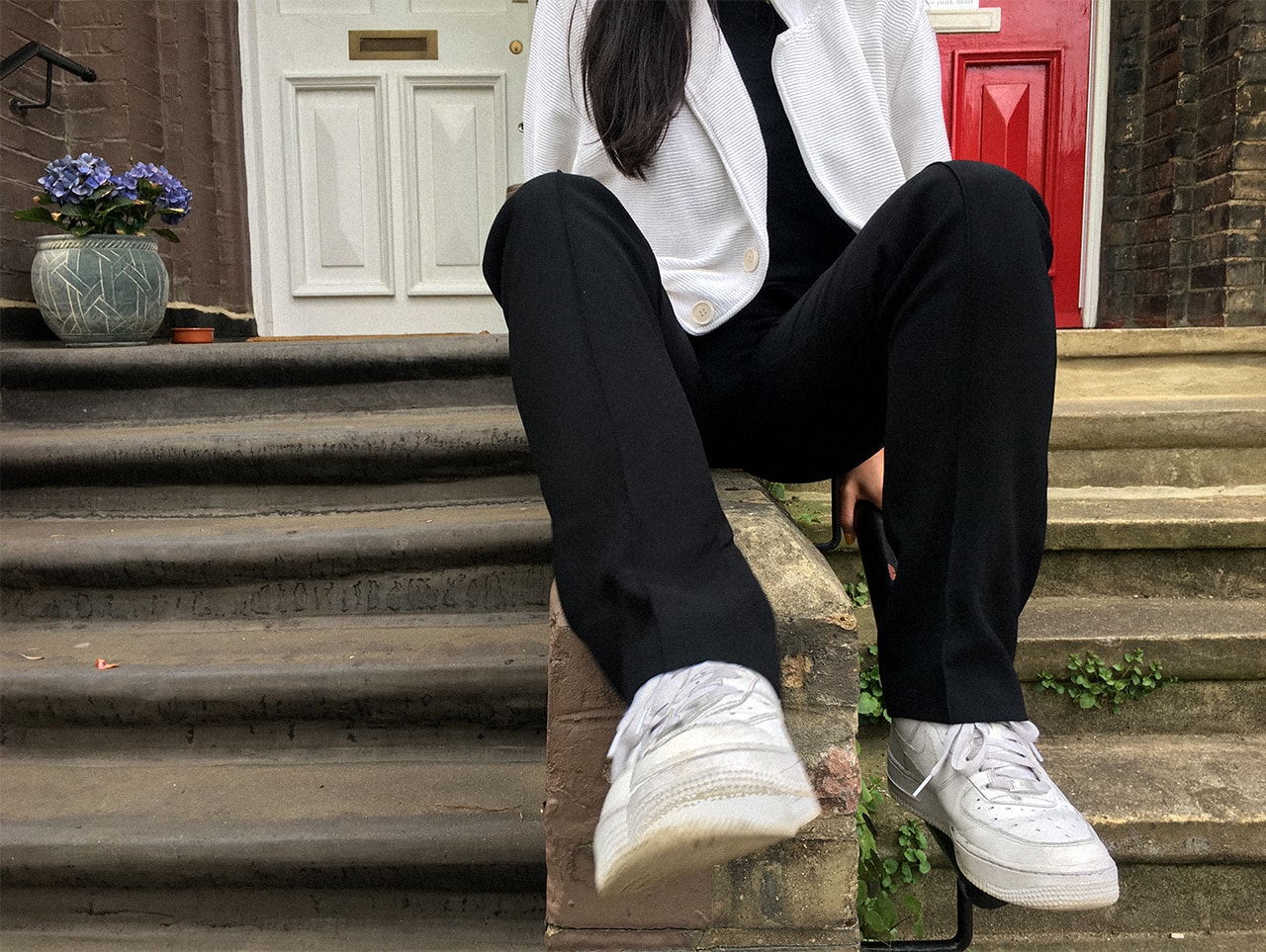 When are unflattering clothes actually flattering? Much like how I go back and forth between wearing too much color and none at all, I also yo-yo between wearing tight and loose-fitting clothes. I feel like the general rule has always been to balance it 1:1, but I have days when I really just want to look like a 12 year old boy, and other days when I basically am begging for my boobie to slip out. Where's the middle ground?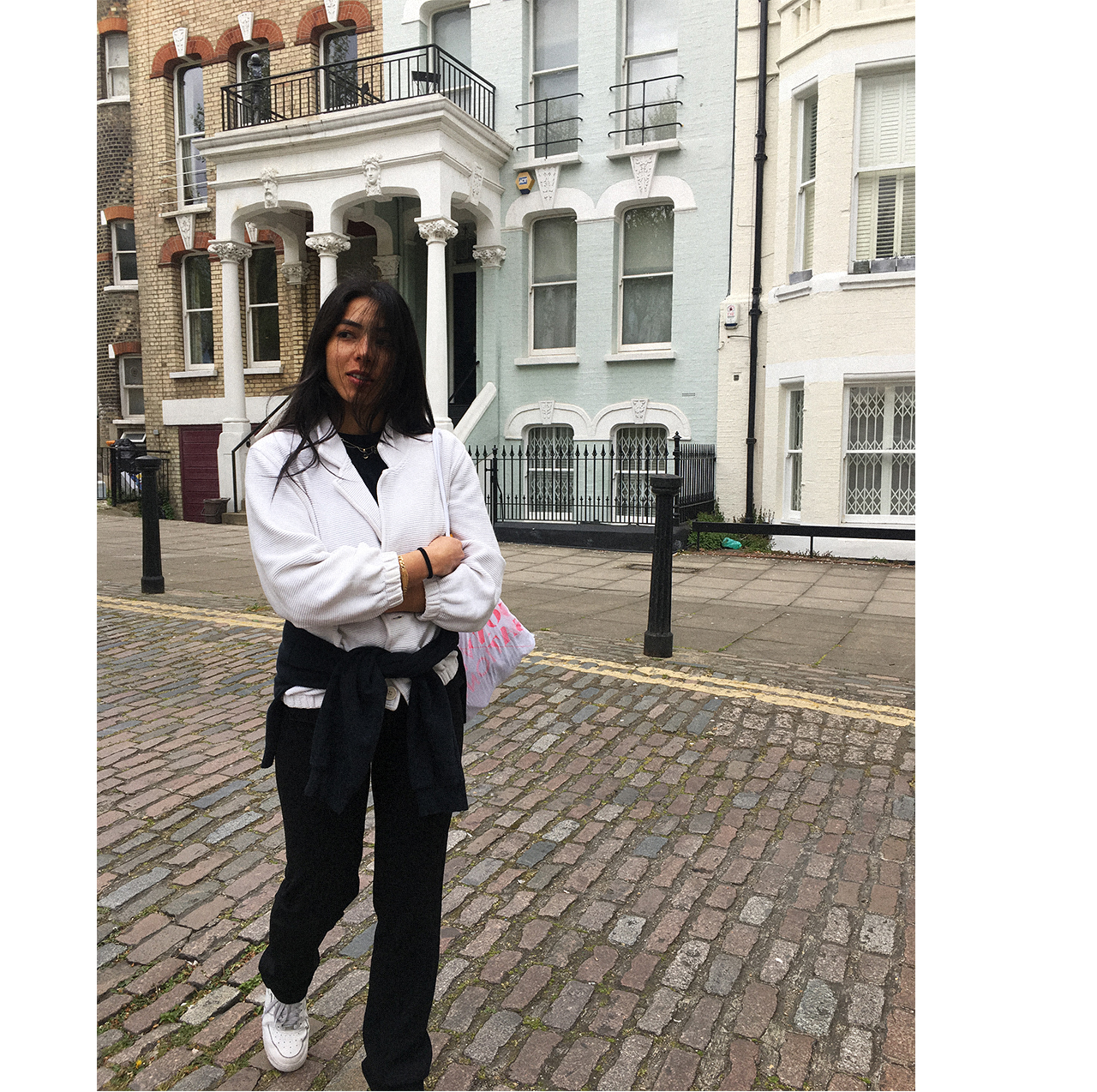 I've been wearing this jacket since I was 17 (it's American Apparel RIP), but I'm not totally convinced on its general appeal. I love the shape and how lightweight yet very cozy it is, but in terms of flattering my body type, it only really looks good if I cinch it up tightly and make the hem sit right atop my bottom.
It's hard finding an exact shape as the one I have is kind of a bomber but with buttons instead of zippers. I'm really not about bombers, so I found some cute buttoned cardigan bomber hybrid options here, here and here.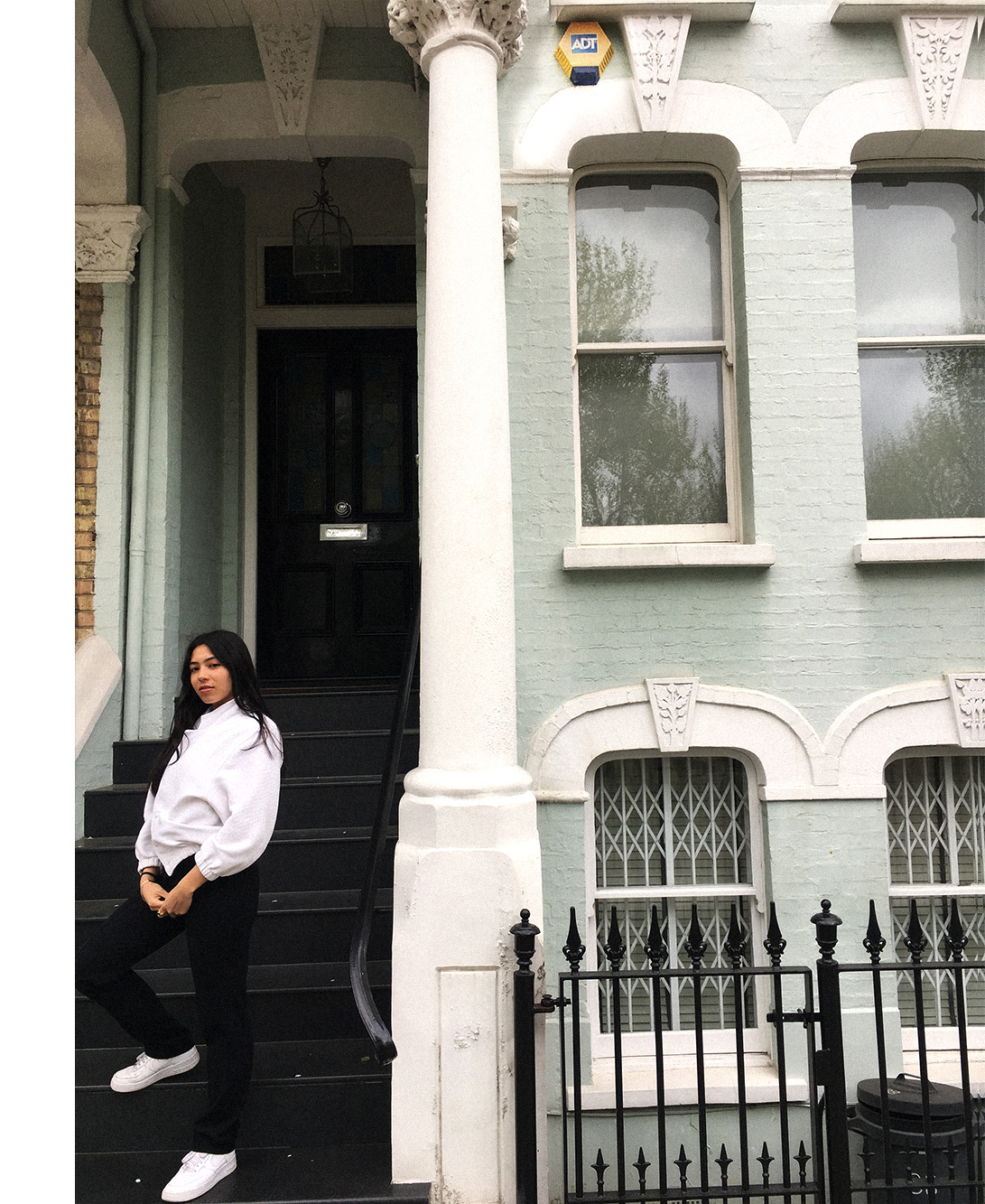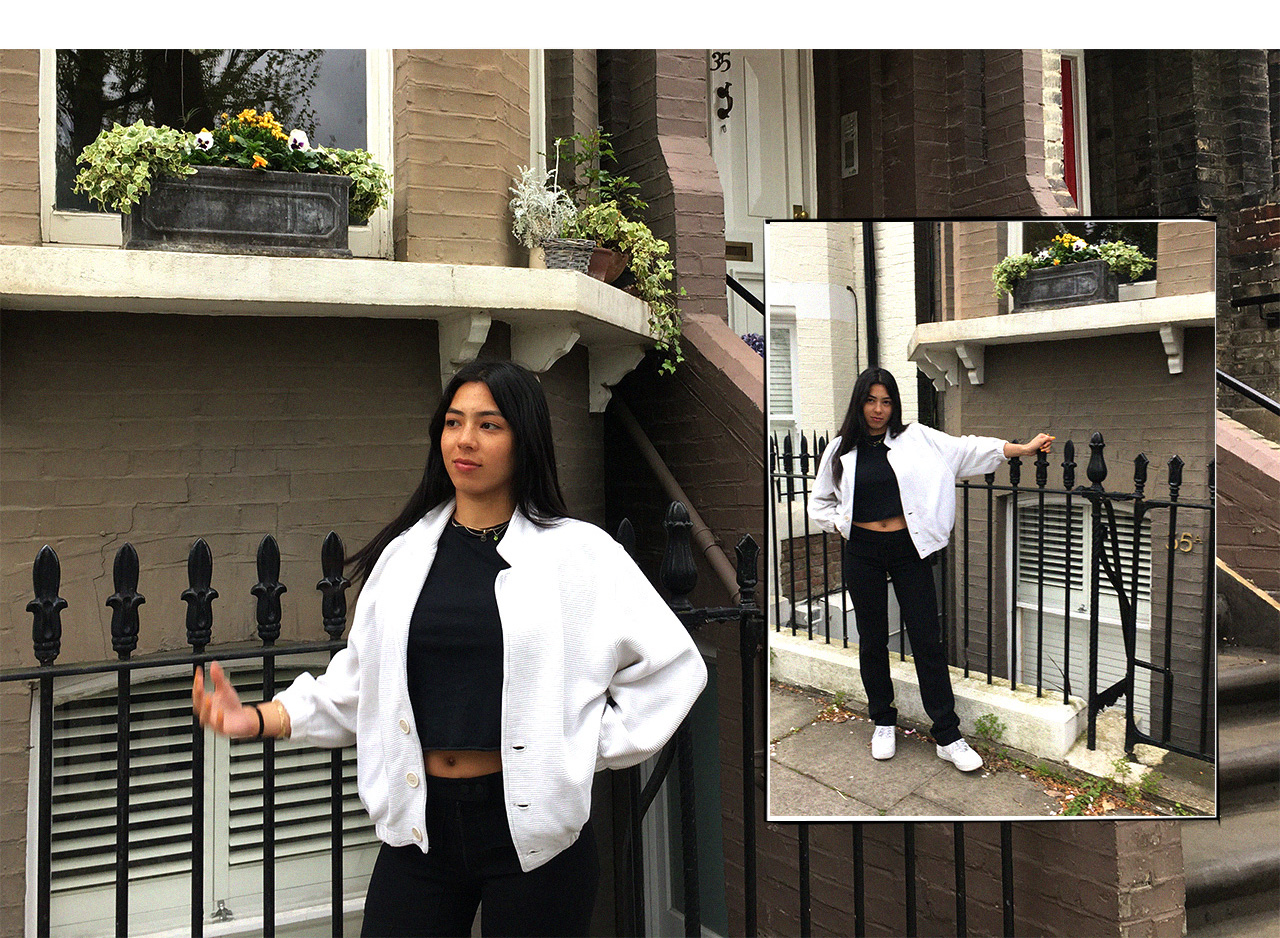 It feels like the balance definitely depends on your body type. Super slim people seem to get away with a lot of silhouettes, but I have to make sure at least something is defined on my body so I'm not walking around looking like a circus tent. The something is usually my booty, so the Zara pants really are the ones for me. Wise words from my sister: "You don't want to look like a four by four".
I got these pants a few years back when the whole baggy pants trend was coming back. Thankfully there's still some good ones here, here and here. Unfortunately those are all way out of price range, and the J.W. trousers are photographed & styled horribly, so a better priced option here.