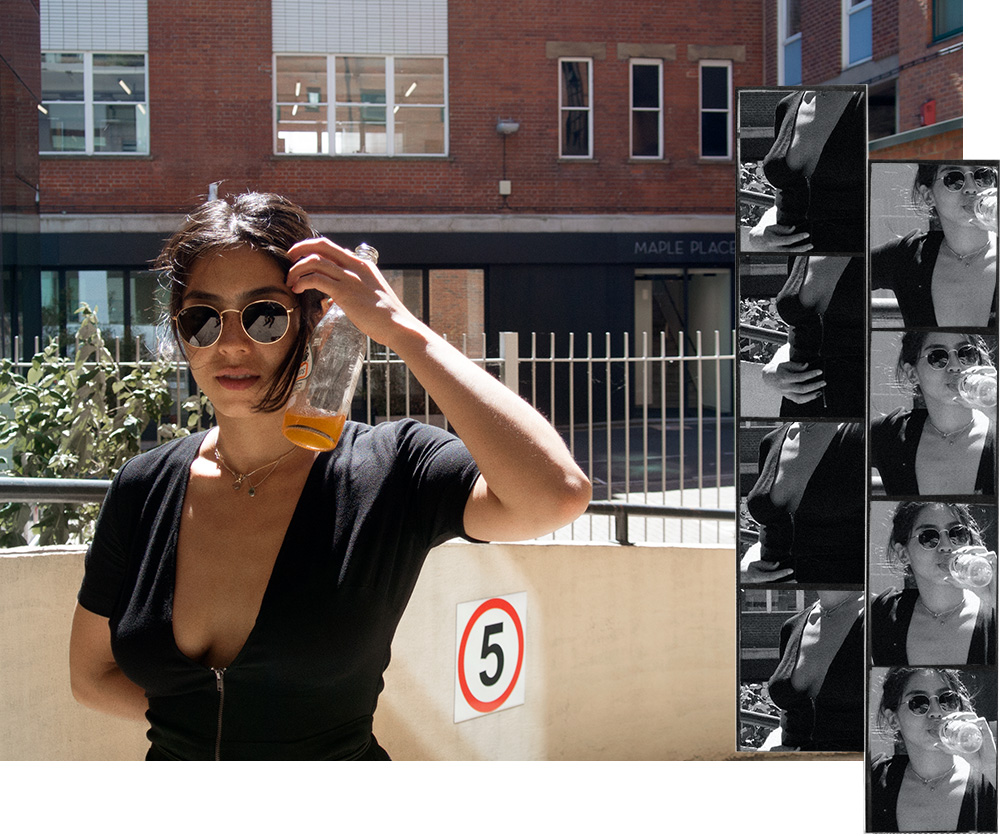 In particular, how I feel about my boobs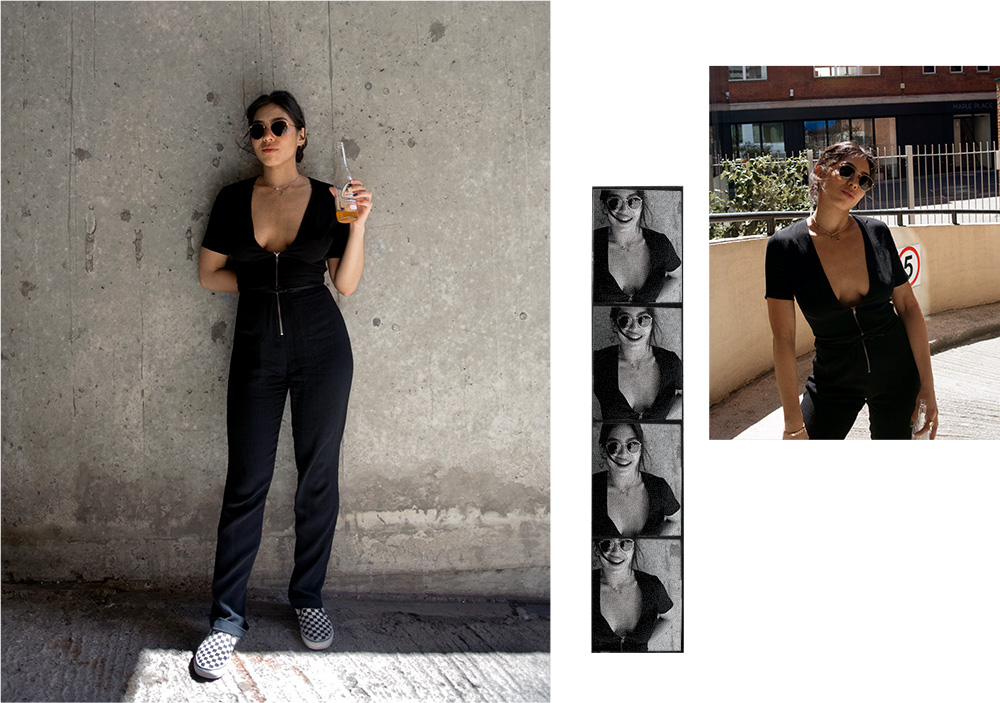 Boobs have been a hot topic for a while now, I get it. Very trendy, very fun. But I've had boobs my whole life, big ones, that sit kind of far apart from each other yet are still a healthy 32E.
There's nothing that's been said about boobs recently that I haven't thought about since I was 11 and made my friend get me my first VS cotton padded bra. What I'm super invested in right now is the blurring of the lines between fashion boobs and hip hop titties, and where I fit in that whole dichotomy.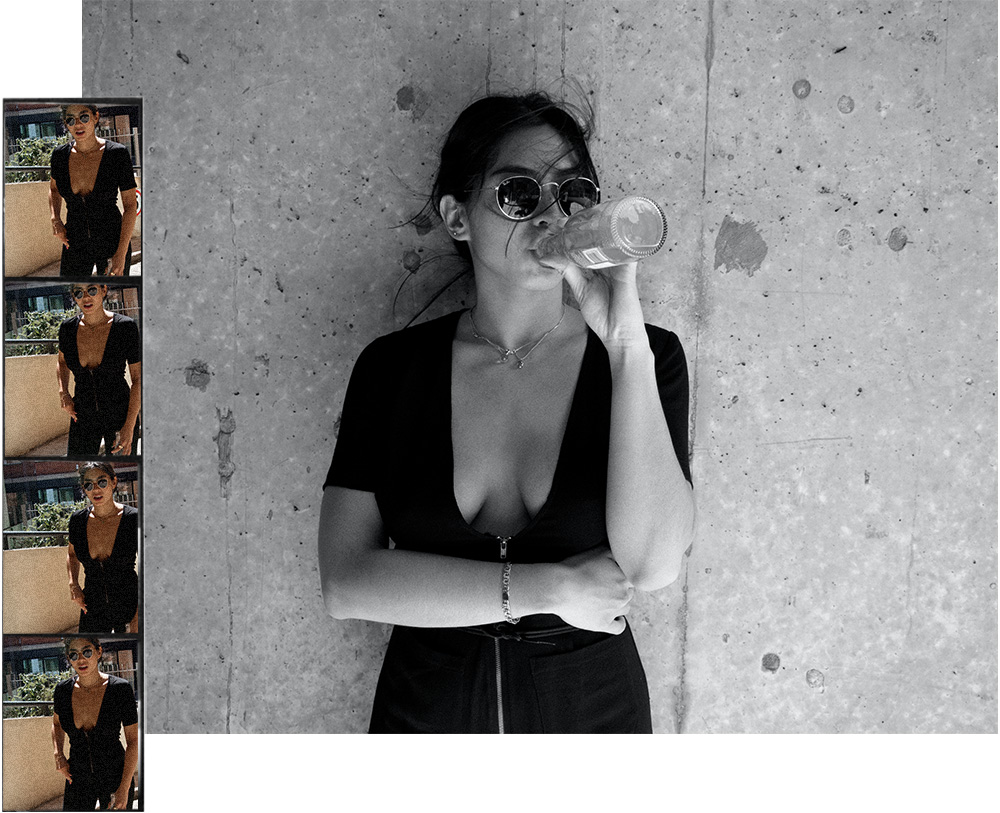 We're starting to see more big boobied girls in fashion – at the shows, in the editorials, wearing the clothes, all over Instagram. I've always been a bit self-conscious of my own, so it's really been a relief to feel more free to wear low-cut tops without feeling like I'm baring my soul and body (I usually like to show em off in a super tight shirt or a button-up buttoned down a bit). Granted, the jumpsuit I'm wearing definitely needs to be taken in, but in general, the sexiness of big boobs is back and I'm loving it. 
Jumpsuit  |  Reformation
Sunglasses  |  Ray Bans
Shoes  |  Vans