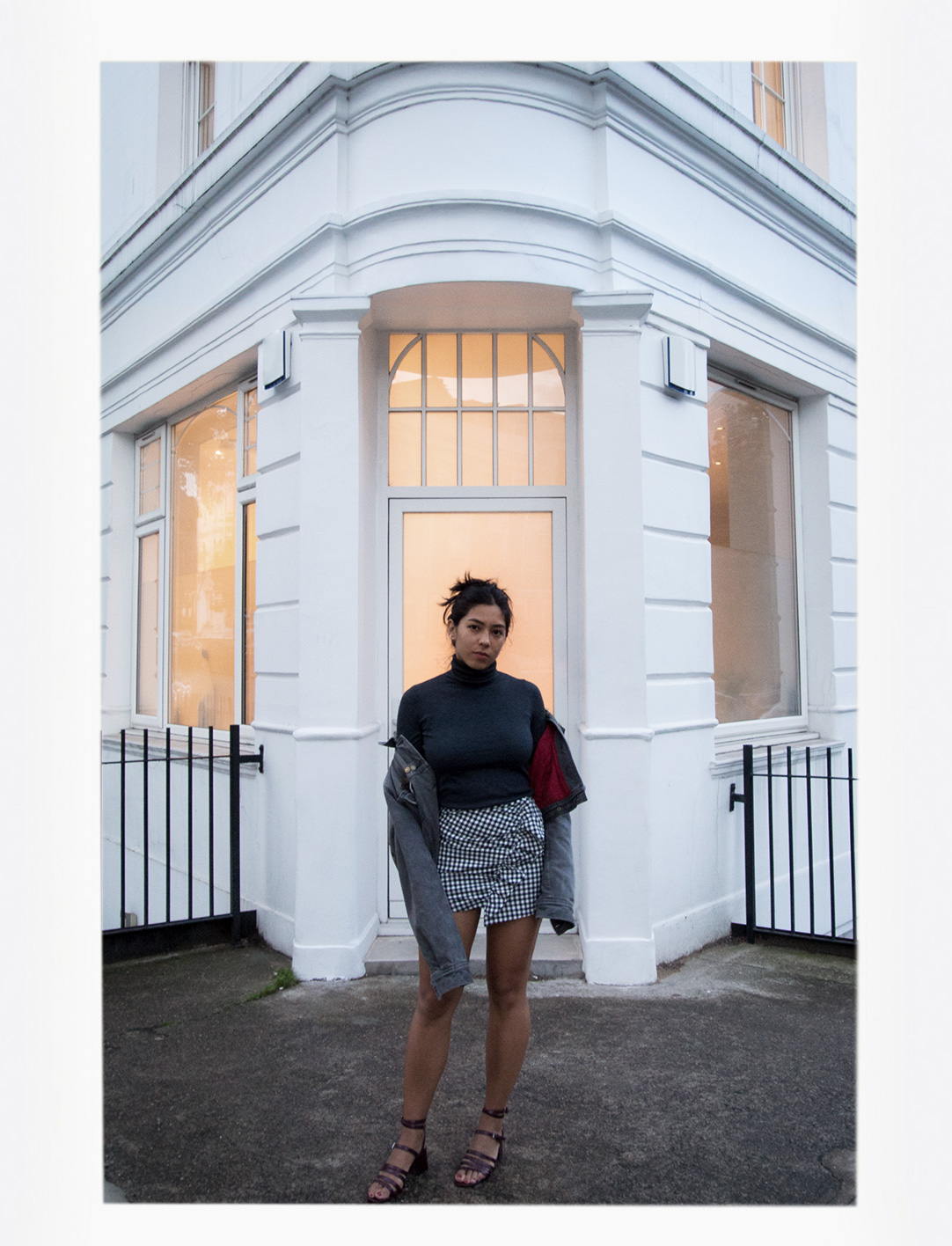 Braving the inevitable cold in vintage Moschino
When I moved to London a little over two years ago, I was a bit in denial about Fall/Winter weather and refused to buy sweaters or coats. Just didn't want to deal with it. Instead, I walked into a secondhand store in Hampstead (best tip for secondhand stores – go to the richer neighborhoods) and found this vintage Moschino denim jacket. It's quilted on the inside, and the ridiculous amount of buttons add a nice weighty warmth to it – perfect jacket for fall weather, once I stuff a sweater on underneath.
Keepin the images quite short here, as I am probably going to wear this for the coming posts. This jacket + my goddman Acne boots that I can't stop going on about are probably going to bore you all to death, but they will definitely be on heavy rotation, especially given my indecision when it comes to shopping. Although, I just came back from a little trip to Switzerland, ft new jacket, & can't wait to share. Until next Monday!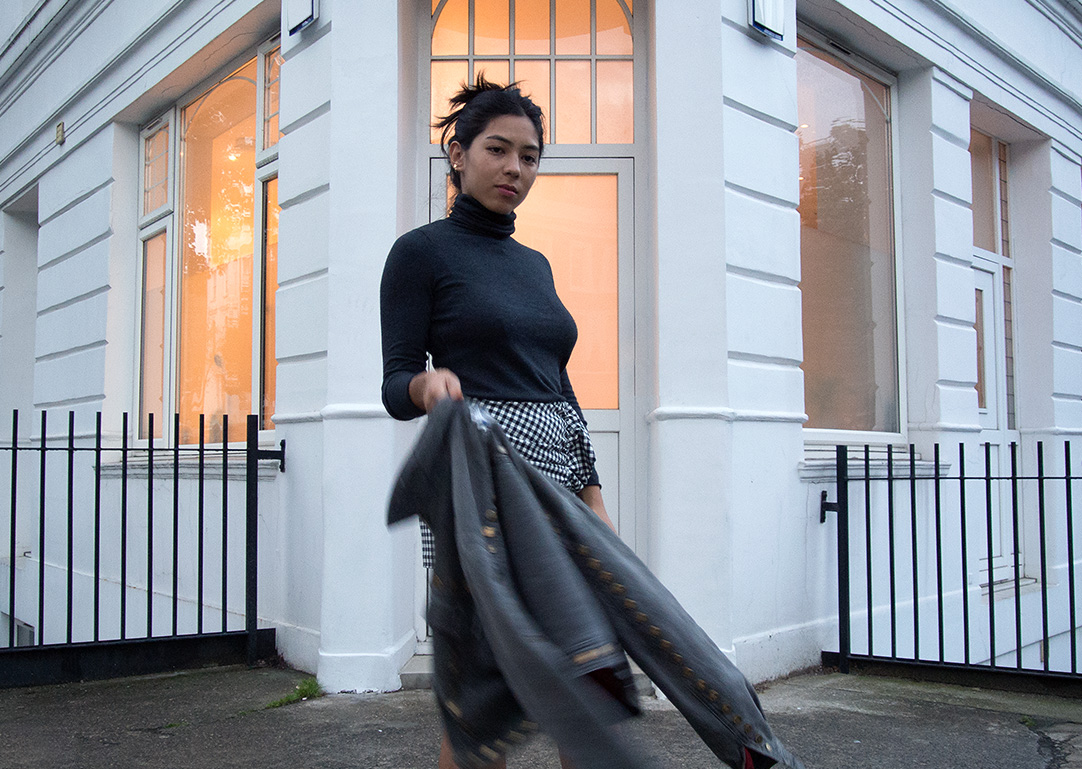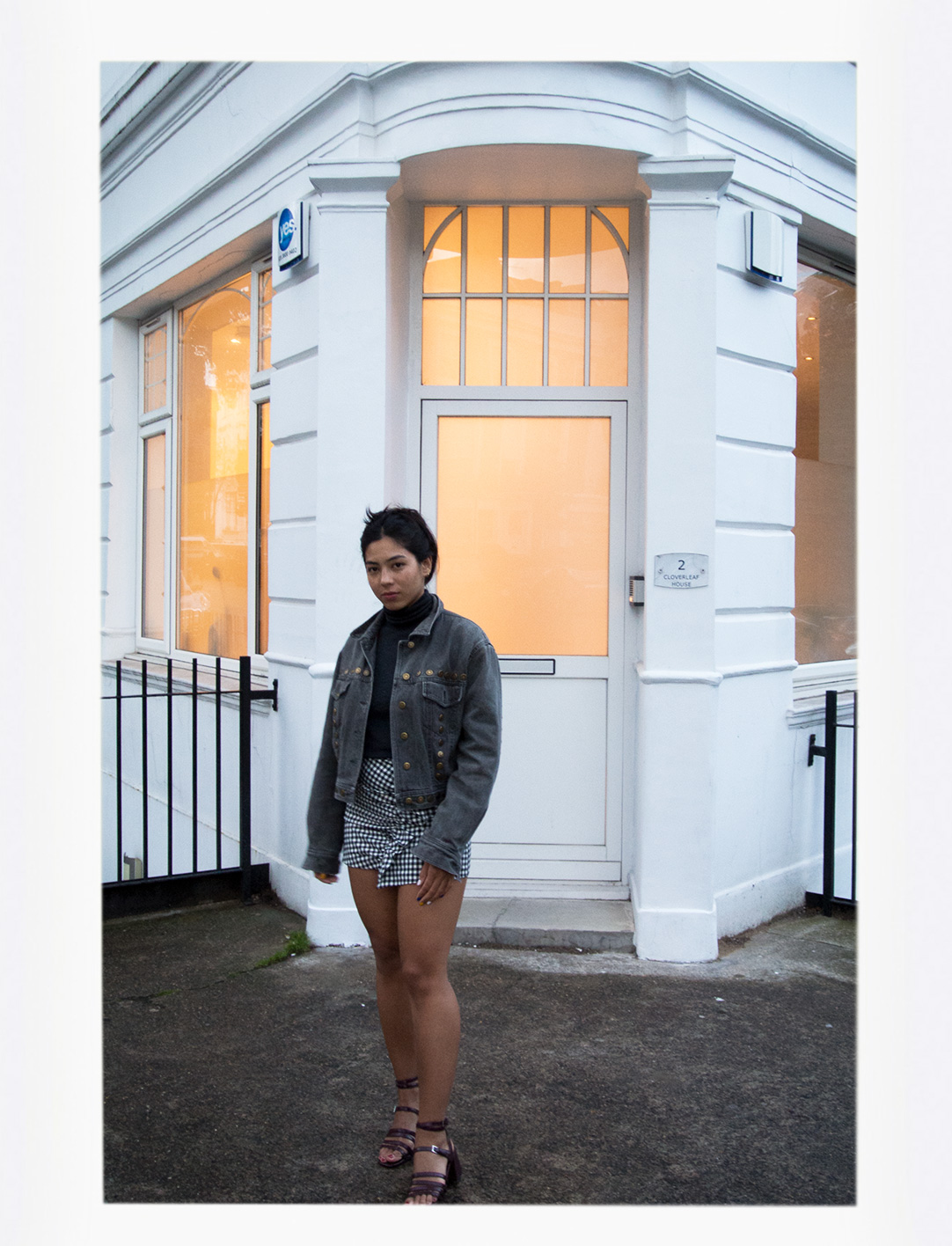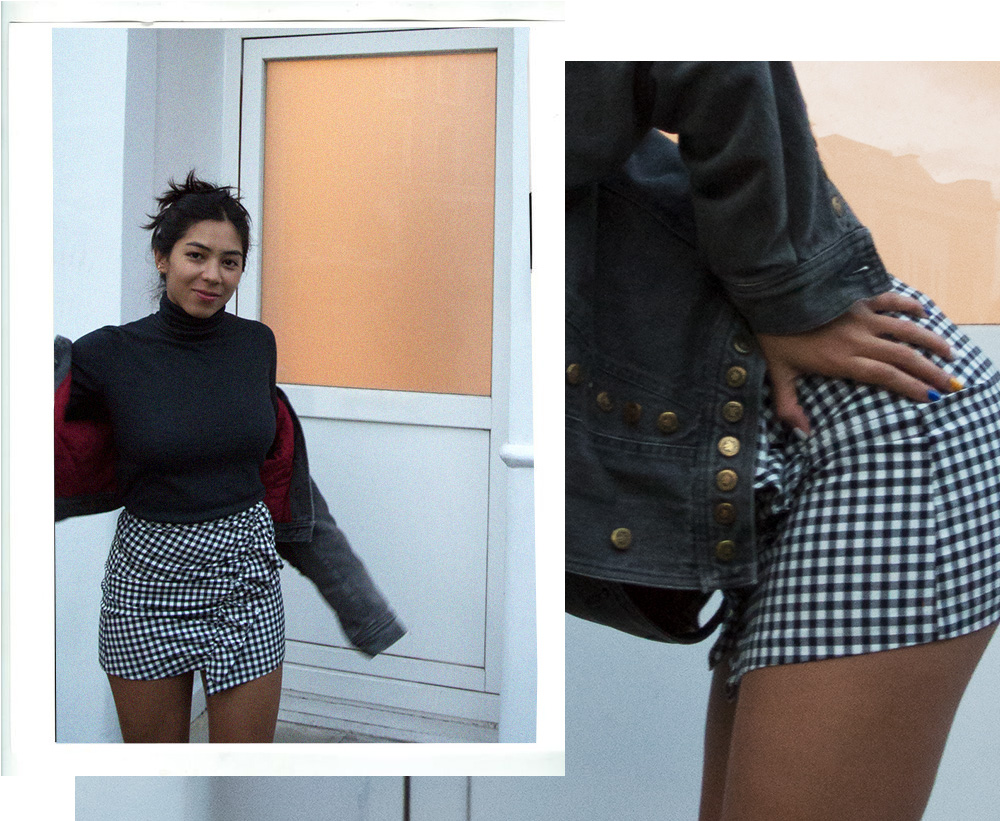 Denim Jacket | Vintage Moschino
Shirt | Unbranded (similar)
Skirt | Zara
Shoes | Zara