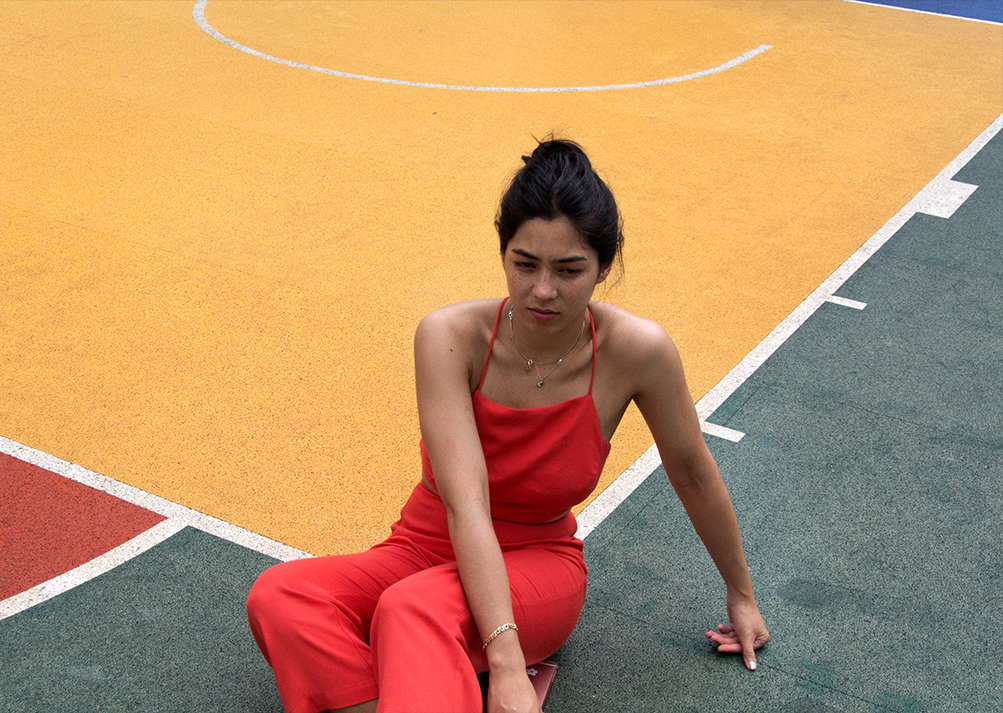 Prancing around in Reformation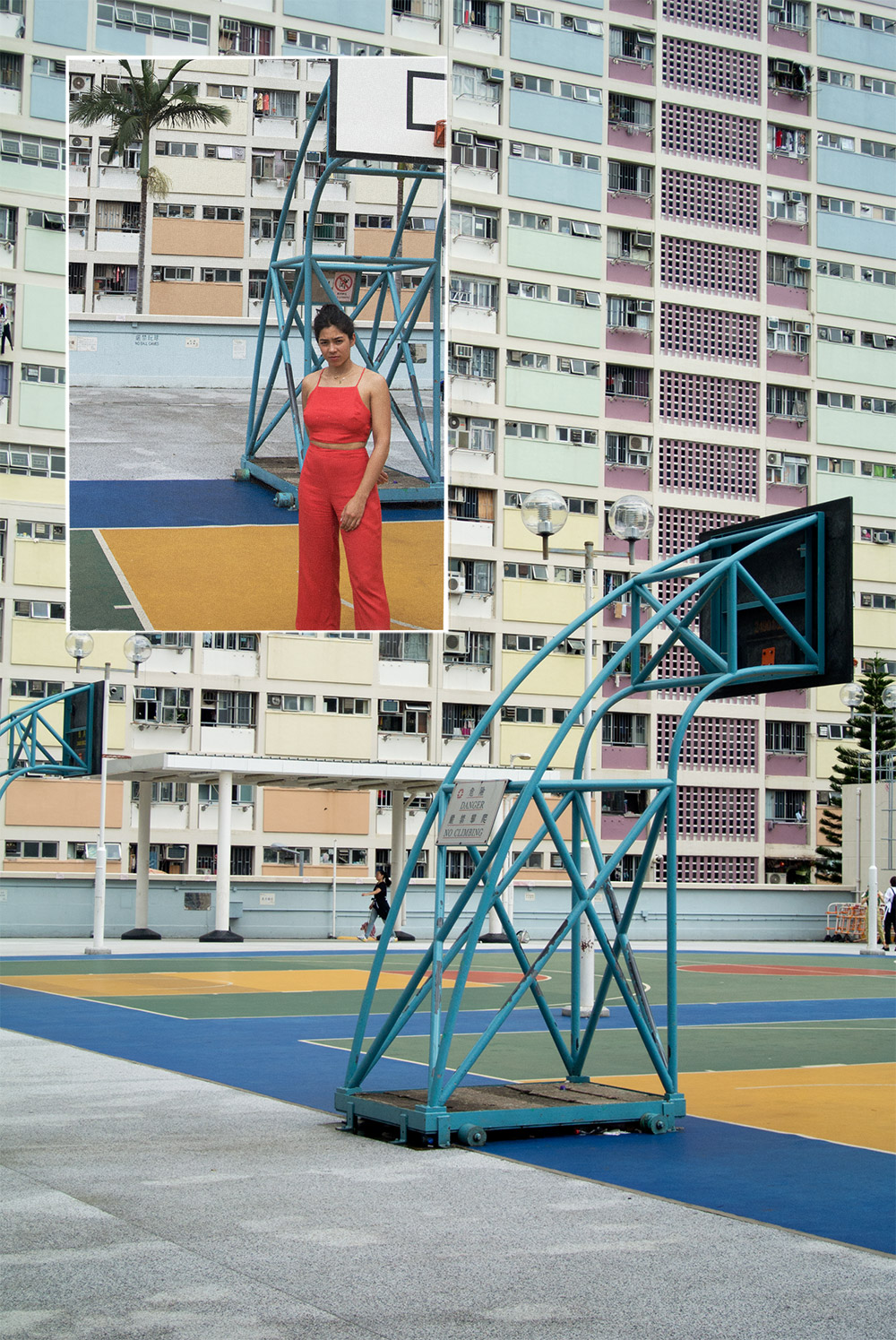 Y'all it was so bright out here I could not take a normal picture! I made us trek all the way to the Choi Hung Estates in Hong Kong – I'd thought it would be more central, but it's out in the middle of nowhere, nestled between estate after estate. We weren't sure where this was exactly, until we saw a lil boy in his Jordans, basketball bouncing along, and followed him up to the roof of a carpark where he started playing ball amongst 30 other photog/bloggers, like moi!
I wore my red Reformation two-piece from last summer. The sizing seems a bit off as I ordered a size 4, my usual, but ended up having to take it in 3 times in the waist. I do tend to like my clothing a bit tight around the bum, so I can never too sure about my size; but I will say, this was roomier than the average 4.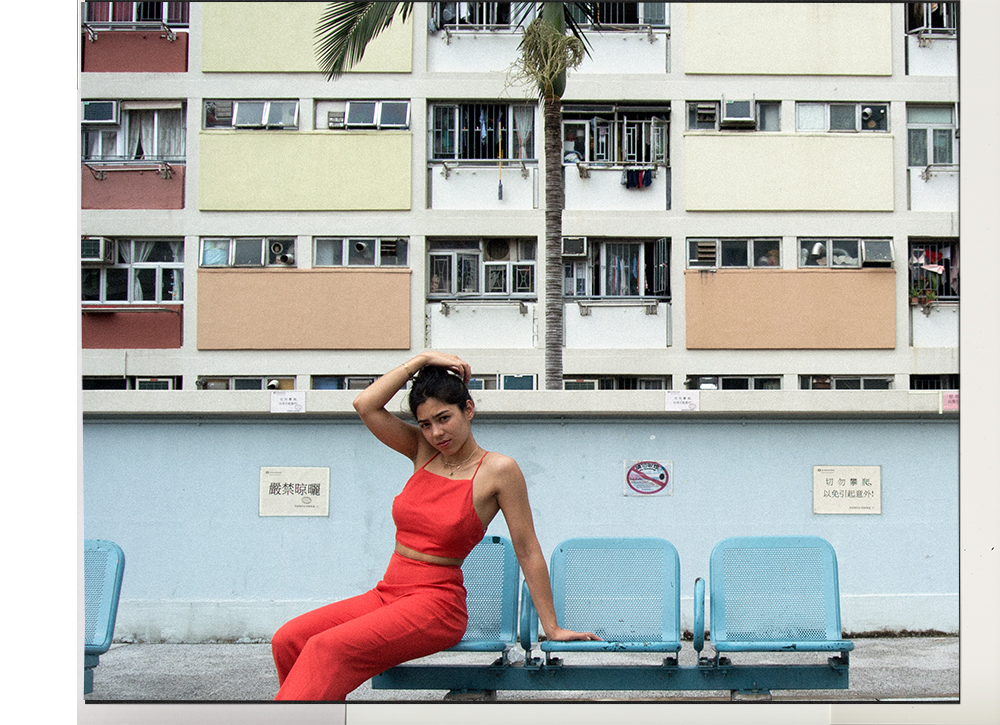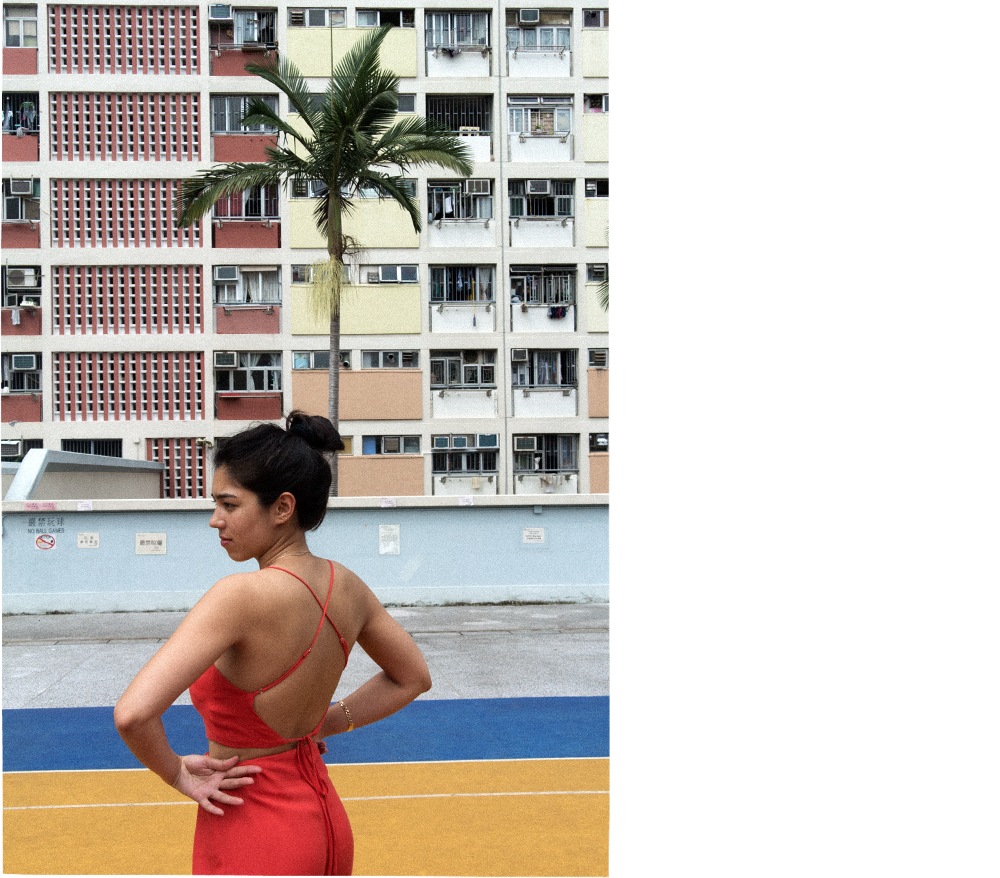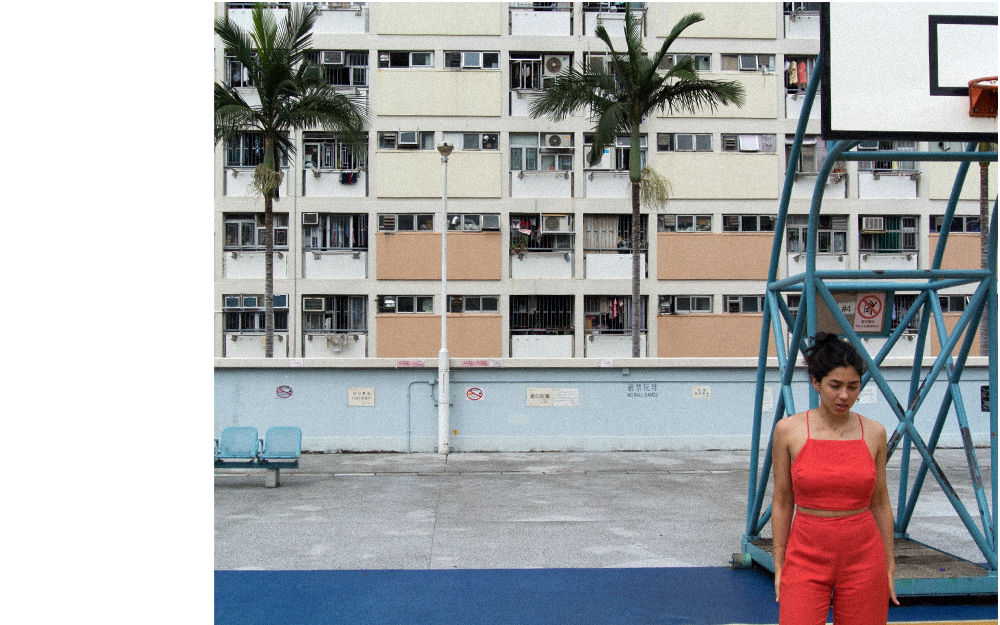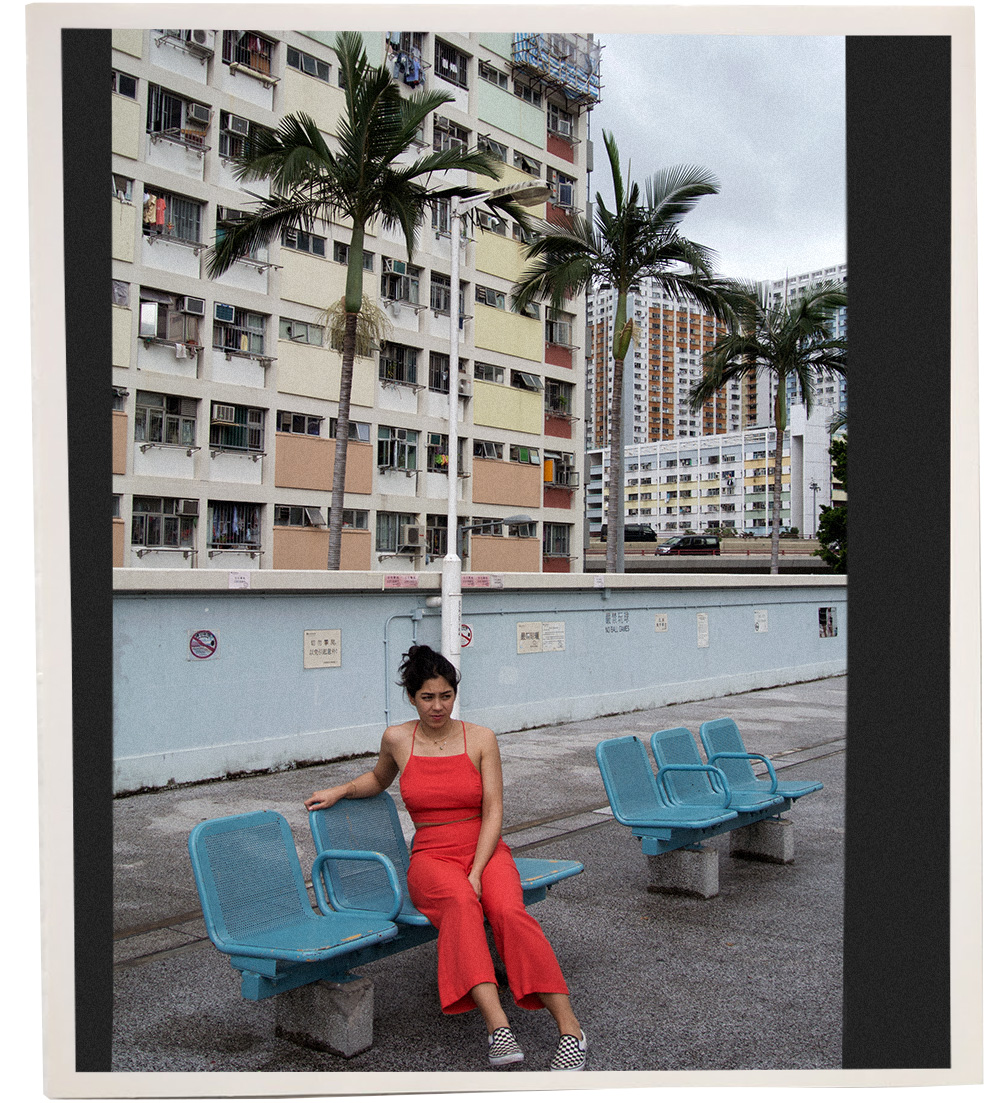 I'm so in love with this two-piece regardless. I love red and I love backless tops, and flouncing around in Choi Hung Estates in this Ref number was perfect for this heat. Although honestly, I probably shouldn't have taken it in that third time; I think I just did that because I was excited there was still room to be taken in. I had to change before we ate dinner, always gotta plan ahead.
In any case, I'm writing this in the comfort of my half-moved in apartment and I'm feeling great ;)