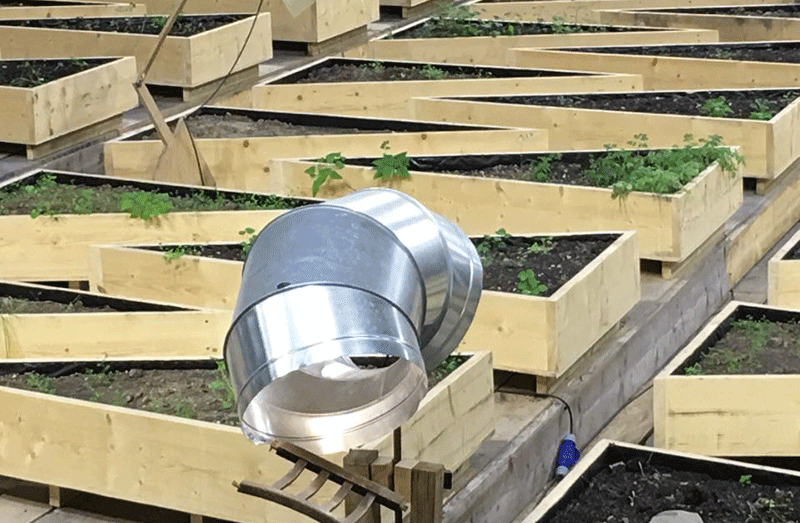 I made a video of the time I went to the Tate Modern a few weeks ago :~)
Every few months I get an urge to visit the Tate – it's like my LACMA of London, only with the addition of about one hundred trillion more people and about half of those have prams/buggies/whatever the hell they're called. I've never seen so many of those things in one city at all. I've seen them with some LA moms in Lululemon & Nike running up Runyon or a group of LA moms in Lululemon & Nike running along Larchmont with an artisanal cold-pressed organic green juice but never have I seen so many walking around in a legitimately busy city. I don't understand the logic. But I digress.
The Tate is just sweet and homey to me and my favorite place is this little room off in some corner on the second or third (I can't remember) floor with little screens & headphones set up playing interesting videos of the artists talking about their work, but the best part is that it overlooks the Turbine Hall where kids just get up to the darndest things. There was also a plant installation going on, I have no more info than that.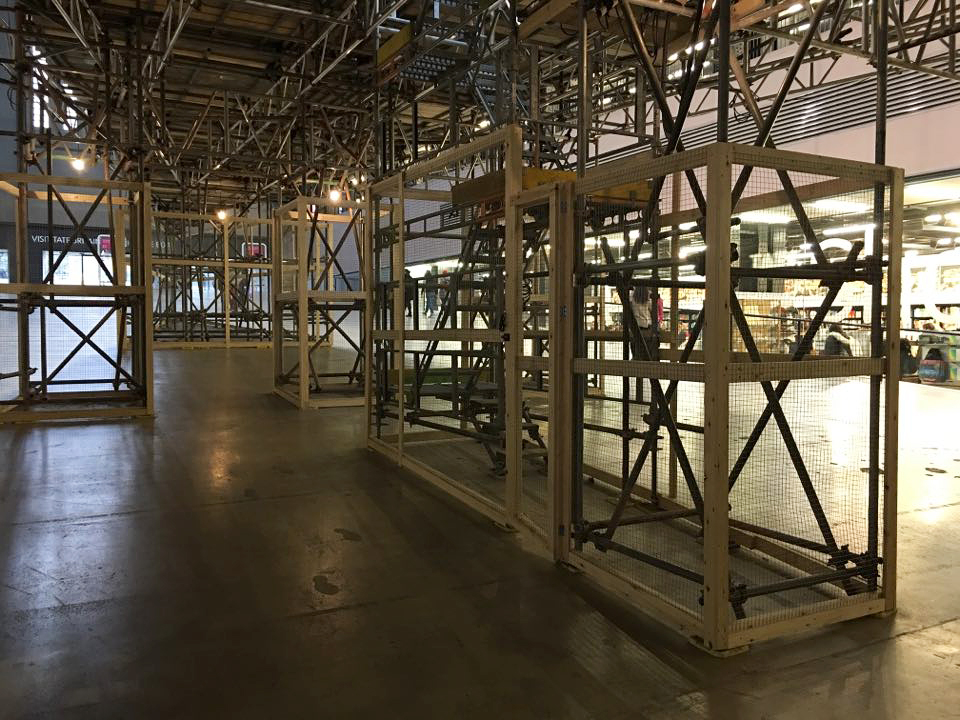 But I am excited to come back and see all the cool matured plants, like what are they, the suspense is crazy!!! But I really do luv my plants so I actually am excited to see them.
And there was a lady photographer I really liked. I'm not 100% sure if it's a lady photographer, I didn't actually get the name down and I googled for a few minutes but got distracted and now I'm back here.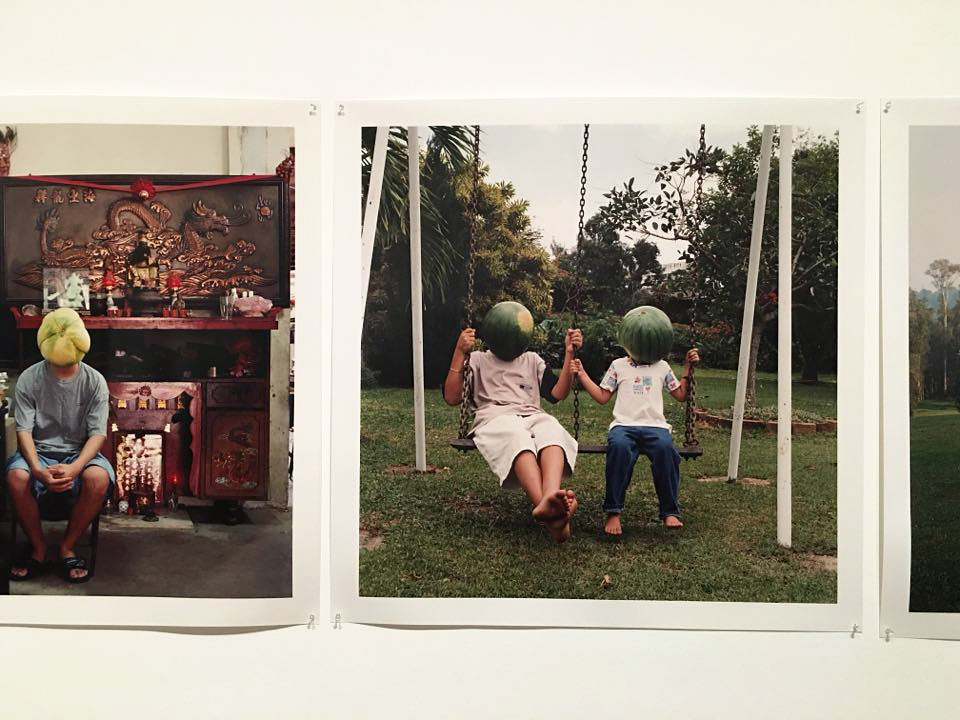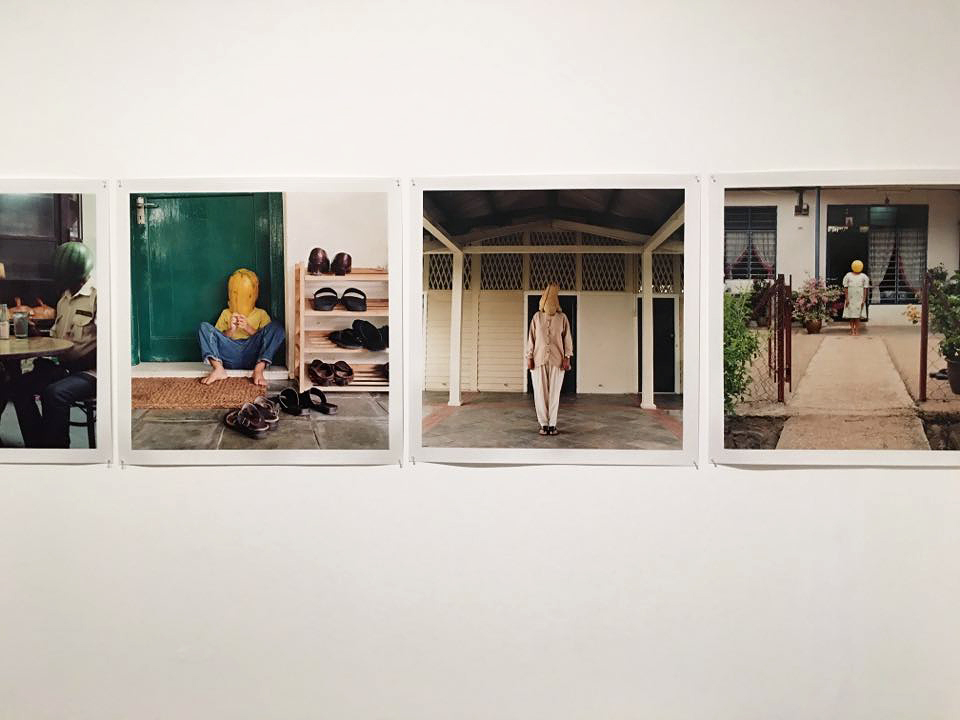 Now, for the real zinger!!!! I made a video from this visit! I took a video class in school & an internet art class where a lot of my projects were lil videos and I really missed it so I figured why the hell not. It's called "Plagiarism at the Tate" and I am pretty proud of it. I was told by a few people that it made them feel like they were in a nightmare, but I thought that was a nice way of describing it. It's not that aggressive though; in fact it makes me smile and giggle a bit but to each their own. I hope you like it :~)