The clothing edition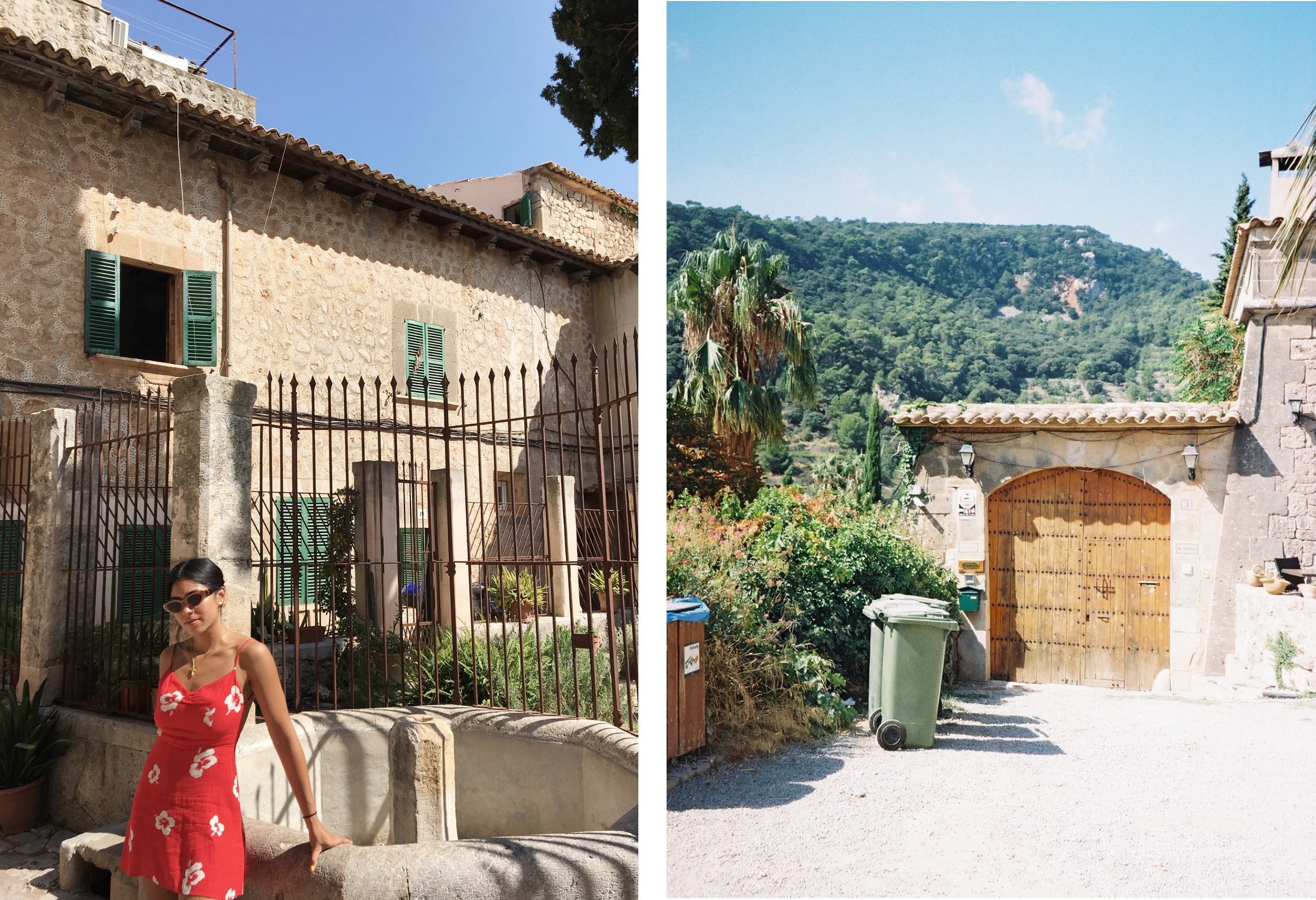 Oof y'all I've been slacking bad – I want to get these photos posted STAT before we go into hibernation in London. I've obviously been taking it really easy on here for a couple months now, but I'm trying to turn a new leaf. I want this to be more of a space for me to experiment on design than it is to be talking just about clothes – I'm not a big shopper so it really doesn't make sense to try and force it.
In other news, I got back from Mallorca a couple weeks ago and got some film developed – I really love how these turned out but I'm going to invest in better film for the next couple rolls. I'm so curious about how much better Kodak Portra 400 really is. I use an Olympus Mju II Zoom, which is kind of annoying, so going to upgrade to a non-zoom in a bit, after I buy some new clothes. But ANYWAY, I'm rolling this out in two posts, a mix of film, digital cam and iPhone piccos. Buckle in if you please ;)
We're starting with the daytime looks. I stayed at a friend's apartment right on the water by Cala Major. We rented a car for a couple days, these photos are from out and about Pollença, Valledemossa and Palma. It also includes literally everything I've worn this summer (the dresses from Reformation & the striped top is a friend's old APC shirt), so we've not missed out much on that front.