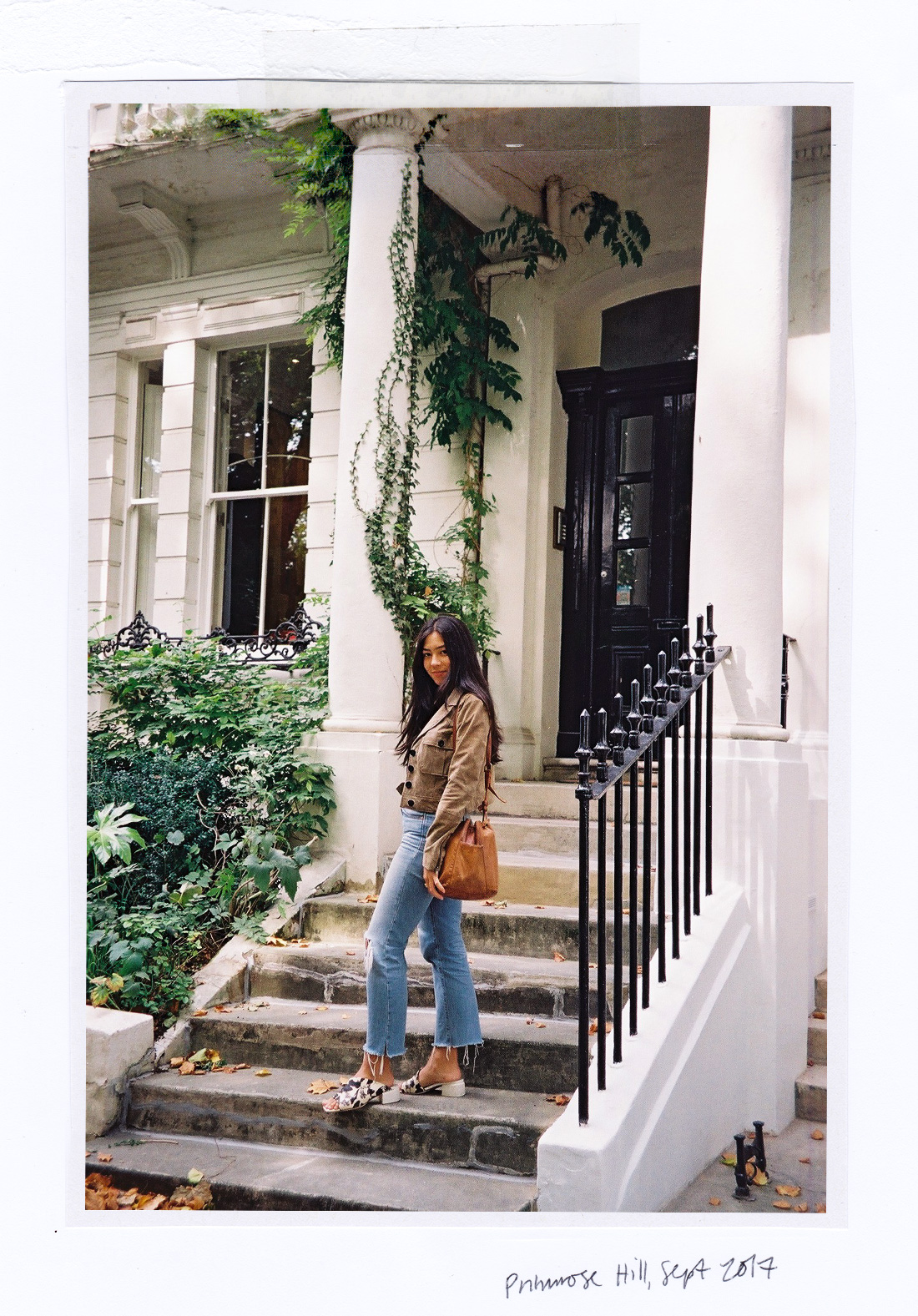 Around the neighborhood in Mango and & Other Stories
One of my requirements when I was looking for an apartment here was somewhere cute, with a park nearby and maybe a little out of my price range. When you move to a new country with no friends and family, I 100% believe that the apartment you choose is so essential to coping with some of the difficulties of the change. So! I went west, Primrose Hill to be exact. It's a bit of a joke because it's full of young wealthy families, and me. I just love it though, the house we took a photo of above is on one of my favorite streets – a short side street, full of huge Victorian houses that are a bit rundown and overgrown. So chic.
I wore my favorite sandals from & Other Stories, Zara jeans, a suede jacket from Mango (on sale for £30! A total steal, but I'm still looking for buttons to replace the cheap black ones) and an old black tee. I felt very West London in this outfit, it's quite wholesome and cute, basically how I feel whenever I'm not wearing my regular Nike AF1s, but there's something nice about dressing end-of-summer-y tomboy femme every once in a while. I've been starting the hunt for some fall essentials though, so adios summer, hello knitwear.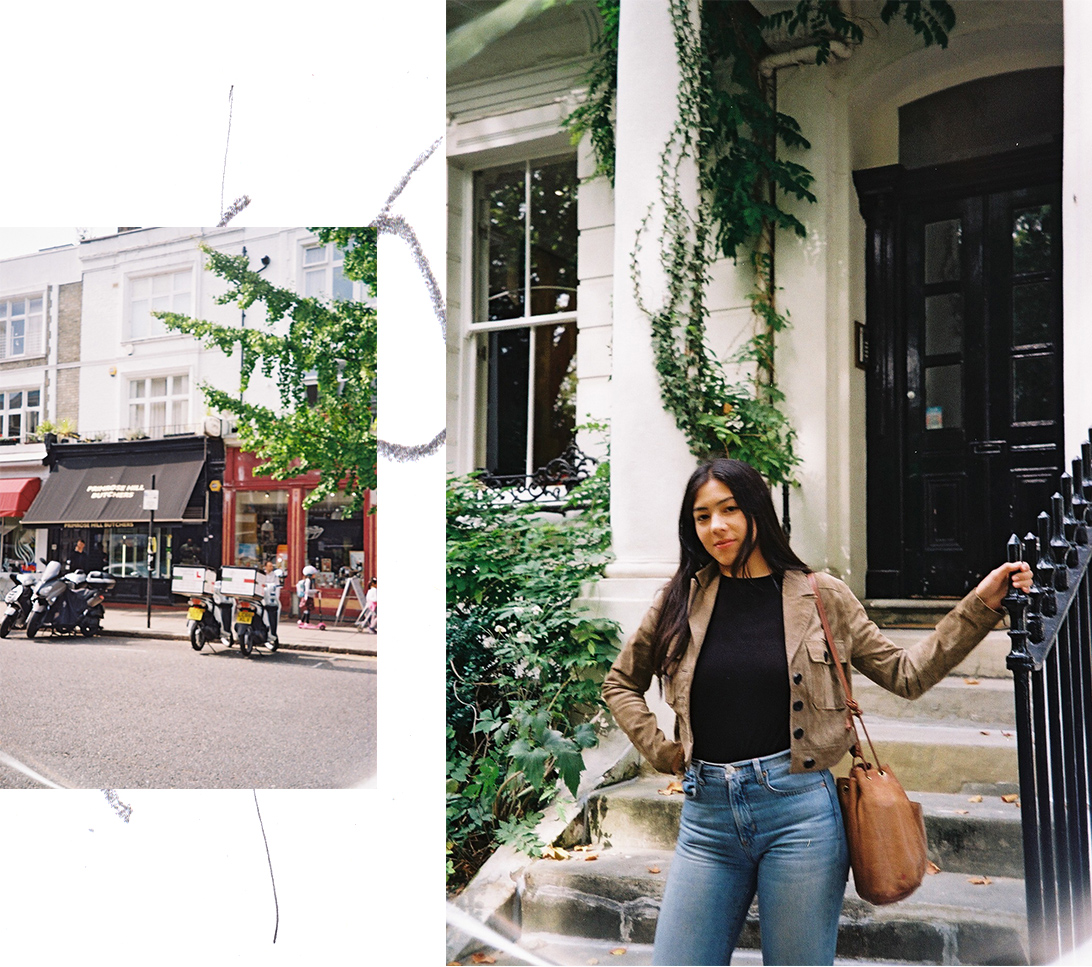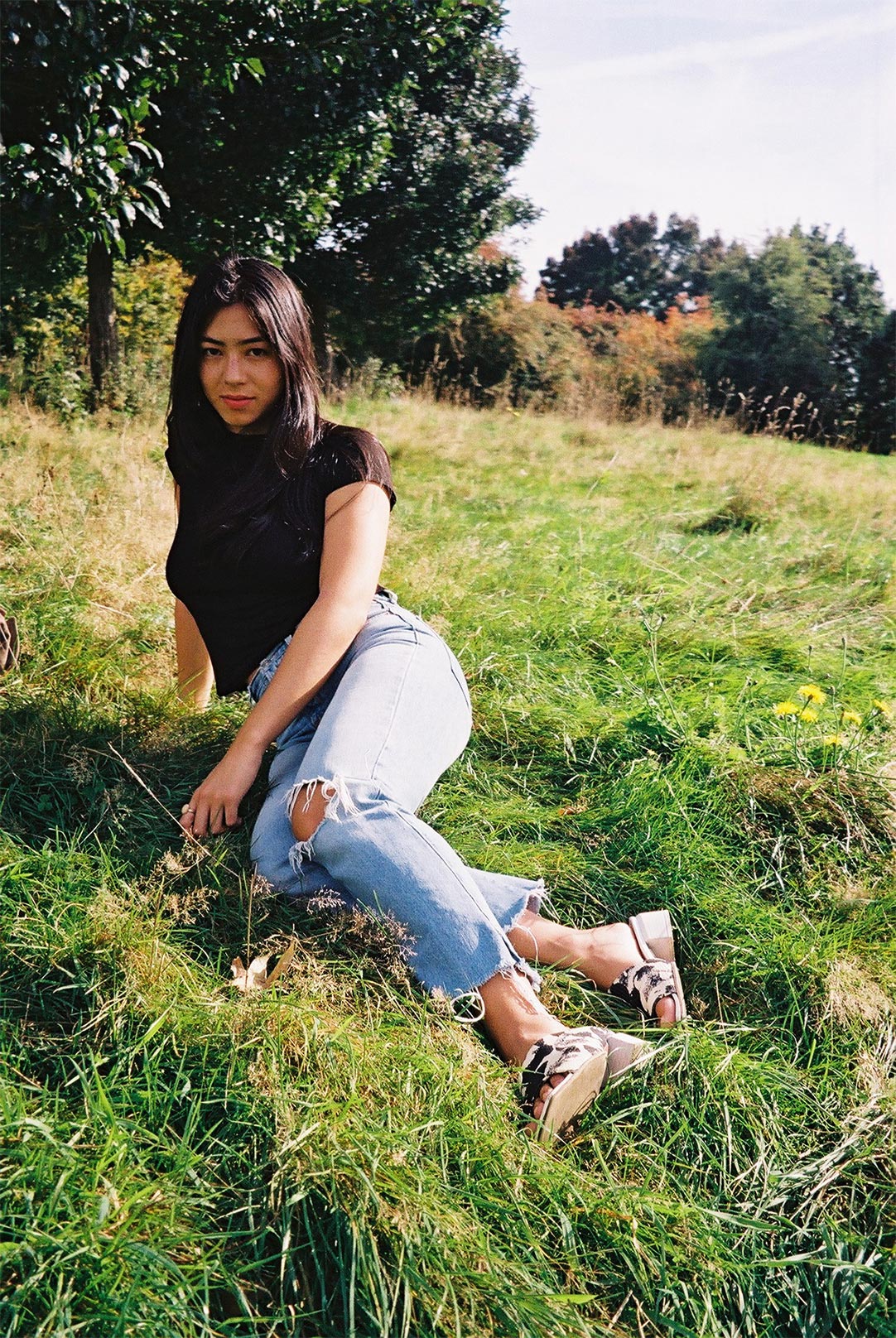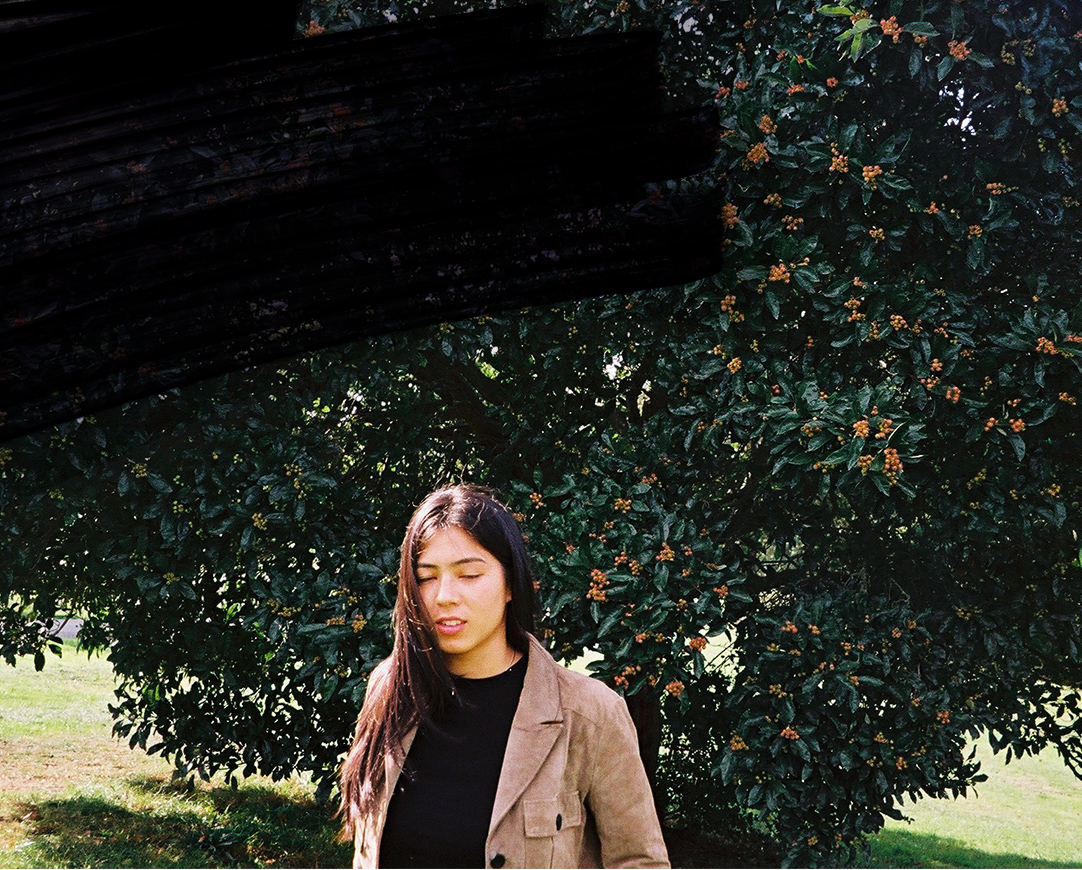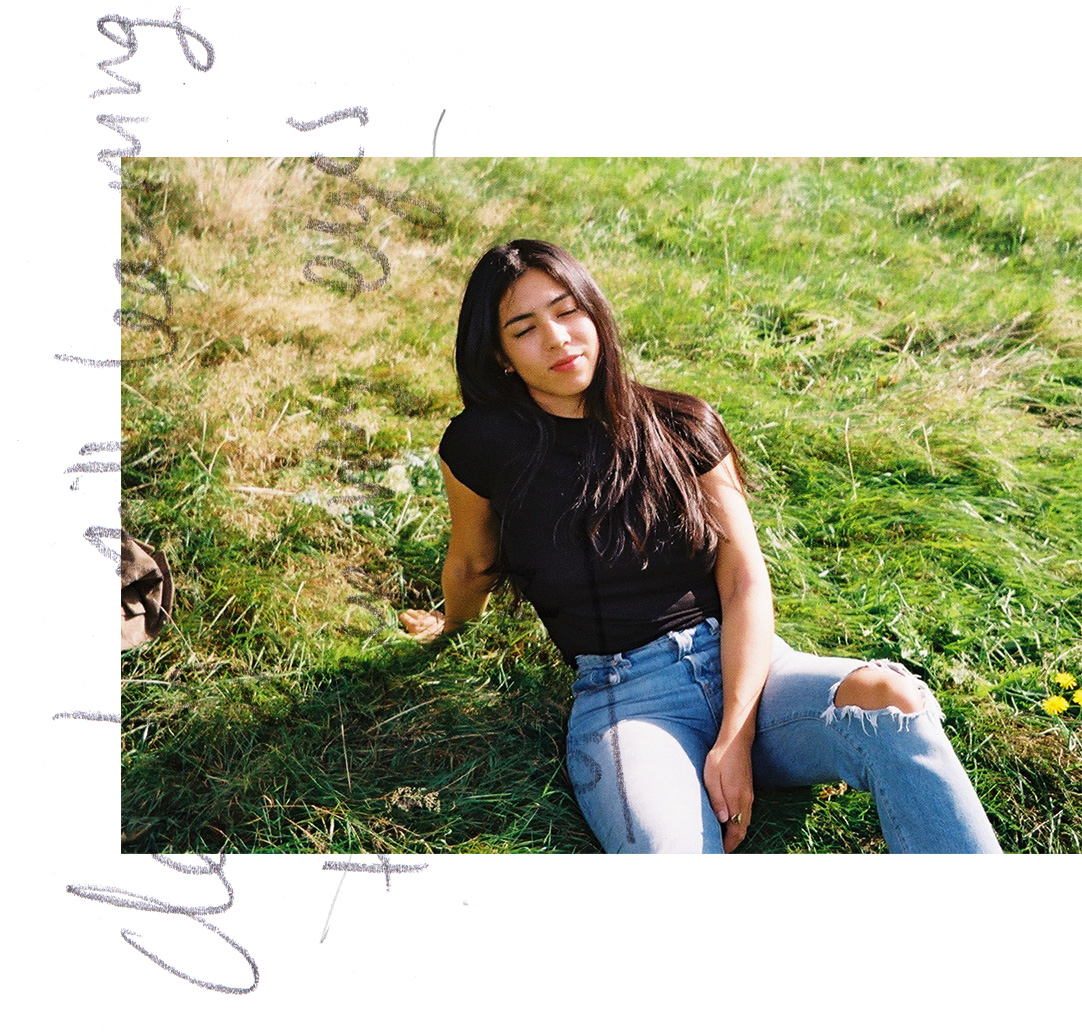 Coat | Mango
Tee | Zara
Jeans | Zara
Shoes | & Other Stories