New in : bodysuit & energy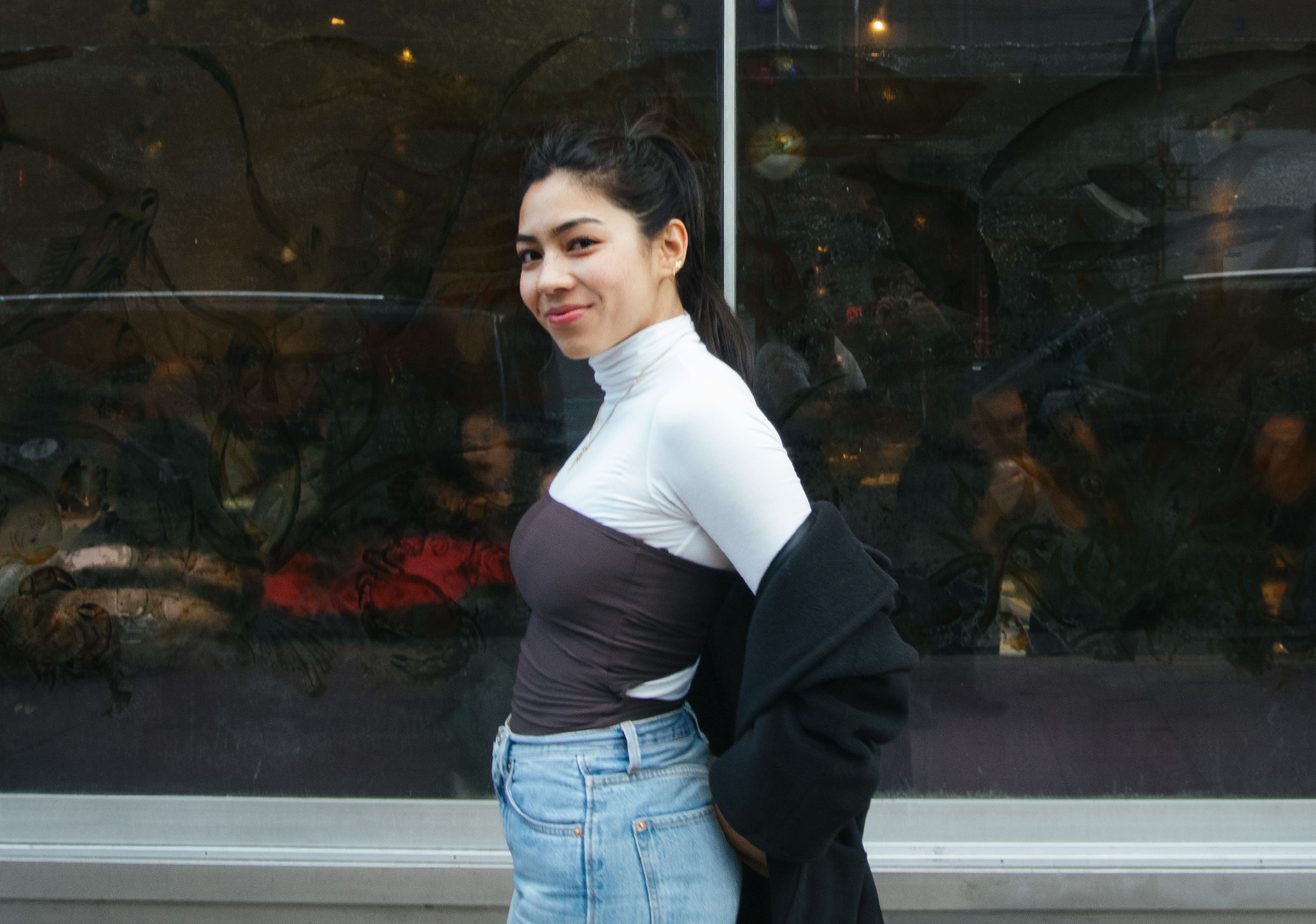 I've recently had a bit of a breakthrough with my mindset lately, and I could not be more relieved. I started my blog purely to work on photography, image composition and digital design – generally to do what I do at work, but with a bit more freedom – but the past few months I've been super bogged down by the numbers! The engagements, the page views, the followers, etc…It put a huge huge damper on everything I did and worst of all, I absolutely hate agonising over Instagram even though I knowwww it's a big part of the whole thing.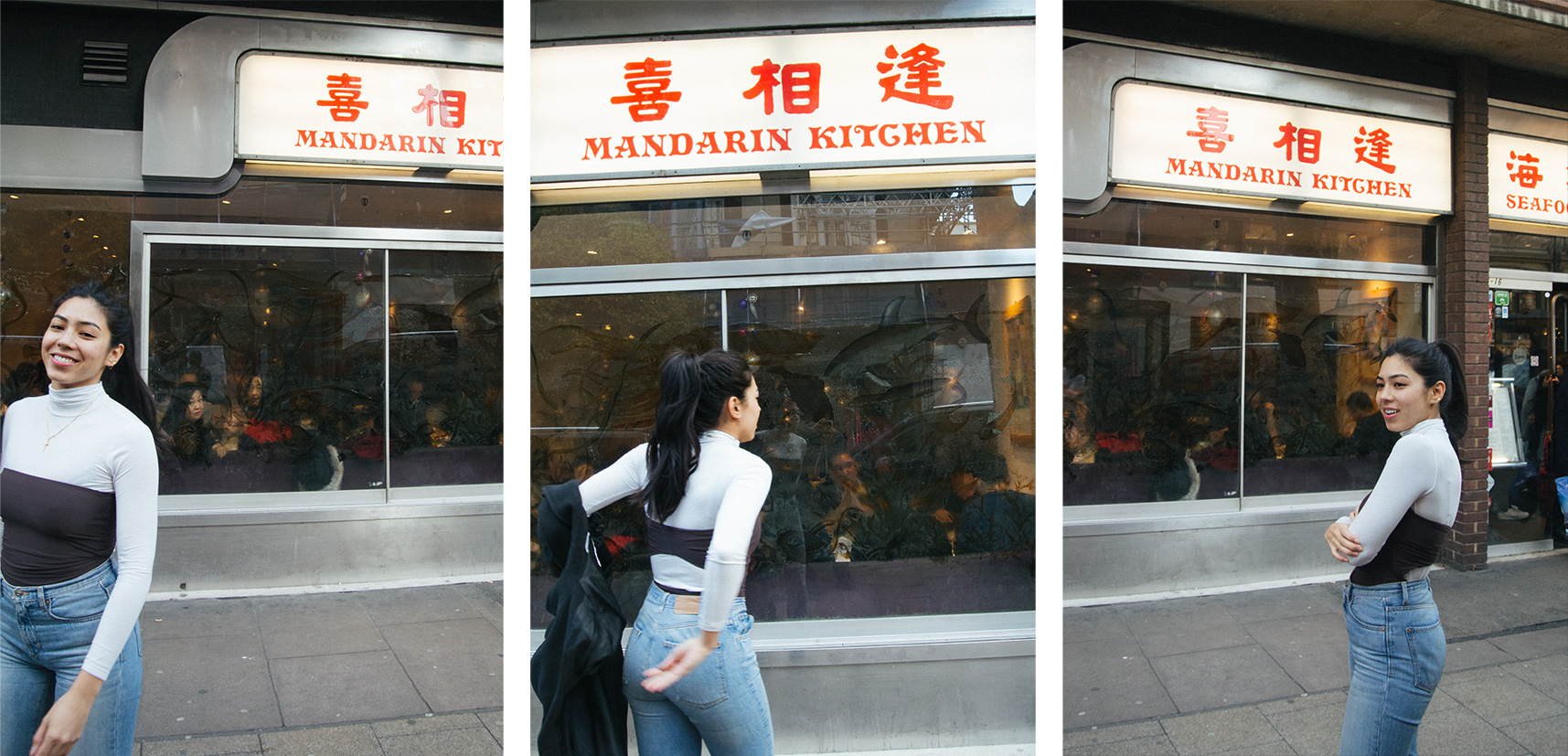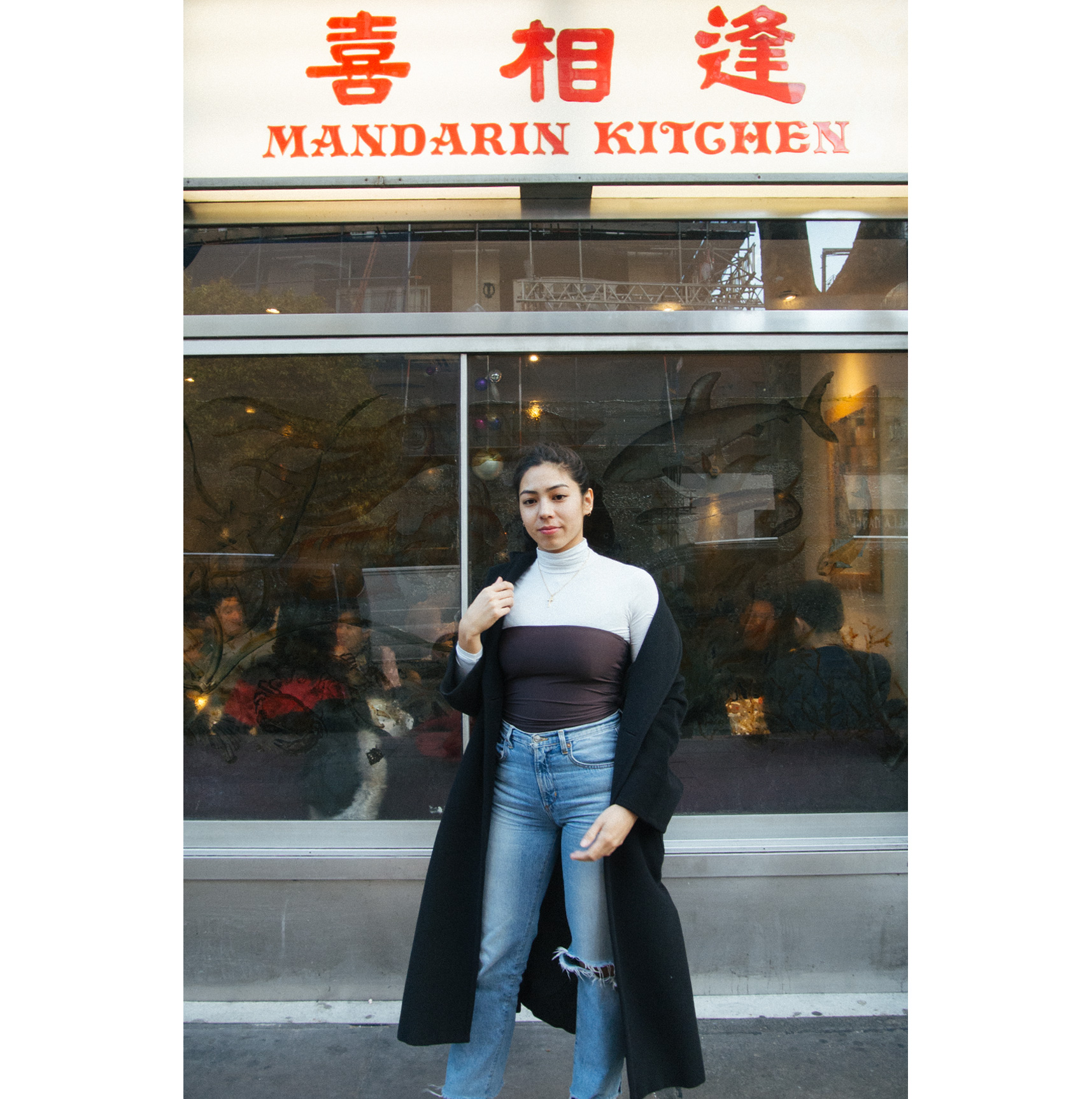 It's hard trying to grow a passion project as pouring all your free time into a project and not seeing it grow as fast as you'd like is really disheartening, and I definitely felt my inspiration and my drive dying because of it. I'll be honest – I suck at Instagram and I know I'm a bit silly in disregarding it, but there's a fakeness there that I'm not into. I'd rather follow people than follow blogs or accounts that try and make content from nothing.
That being said, since I stopped caring so much about the numbers and have tapped back into actively pursuing the creativity of it, I feel so much more invigorated. I'm not sure if you've noticed, but I changed the typography a bit, widened the page so I can play around with the layout more and display images larger – all things I truly care about.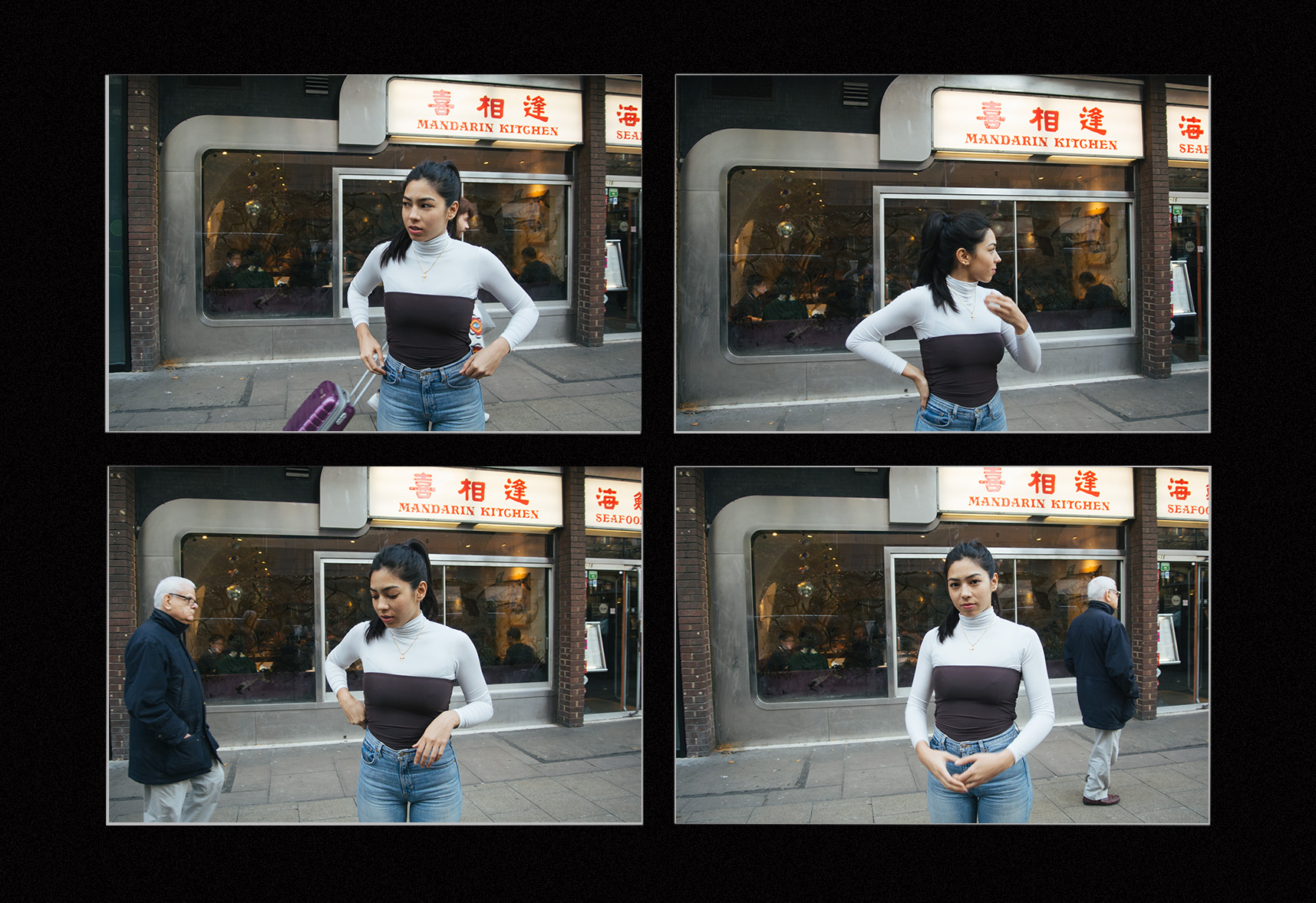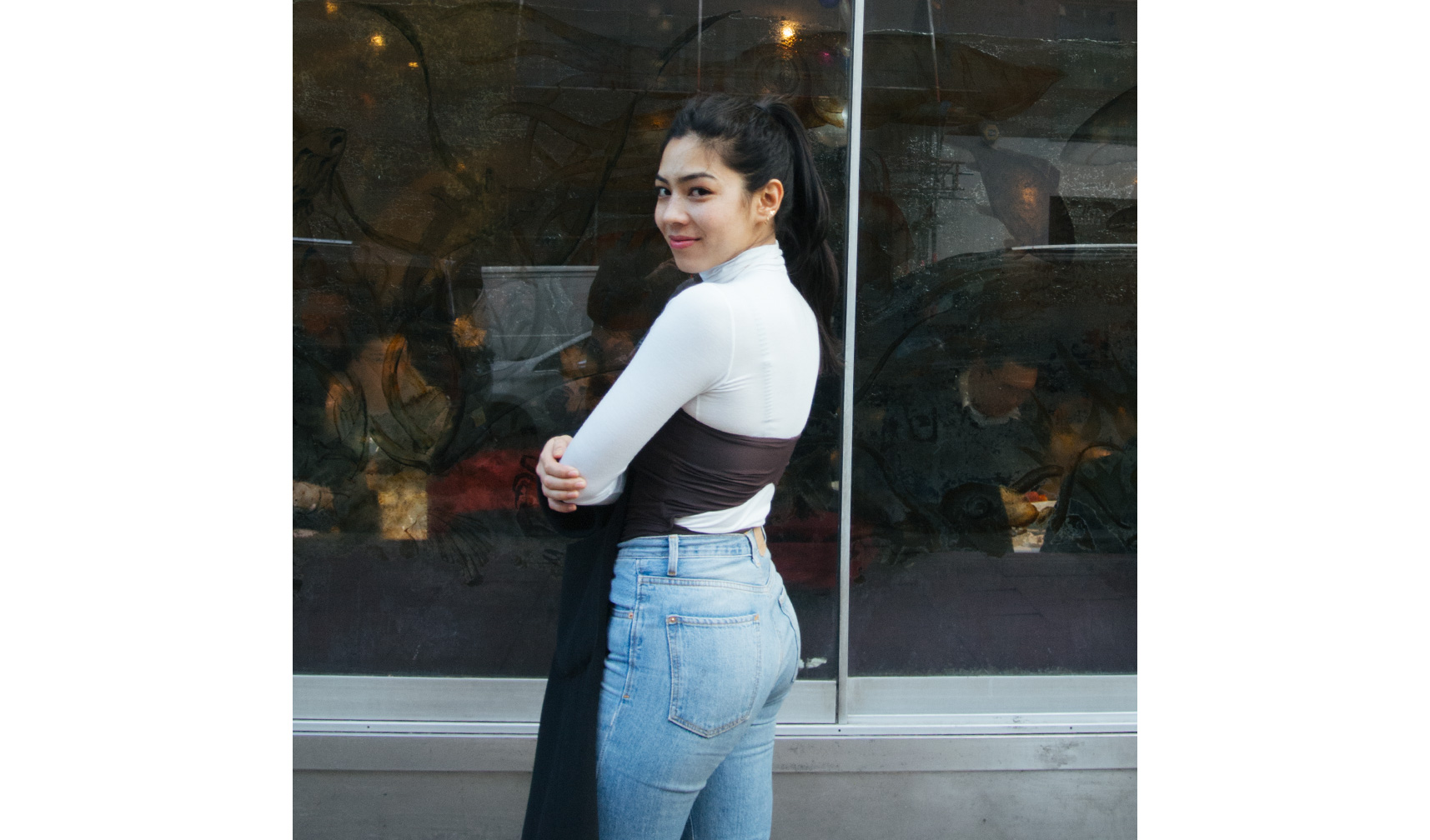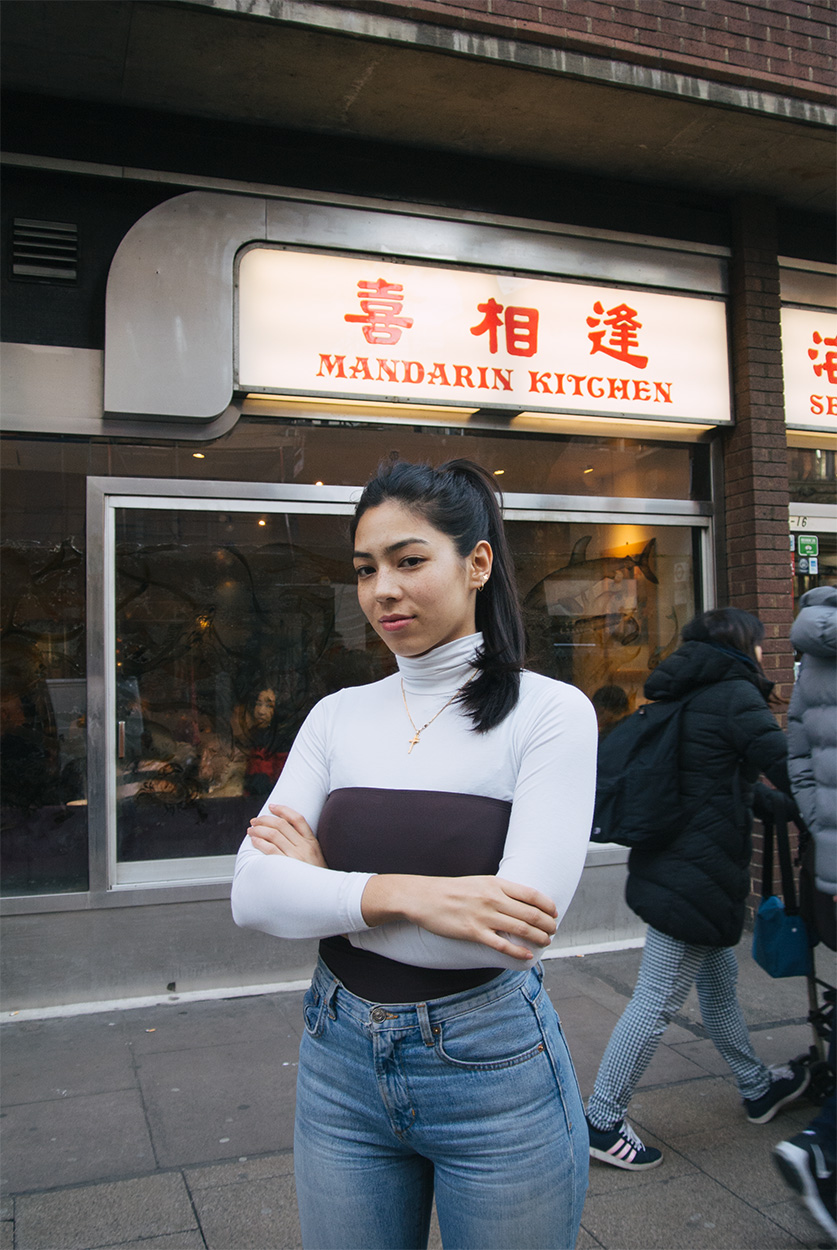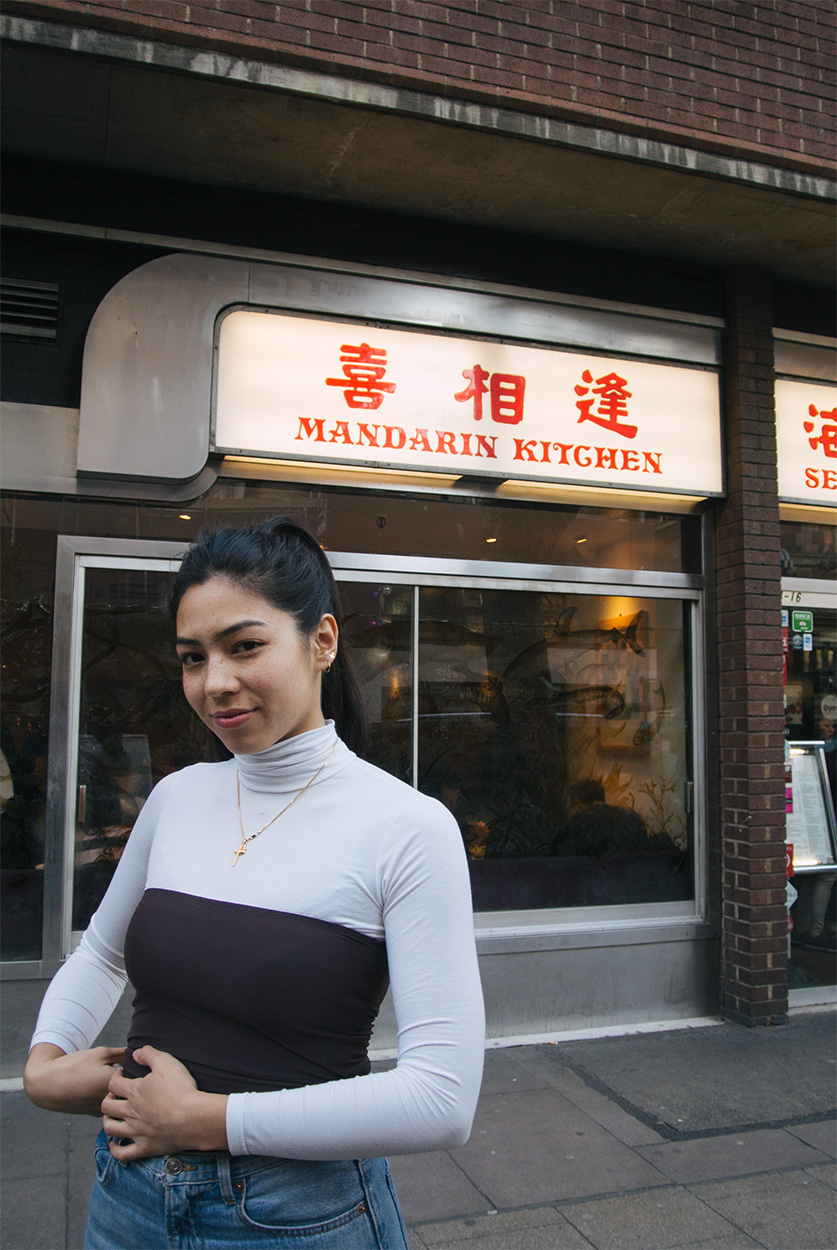 Now, another thing I care about – heattech turtlenecks from Uniqlo. They are a total godsend for a girl who hates layering. I got this Solace London bodysuit in their sample sale a couple weeks ago, and I'm wearing it backwards here as the actual band that's meant to go over your boobs would definitely not work for mine. I love the cut-out detail on the back though – I feel it adds something different and I cannot wait to wear it in summer w/bare skin peeking out. I wish I picked up other things from the sale, but I think it's all old Solace, the new pieces are SO MUCH BETTER. Gotta keep my eyes peeled for more sample sales in the future ;).
Turtleneck | Uniqlo
Bodysuit | Solace London
Coat | Max Mara
Jeans | Zara