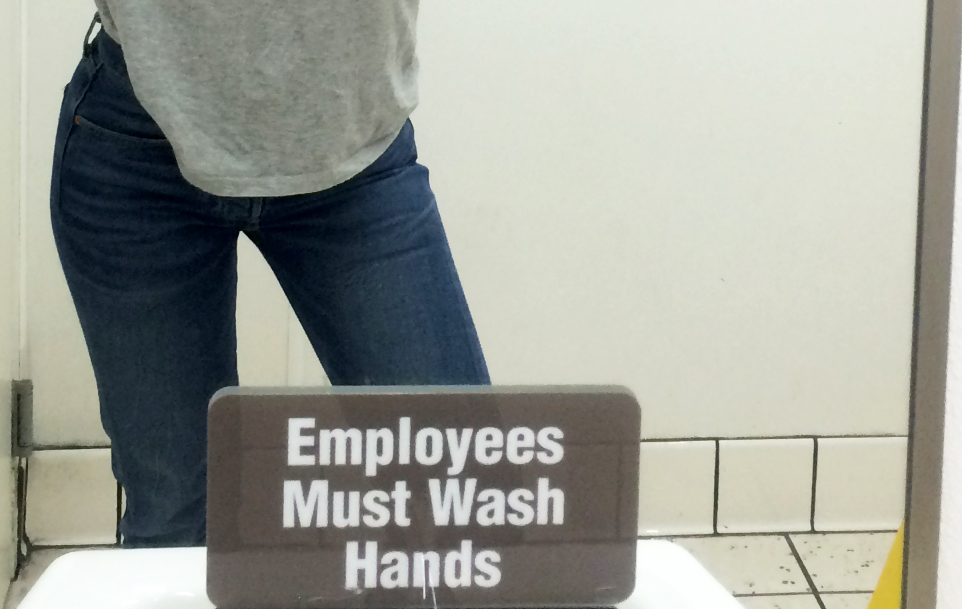 The real reason I'm in the bathroom for at least 10 minutes xx
---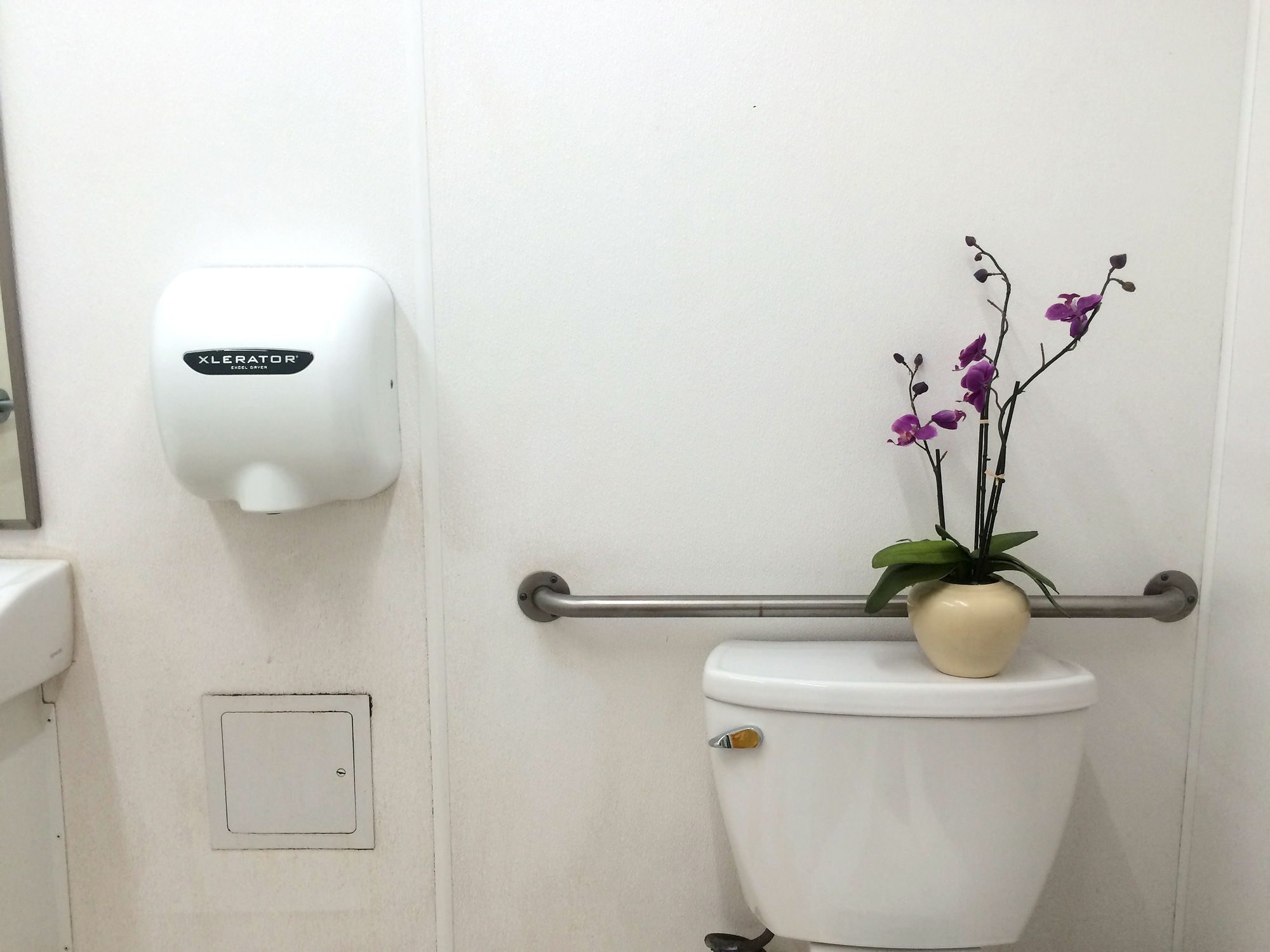 I love bathrooms — bathrooms in schools, restaurants, gas stations, movie theaters, your house, fancy houses I find when I'm looking at really expensive house listings online, etc. the list goes on. Ugh but the best sort of bathrooms are really nice ones in restaurants where there's only me and I can take photos of the bathrooms and of me for a solid 10 minutes and come back to the table with all my food waiting patiently for me. It's heaven.
Anyway, this is a new series of all the bathrooms I've had a solo photoshoot in, from past to future. I'm so excited you guys don't even know how many photos I have saved with no destination but now I found them a home and I feel very serene.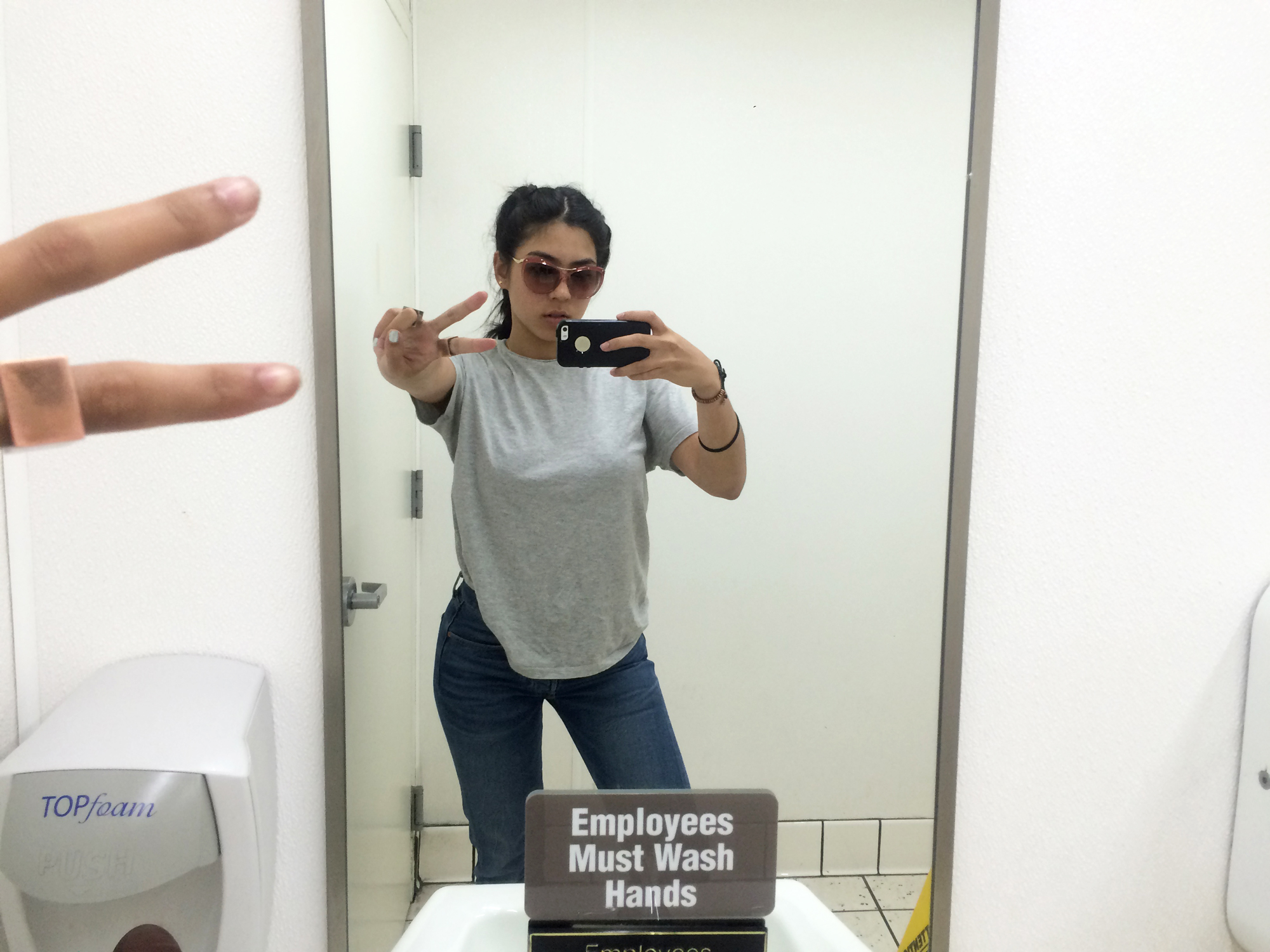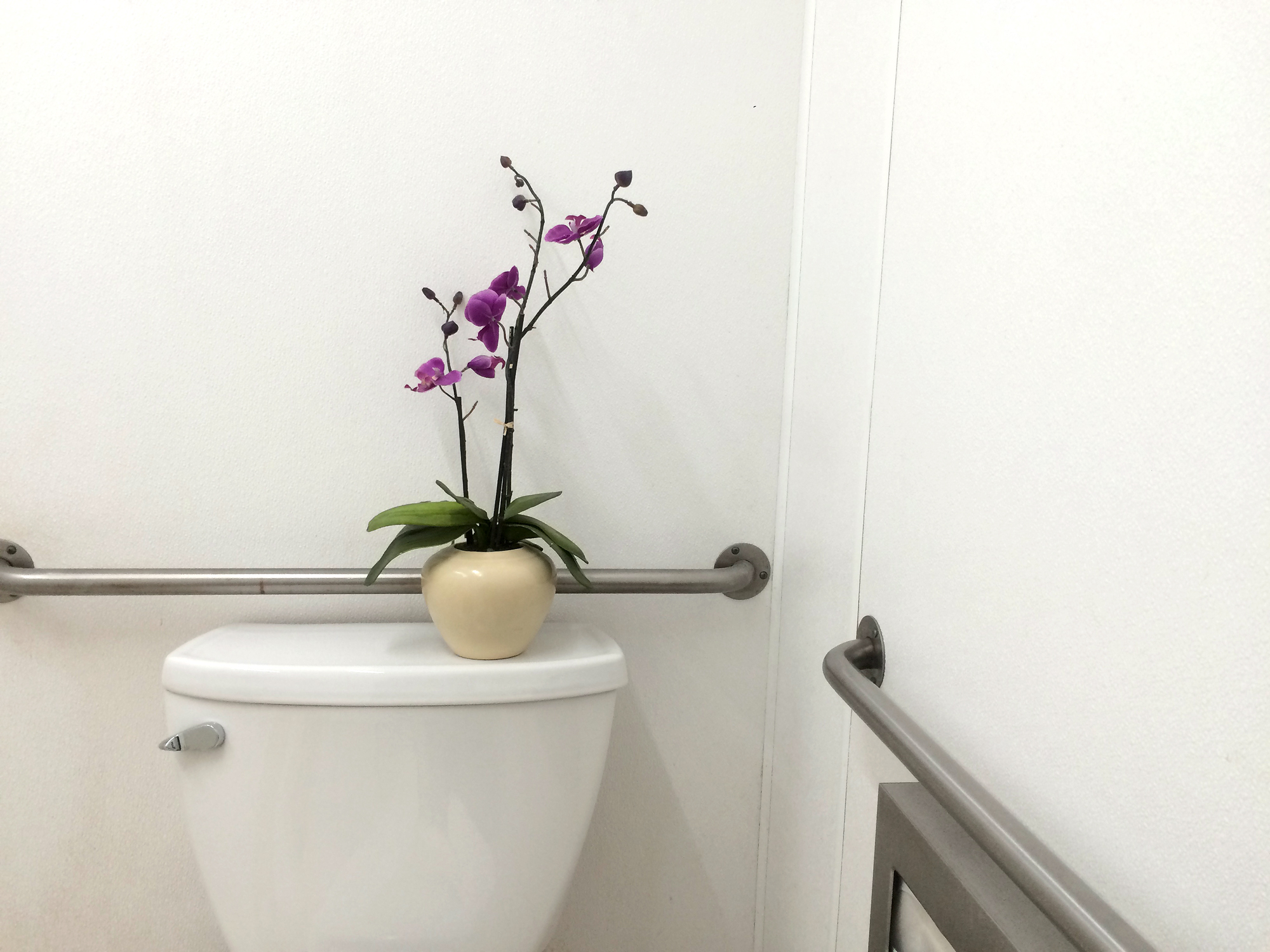 These are photos of a gas station bathroom on the way back to LA from San Diego where my sister and I spent Easter weekend with my parents and a super nice aunt and a super crazy one too.