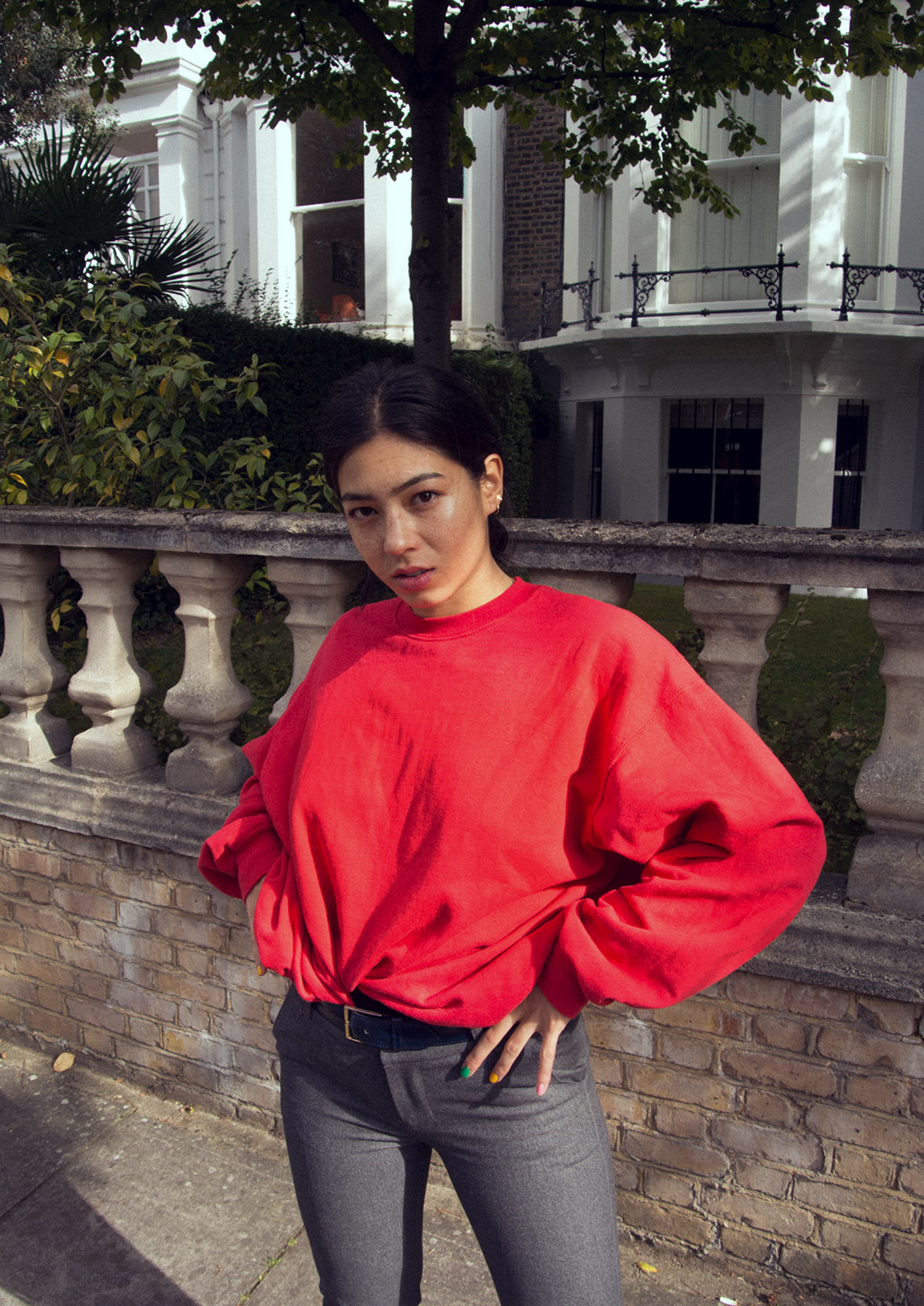 Red is the warmest color // my struggle with new clothes!
I have to admit I struggle a bit with deciding what outfits I should post. I'm on a pretty tight budget and I'm ridiculously picky when it comes to buying new clothes that I feel I end up posting a lot of the same content. I've once placed a huge order at Zara, only to return it all as none of the clothing was something I felt actually comfortable in, or even comfortable promoting.
Blogging's a tough one – there's a lot of content about new new new, and not so much about sustainability or just actually rewearing your closet over and over. It doesn't always feel very relatable. I've been prioritising my money on travel for the past few months, which has left me with virtually the same set of clothes for all of 2017 and I weirdly feel very self-concious about the fact that I haven't been blogging about new clothes or this season's trends.
I do think I need to buy a few more clothes if this is something I care about, but I guess the struggle will be patience to find the right pieces and thinking a bit more strategically about where my money goes. In any case, I'm sharing with you my beloved Acne boots, some grey trousers from long ago and a trusty old Fruit of the Loom sweatshirt. I think I'm going to hit up some thrift stores and channel some @venedaanastasia looks for the next coming weeks.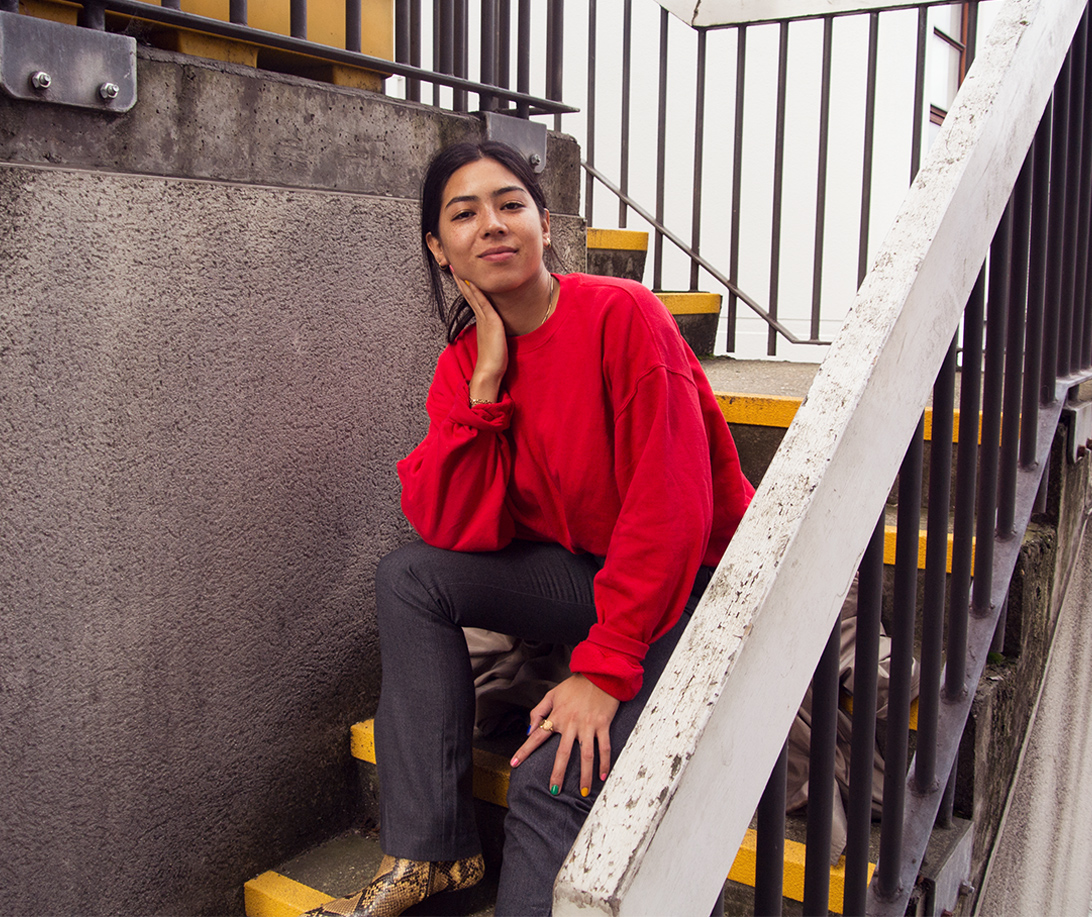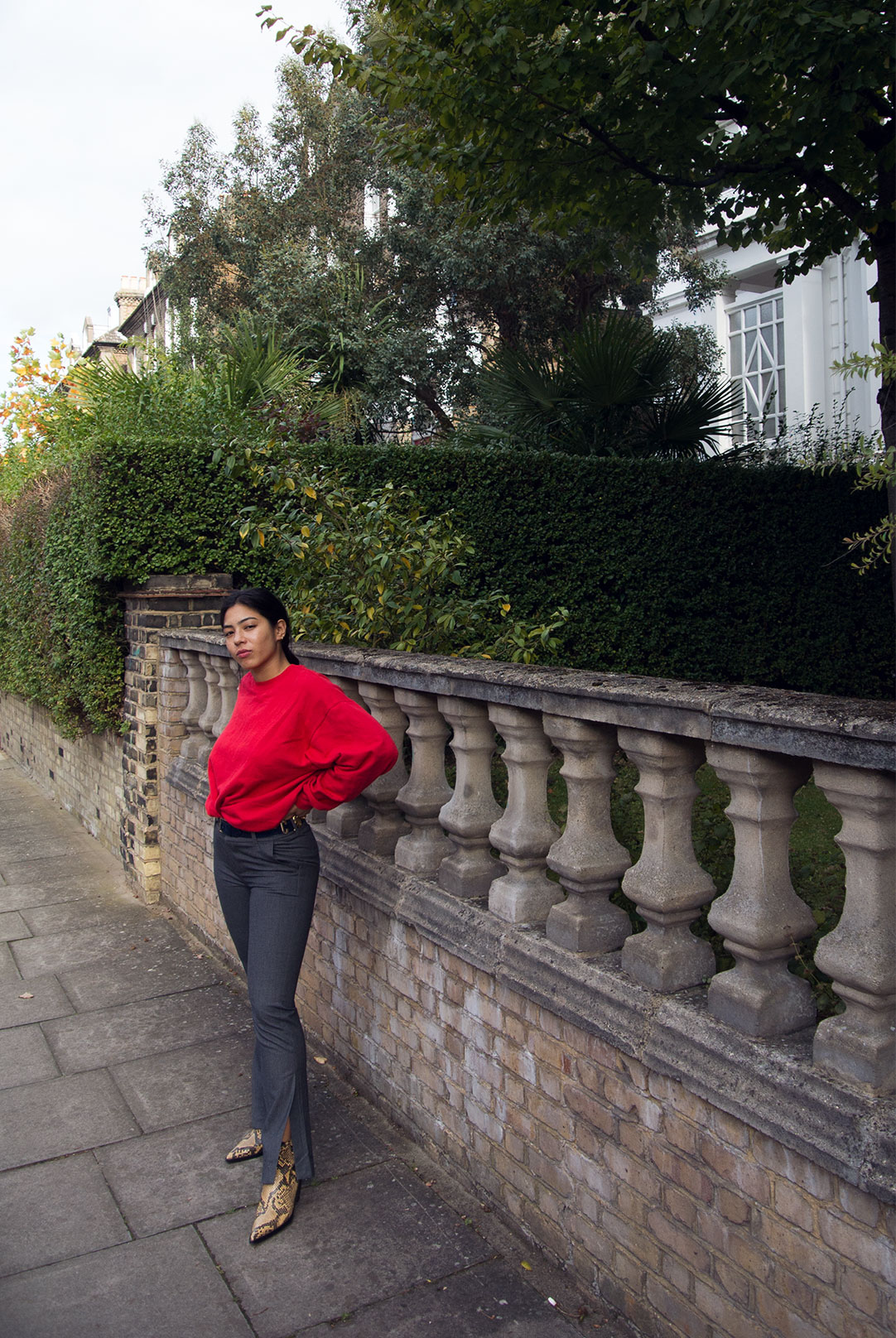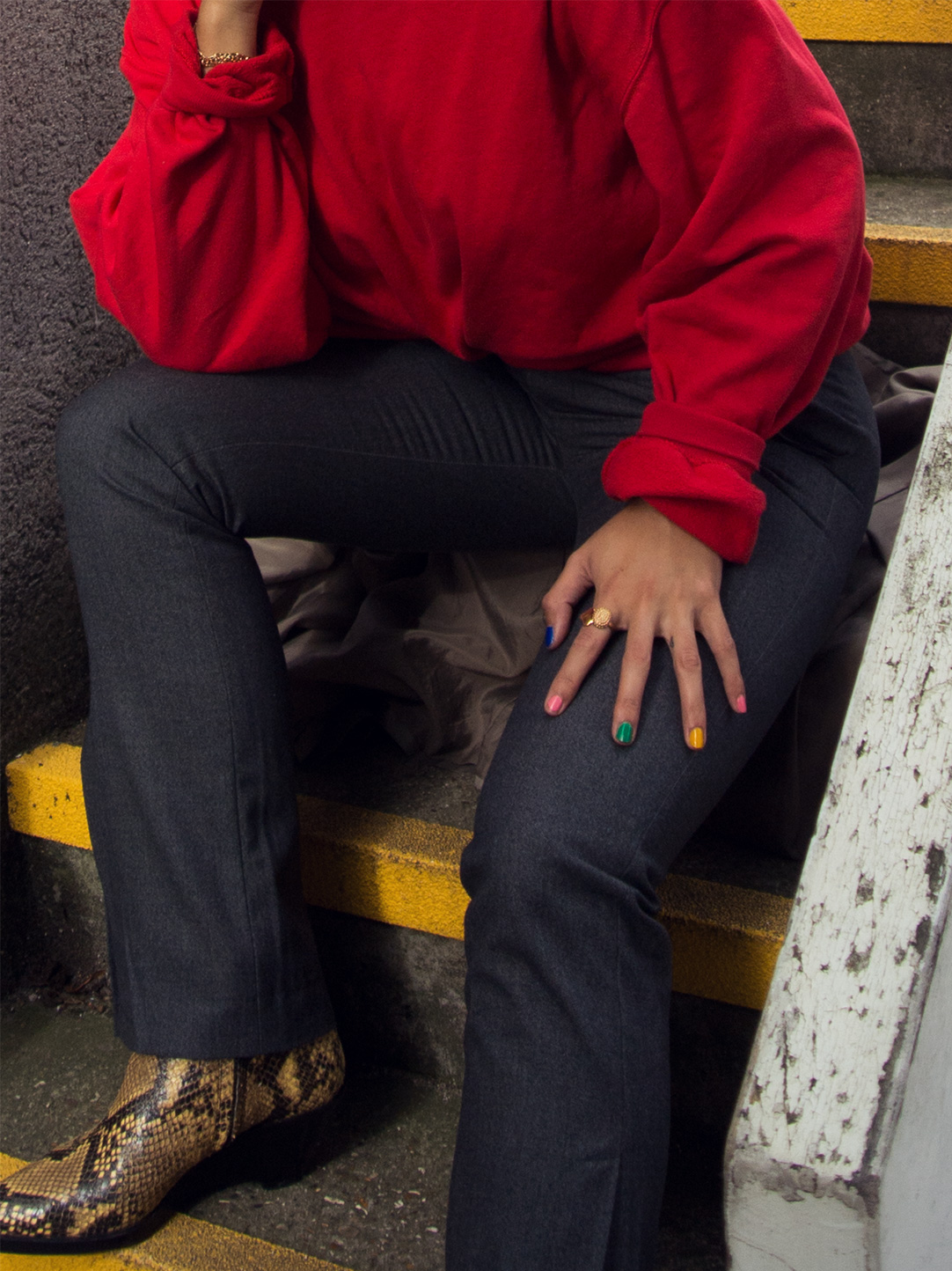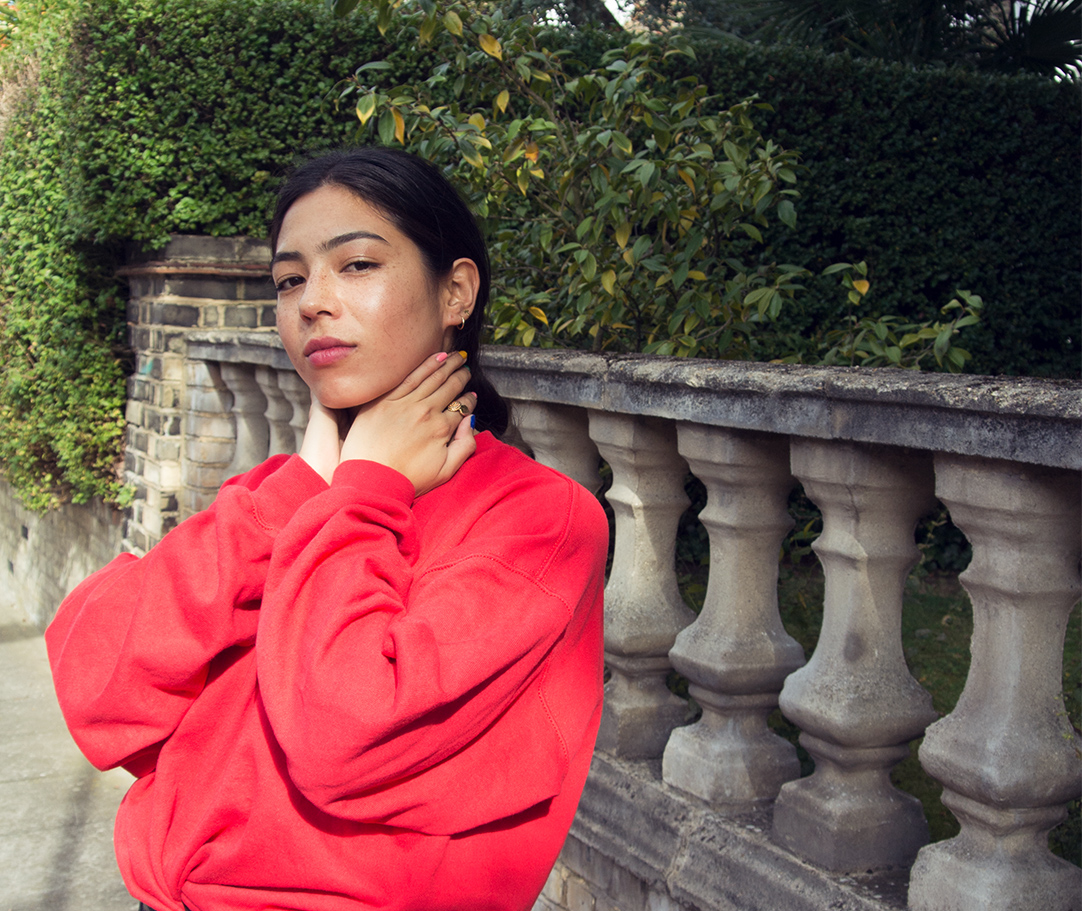 Sweater | Fruit of the Loom (similar here and a cute eyelet detailed Mango one here)
Trousers | Front Row Shop
Shoes | Acne Studios (a few more sizes of these are left here, but also some classic black leather ones here and multi-colored snakeskin here)