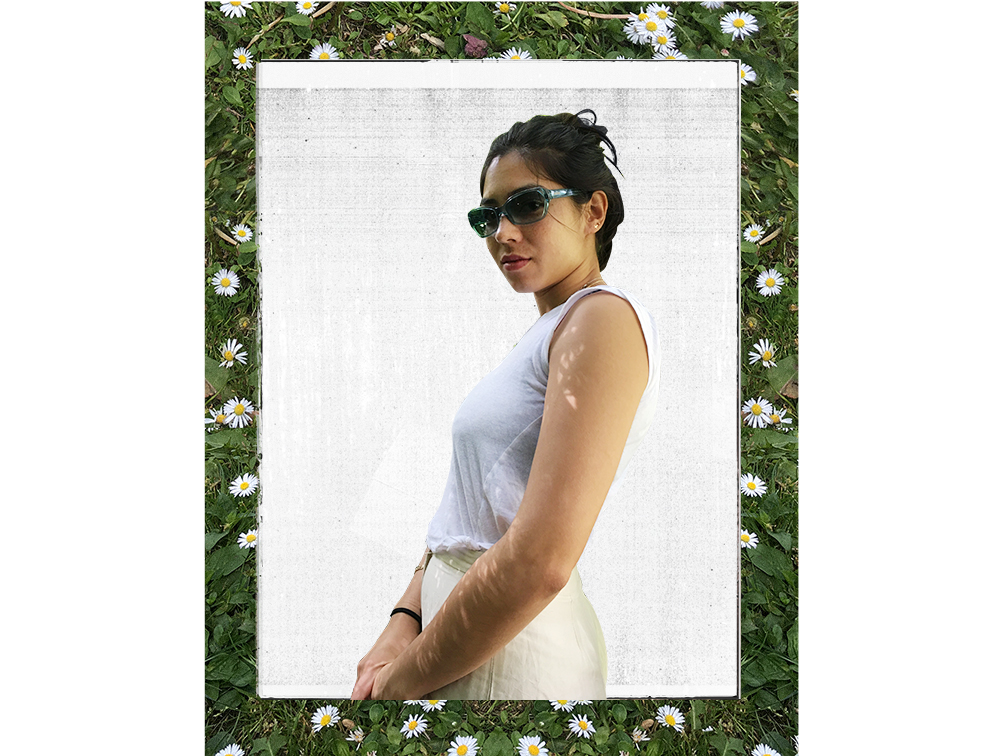 During which I convince myself to shop vintage again.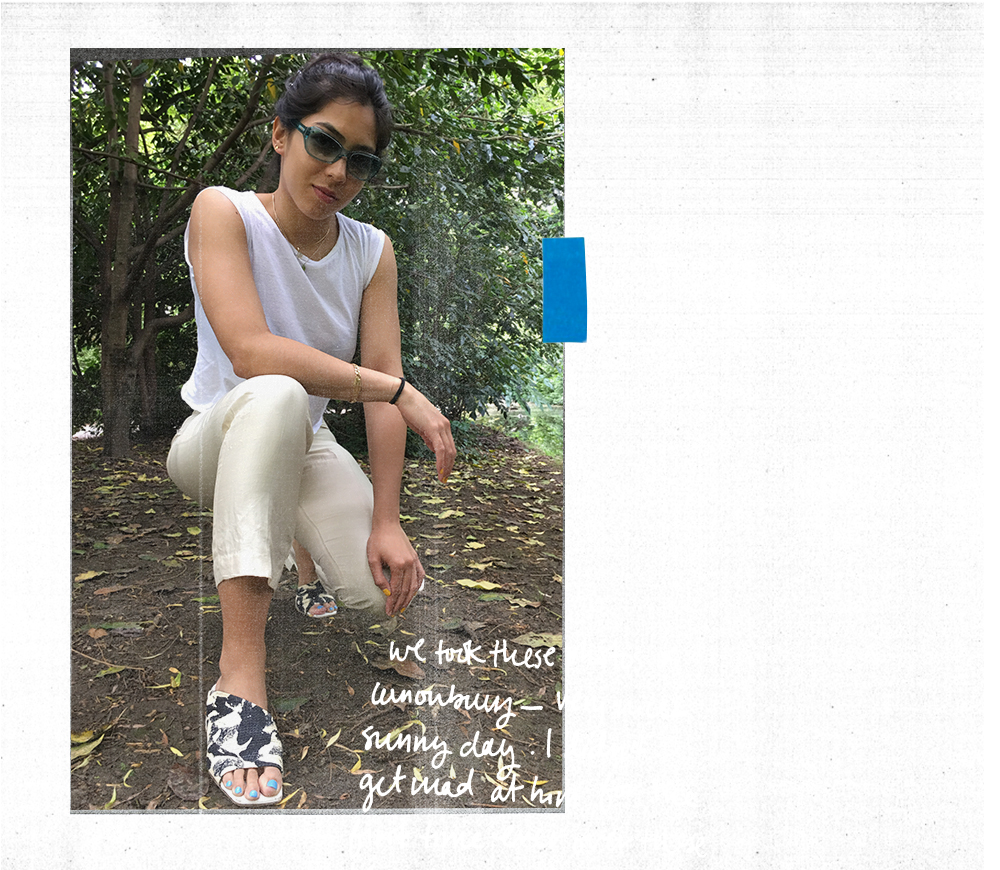 With a limited wardrobe, all white can be a bit tricky. By "limited wardrobe", I mean my wardrobe as I once wore my white Levi's with a linen button up and ended up looking like an enlightened Martha Stewart on vacation.
This time around, I played it safer with my reliable, summer-ready combo – tiny little cap sleeve tee and my favorite vintage silk trousers from @naninvintage (previously worn here).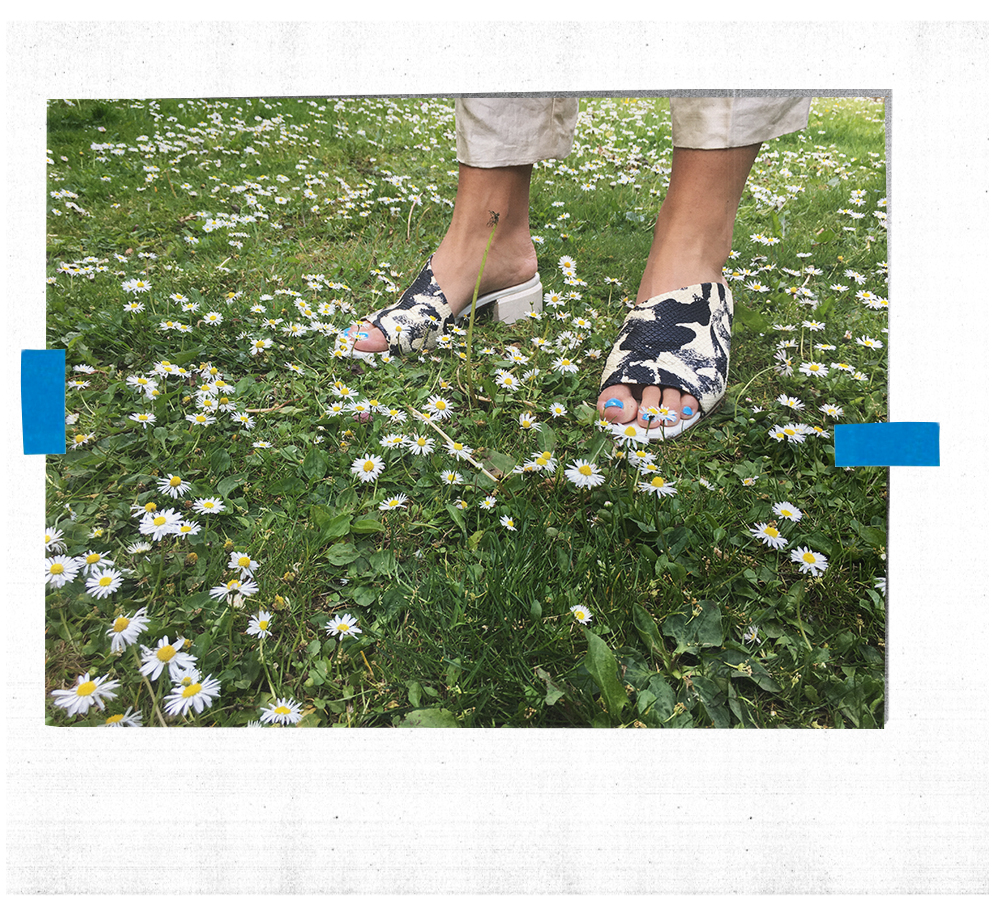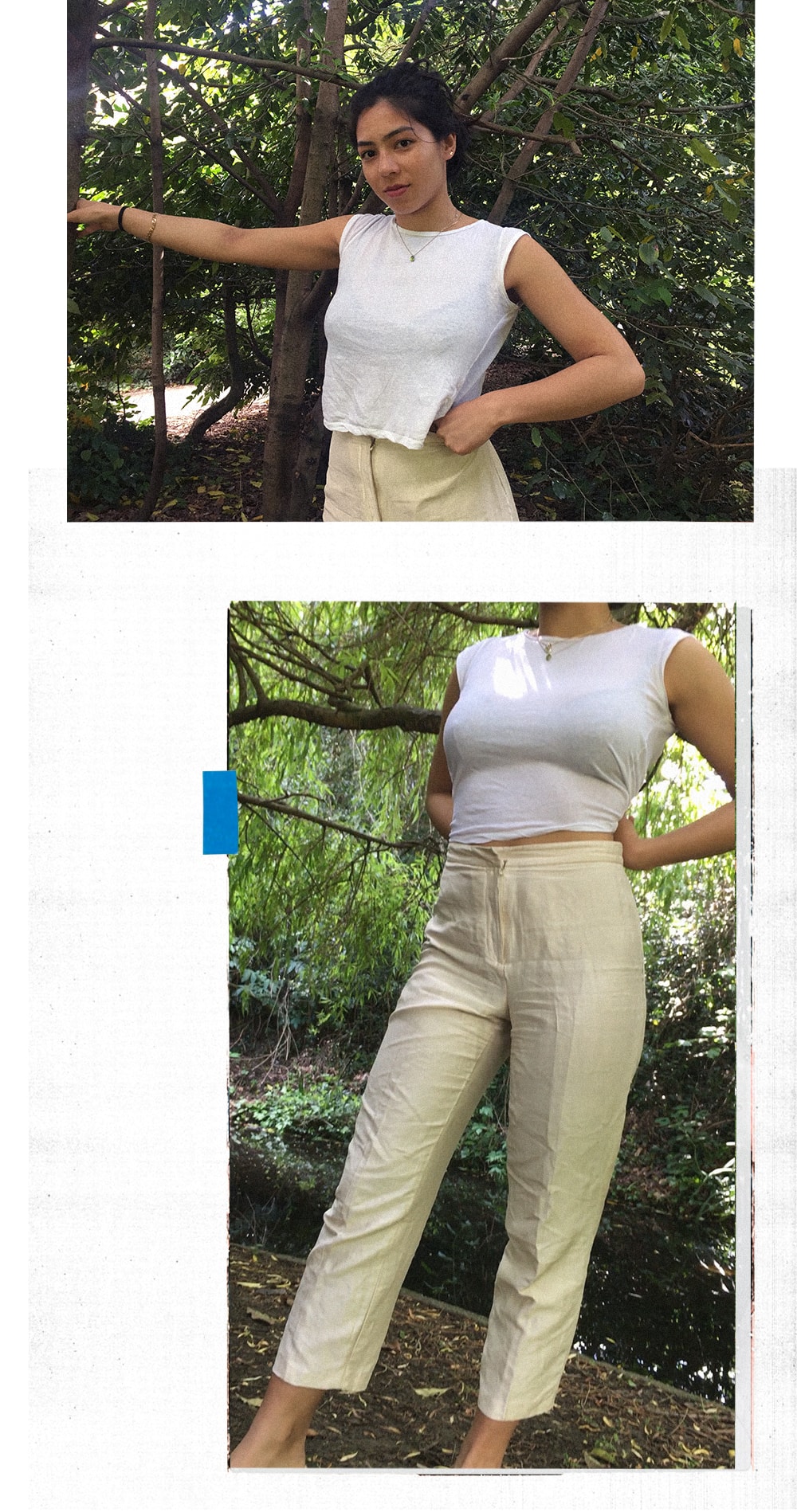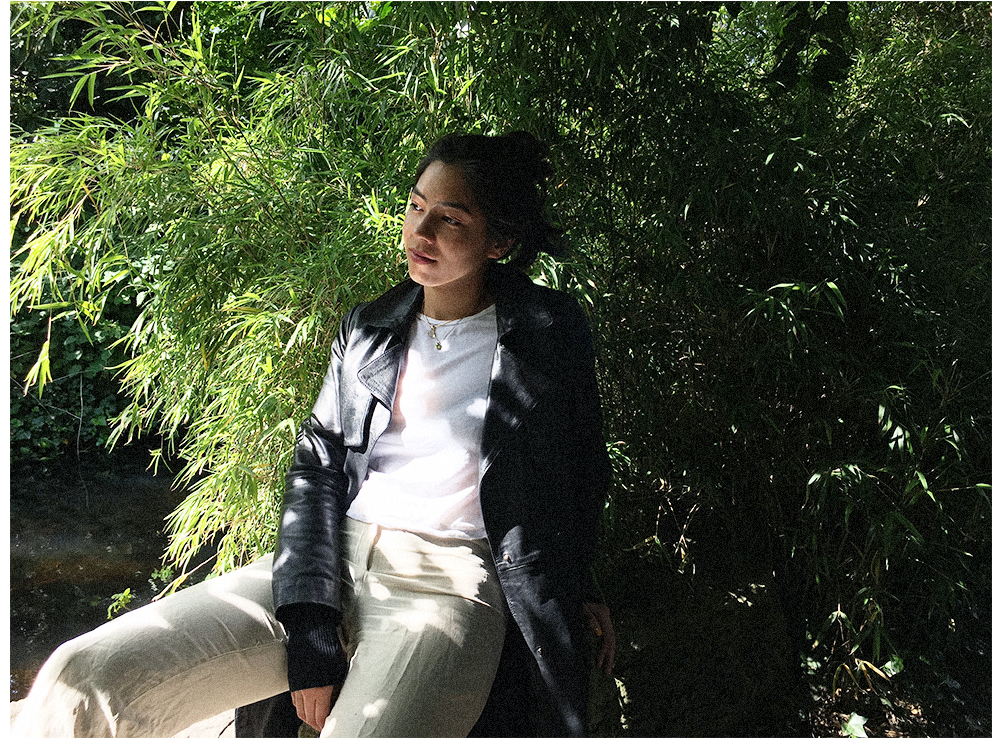 Okay I lied a bit in my title – the only vintage I'm wearing are the trousers and sunglasses. I've found that secondhand and vintage pieces are the hardest things to shop for. Although I end up loving all my vintage pieces, I'm inherently lazy and when a secondhand store has a bit of a funky smell, I'm put off going again for months.
Honestly, it's bad! I really should buy more vintage clothes, it's where I'd find my Levi's, silky button ups and summery dresses, but sometimes I just don't want to spend a whole day trying to find something.
Do y'all follow @elizabethsmart? Such a babe, and such a secondhand addict (from what I gather haha). If there's ever been a reason to keep at it with the secondhand stores, she's the one. I mean her finds & the fact that these trousers are falling apart by the minute are motivation enough for me to stop being such a brat, and spend a little time to find the things I actually want to buy.
On another note, my sandals are & Other Stories and my leather trench is Mango, both from two years ago. That counts as vintage now though right?