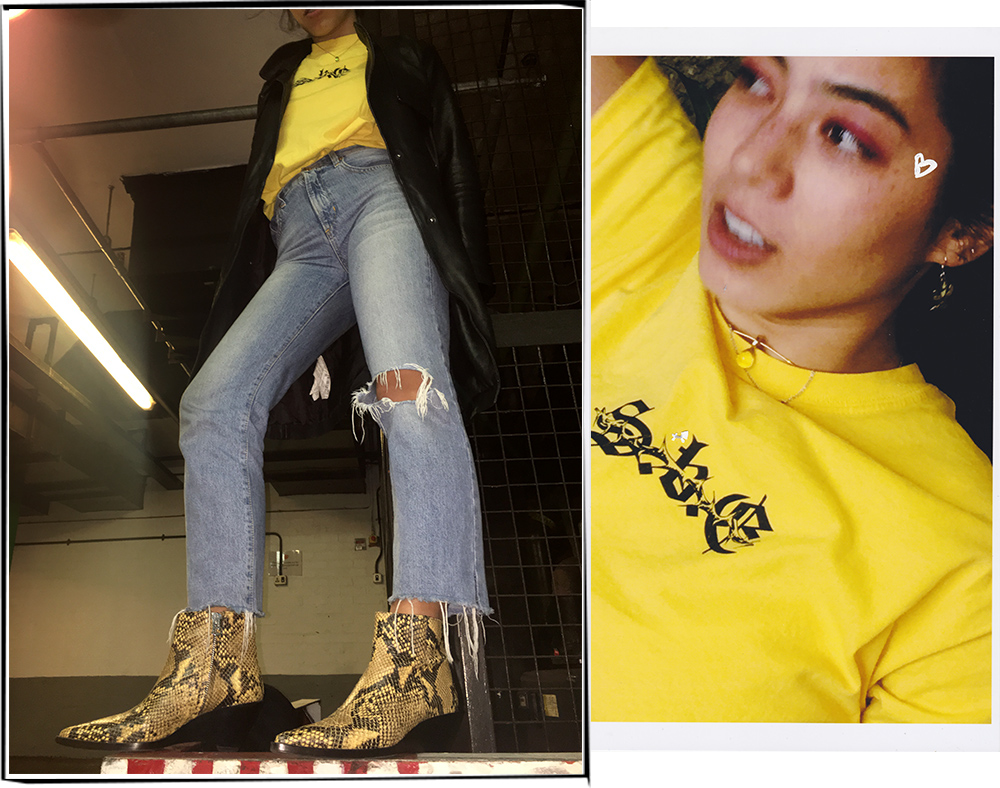 Welcome to Part 2 of My Snakeskin Love Story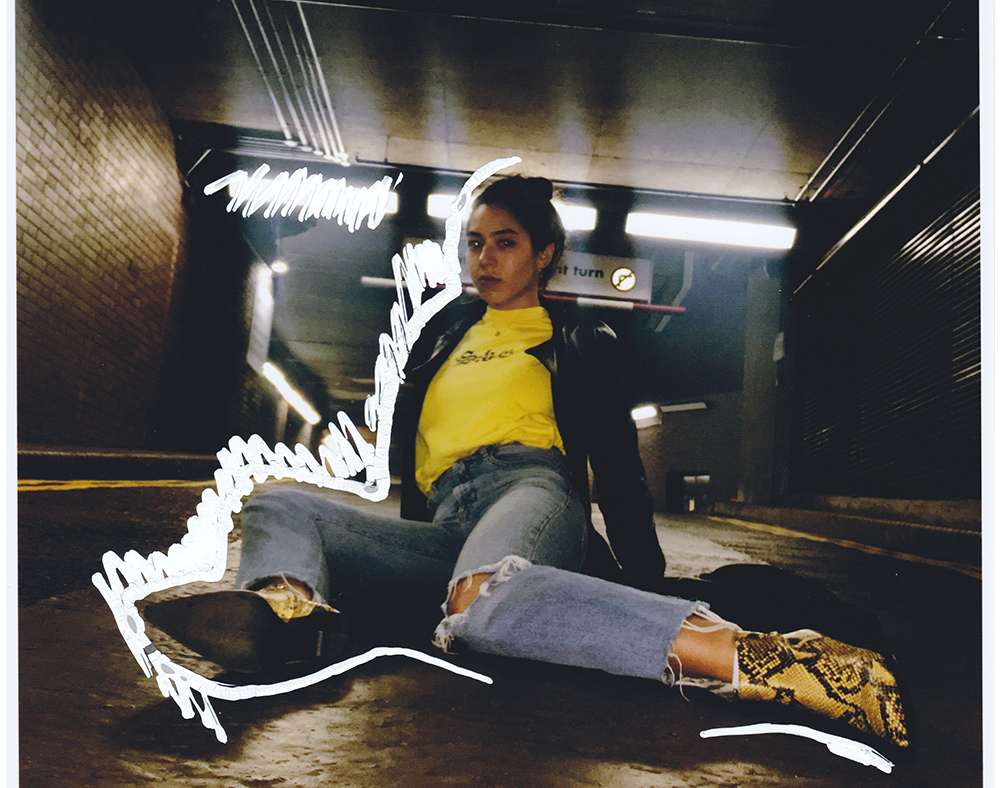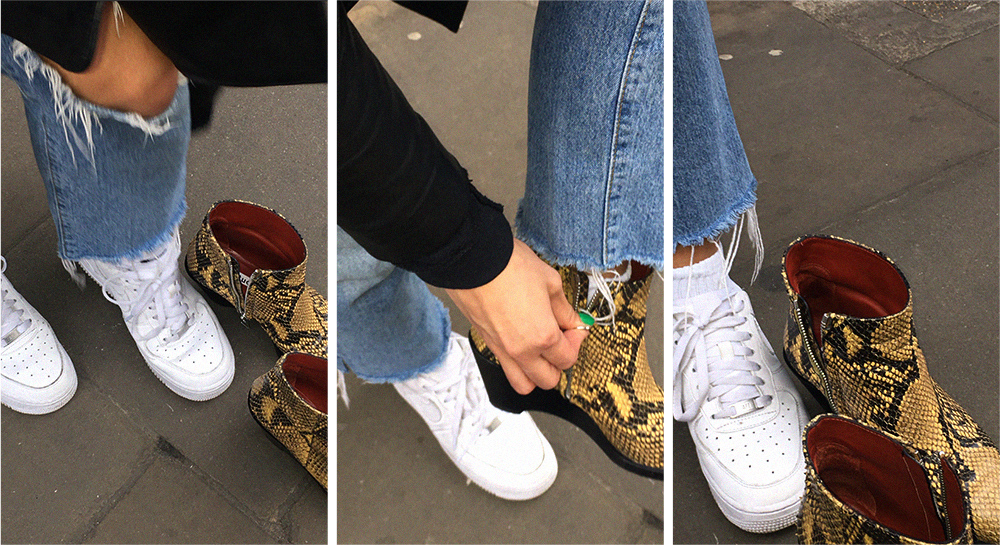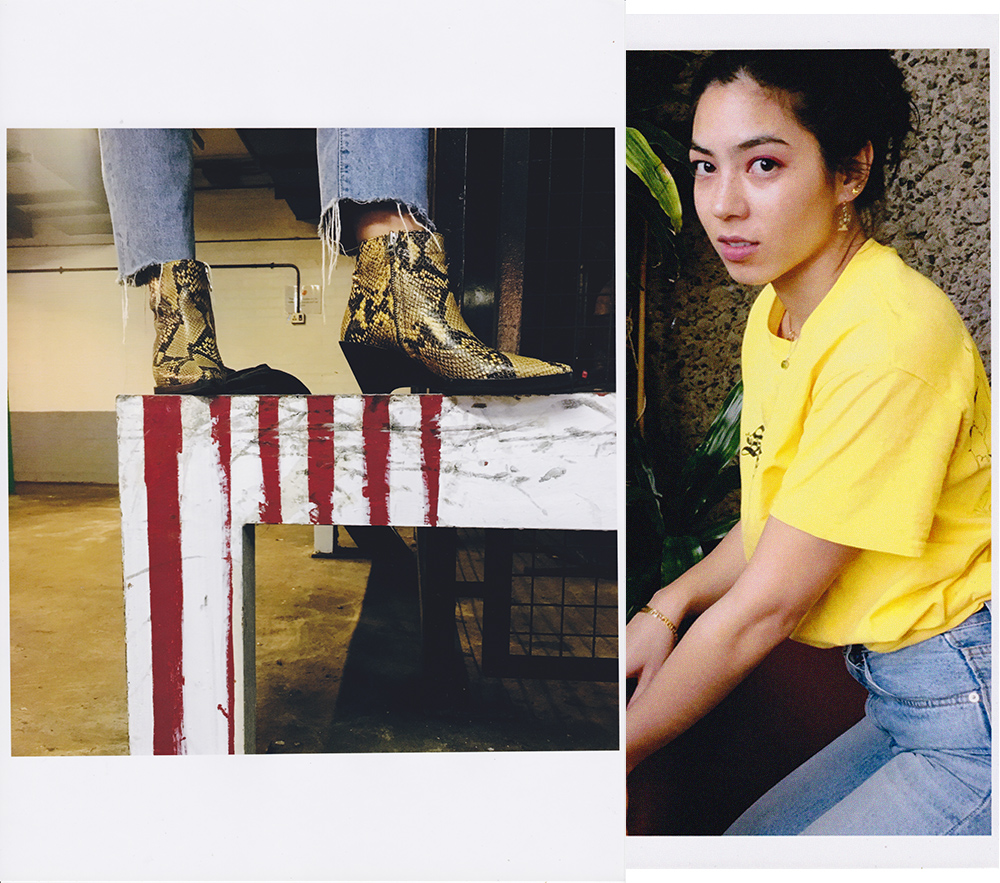 Honestly, I just can't get enough snakeskin. I remember walking into the Acne boutique and zeroing in on the Acne Cony Boot BEAUTIES, but immediately putting them out of my mind – the price was a bit steep. Sometimes there's really just no need to bum yourself out like that you know.
That is…until I realised these were stocked in one of my company's boutiques (and the boutique we get most discount for) so I excused myself for a bit of a long lunch and snatched these bad boys. They're surprisingly super comfortable, and all the colorways are insane. There are black ones, grey ones, multi-color ones and even some classic brown leather ones.
Hopefully this style is here to stay – the point is crazy, the quality is amazing and I can throw these on with my slouchiest, ickiest clothes in the middle of winter and instantly look better. They work with dresses, loose pants, regular fit pants, Levi's, cheap old Zara jeans…am I making a good case for the whole Snakeskin as A Neutral argument yet? I hope so.
Next time you guys are out and about shopping, just try it out…grab a little snakeskin number and I swear you'll be on the same page. It's the juciest print out there, I promise.
Jacket | Mango
Shirt | SBE
Jeans | Zara (similar here)
Shoes | Acne